As if regular work load wasn't enough, now Covid-19 is causing unsurmountable stress. It is vital to quickly identify, acknowledge and mitigate it for a healthy & harmonious life.
Life stress

Sometimes, simple expectations can get in the way of us living our life. When we expect one thing, and something else is presented to us; it can be disheartening and disappointing. This is somewhat the same situation we face when we take our first step in the corporate world, "The first day of your very first job". Fresh out of college; you have gone through the stressful process of campus recruitment. There are many reasons why a candidate chooses to join a particular job, whether it's due to campus hiring or they're simply switching jobs. Upon receiving the job placement after hard preparation and competition, there is an added pressure to impress. Challenges, deadlines, making allies, networking, managing people, making important decisions and etc, we step into the corporate world with so many notions in our head, with so much energy and enthusiasm, however it becomes apparent that everything is not as black and white as it seems. We often let our expectations ruin the experience.
That's where it all begins, the fight to reach the top!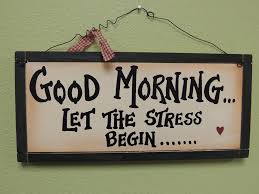 Many organizations have a formal employee onboarding process but not everyone is prepared well for a Virtual one. Due to poor implementation techniques and lack of efforts, it may not be as effective as intended. Therefore it should every employee's objective to become known in the workplace; this could be through simple gestures such as interacting with your peers, senior managers. However, a desperate attempt is always easily noticeable and is even worse. Researchers have claimed that the feeling of being left out in a new workplace gives rise to stress and reduces the zeal to work.
Nevertheless, it's the sole duty of the firm to make sure that the new employee feels comfortable and eventually will be able to work with his/her full potential. There are a lot of on-boarding methods which most of the companies use; however, the bottleneck is the effectiveness. Here are a few suggestions to incorporate some new onboarding practices from the employer's point of view to reduce stress:
Cut the slack

Everyone is fed-up. Co-workers, parents siblings, kids and even the help at home. So cut out being over critical and talk about the positives to elate the mood.
Maintain a routine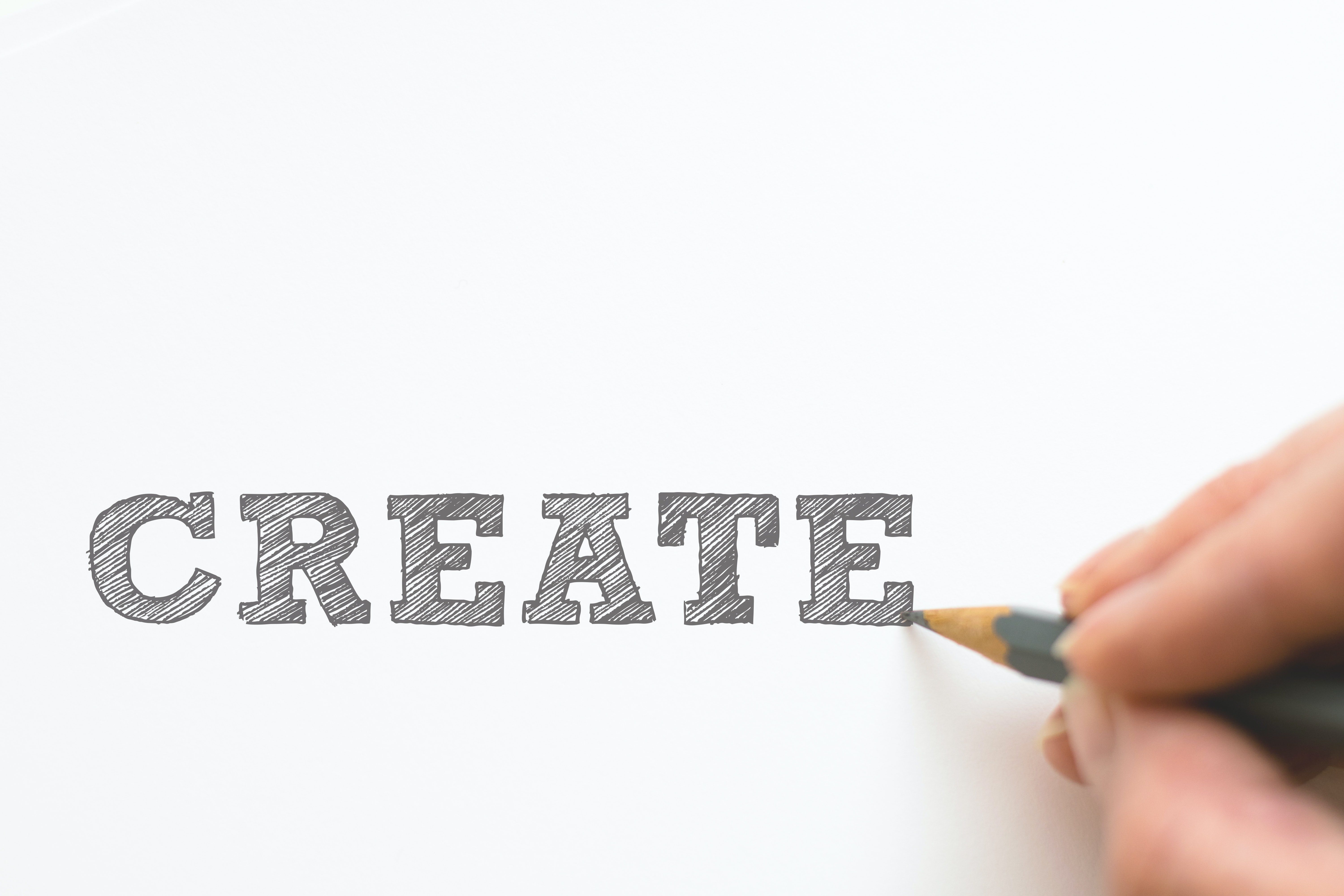 Create something, No matter what it is. Ah! and Gaming isn't a bad thing too :) Reading, excercising, chatting, baking, etc can all be a part of it.
The Social Media Rant

Limit your use of Social Media. It can be a mad house and develop anxiety by following other people's happy stories and political debates. Use it for light entertainment and collaboration in limited periods.
Welcome employees in a new way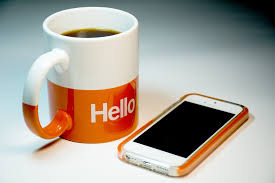 Employee "Onboarding" has always been the most important first step to induction.
Virtual Onboarding is equally important.
Apart from sending messages and emails, some new ways of welcoming are coming into picture these days are such as showing video of the top executives welcoming the employee personally on the projector screen in the office or even sending the video to the employee personally. This has proved to be a motivating start for newcomers. Netflix is known well for incorporating this. In fact,
in Netflix, top executives, including CEO Reed Hasting likes to meet all new hires personally.

Organizing Virtual / events

By organising virtual events regularly where all the new employees can e-meet old employees and leaders is quite effective. By letting your employees mingle in an unofficial setting, employers also increase work-place happiness and employees appreciate work-place mixers where they can interact with co-workers
For new employees, it may be quite stressful to adjust to a new job over digital screens; and this stress may continue for the duration of their employment if firms do not make workplace happiness a priority. There are several tips for an employee to handle stress and Relax.
Stress can be Killing! Sometimes,
literally.
Work stress can be accuried to several reasons such as Wages, Management style, Interpersonal skills, Roles, etc. which are aspects Employers need to very carefully manage.
Take a few minutes every day, or whenever you are feeling over-whelmed. It always helps step back and handle Stress, objectively.
Go for a walk
Listen to music
Avoid over-tasking yourself
Communicate with your co-workers/manager
Prioritize and organize

It costs approximately $300 billion per year for employers to provide stress related health care and missed work days.
Not only does this show why workplace happiness should be a priority to every employer, it shows the ineffectiveness of employee on-boarding systems in some cases.
76% of people stated that money and stress as a leading cause of stress.

Stress not only affects an individual at the work-place, it distorts their entire day to day life. By not giving enough focus on stress at workplace, employers are often inviting their employees to leave the firm. 60% of employees are so unhappy in their current jobs, that they would prefer leaving it for a new career.

At the end of the day, we should firmly believe that no matter how stressful adjusting to a new environment or coping with the workload is; "The greatest weapon against stress is our ability to choose one thought over another". Kelly McGonigal, a famous health psychologist, says that stress can be as bad and as helpful for our efficiency as we may think it is. She talks about using stress as our friend rather than our enemy. Studies conducted by The Harvard University reveals that people who took stress as a body mechanism which prepares the body to handle worse conditions lived a healthier life than people who thought of getting rid of it. So, it is suggestible that we should hold ourselves together, abstain from negativity, keep doing our tasks honestly, make friends and very soon, the same new and strange place will start feeling like home.

Social distancing is a mandate during Coronavirus to protect yourself and the family. But this coupled with self-isolation can be really stressful. Identify and ease out the stress. Remember, it's just a phase & this too shall pass!

"A bad start doesn't mean a bad journey and it definitely doesn't mean a bad end" :)