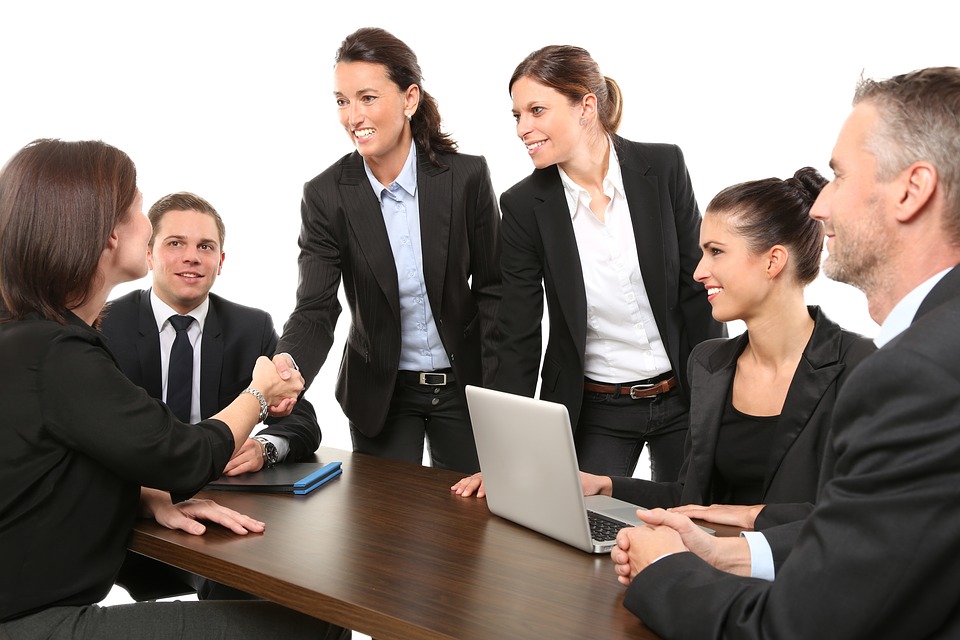 There has also been a slight gravitation towards the important of employee engagement and creating a good balanced workplace. Since 2016 was a candidate driven market, it has become imperative for firms to place more importance on their employees or prepare for high employee turnover. A lot of trends have been anticipated for 2017, many which will be successful, and some which won't. The question is, are you ready for this change?


Enhance employee experience



"We define employee experience simply as seeing the world through the eyes of our employees, staying connected, and being aware of their major milestones. All of this is part of continuously evolving our HR capabilities."

-Susan Peters, Senior Vice President, Human Resources at General Electric

83% of HR leaders cited 'employee experience' as important or very important to their organization's success, where 56% are investing more in training, 51% are improving their workplaces and 47% are rewarding their employees more. Some employers now survey their employees, quarterly, monthly, or in some cases, even weekly. Event based feedback is also being implemented in some workplaces, treating the employee just like a customer; something that needs to occur in 2017.

These tools are becoming a necessity to maintain the infrastructure of businesses, as employers are trying to understand the needs of the employees, integrating with performance management systems. Companies are also achieving employee engagement by making sure they have employee wellness programs in place; achieving mental and physical well-being in the workplace. 70% of working adults feel financial stress, and companies such as SunTrust have started utilizing financial 'fitness' programs so employees feel more secure financially.

A number of companies, in the past few years, have been labelled for having a 'toxic work culture' such as Wells Fargo, Volkswagen, Toshiba and more recently, Tesla and Uber. In 2017, it has been noted that senior management and leaders have made it a priority to have an ethical workplace.


Digitalization


In India, since the demonetization, many have switched to digital payment systems. Many companies have now started providing digital transactions to their employees, reflecting this change in the economy. Automated HR has also become very popular this year, making advances into AI and process automation among other things. It has led to the change of several processes:
Employee Joining Process: A client of Deloitte's now gives candidates an app that helps them apply for a job, accept a position and learn skills through the app itself. The entire joining process of an employee can be revamped to be digital, enabling greater access on the go and less action required from the HR
Performance Management: For the past few years, companies have been doing away with archaic ratings, developing goal systems; making performance a more data-driven and team-orientated task. The Performance Management Revolution measures components from all areas of an employee's work life such as:
Manage performance by team
Allows for dynamic team management
Have check-in mechanisms
Allow employee feedback
Are integrated with employee directories and other HR tools in order to be a part of everyday work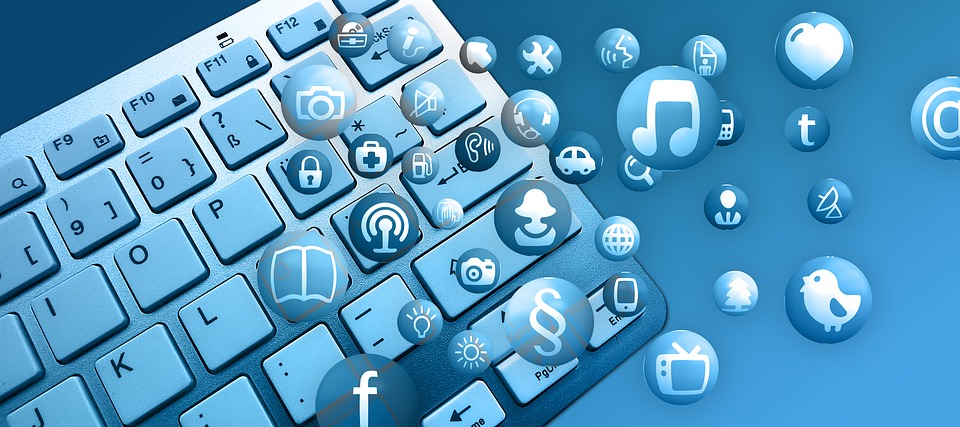 There has also been an evolution in learning management software; for development of skills. It now allows you to fit everything your employees need to learn into easily managed and tracked system, like Moodle or Edmodo, the most popular choices on the market today. Companies such as
IBM
have started using AI in their onboarding process. The AI helps employees do their own onboarding, find nearby employees as mentors and addresses frequently asked questions.
Changing the Recruitment Approach

Social Media has already integrated itself a core component of recruiting, continuing to grow in 2017. The HR departments are now focusing on contingent employees. A study by Fieldglass revealed that an average company's workforce consisted of approximately 20% contingent workers (freelancers, interns and contractors). Researchers have predicted that in 2017, non-traditional workers (contingent) will grow to 45%. This indicates that the HR now needs to start focusing on developing engaging methods to integrate the workforce into the culture of their firm.

Embrace social media as a platform to use. Learn the best times of day to post, study what kinds of post work best. If you take a basic copy of your job advertisement and change and tweak it for each social media platform, you'll be in better shape than many of your competitors. There are chances that you might come across new talents.

Traditional jobs are now becoming defunct as many firms now begin to utilize the full skill-set of each employee. Similarly, diversity has also become a goal for many recruiters and HR departments, with many of them aiming for diversity across demographics, cultures and thoughts. A diverse workforce will now mean employees, full-time or part-time, across all ages and genders.


The Talent Acquisition Dilemma


$240 billion- the estimated market for recruitment and talent acquisition in the United States alone (Deloitte Report). The market has now evolved to bring new tools and software to help recruiters become more intuitive and precise when looking for a candidate. These tools can help:
Find strong job candidates
Revamp their brand image
Distribute job postings
Interact on job boards
Interview candidates
Conduct background checks, and psychological testing
Manage the entire process through Applicant Tracking Systems (ATS)
These tools have become important for fast growing firms who want good talented candidates in a short span of time. It has also now become useful for mass hiring. Multiple new platforms for recruitment purposes are cropping up all the time, several good ones include SmartRecruiters, CareerBuilder, Indeed, Lever etc. In 2017, the oldest of Generation Z will be turning 21-23, making them the newbies in the recruitment market. This will have new challenges for HR as they try to understand what this workforce wants and how they think; posing a significant challenge in 2017.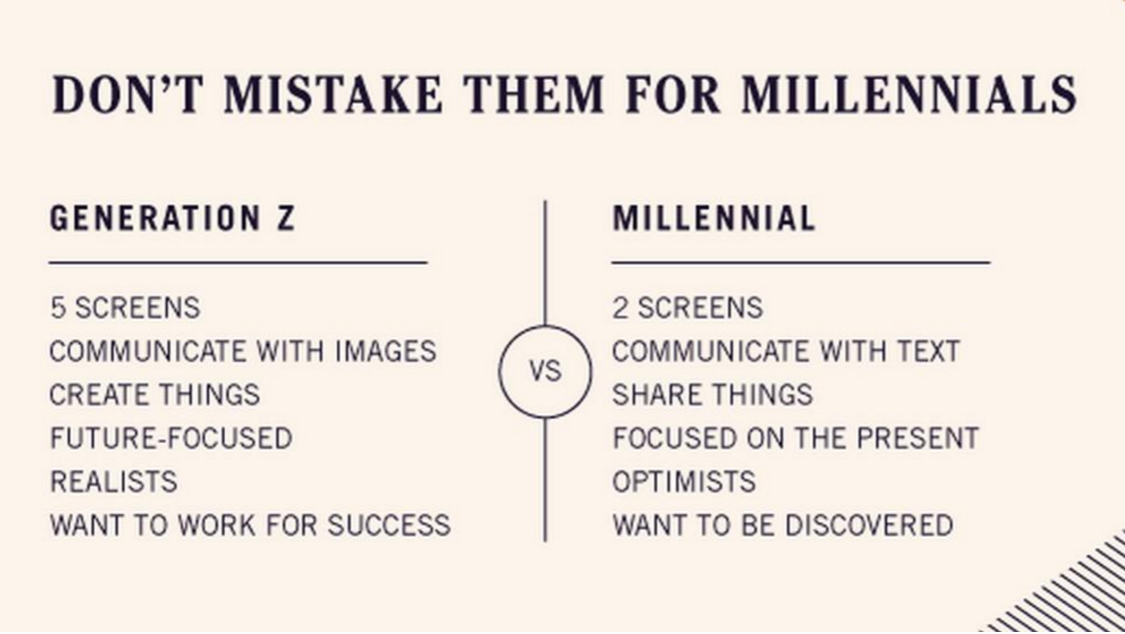 Looking at some of the trends forecasted for 2017, it is clear that HR is in for a overhaul in some areas. What remains to be seen in how some companies will cope with the new and updated technology and software; whereas other companies will have the dilemma of dealing with changes in a large work-force.
2017 is going to be a roller-coaster, but will it leave us in laughter or in fear for the coming year?