Yeah! We all love the concept of Diversity hiring, but statistics are far from optimal.
White candidates are 2.1% more likely to receive an interview callback than black candidates.
95.8% of Fortune 500 CEOs identify as White, Non-Hispanic individuals.
About 28.8% of firms in America are owned by minorities.
Two of the biggest barriers to diversity hiring are:

"Indifference" (33%), and
"Lack of top-level commitment" (22%)

An average woman earns just 82 cents for every dollar earned by a man.
Among Women of color when compared to earnings of a white, non-Hispanic man:

African American women earn just 60 cents

Latinas earn only 55 cents for every dollar
An upside? Female executives who switch jobs can earn an average salary increase of 25%, compared to a 9% increase for their male counterparts.
In India
, women face bias both in recruitment and pay.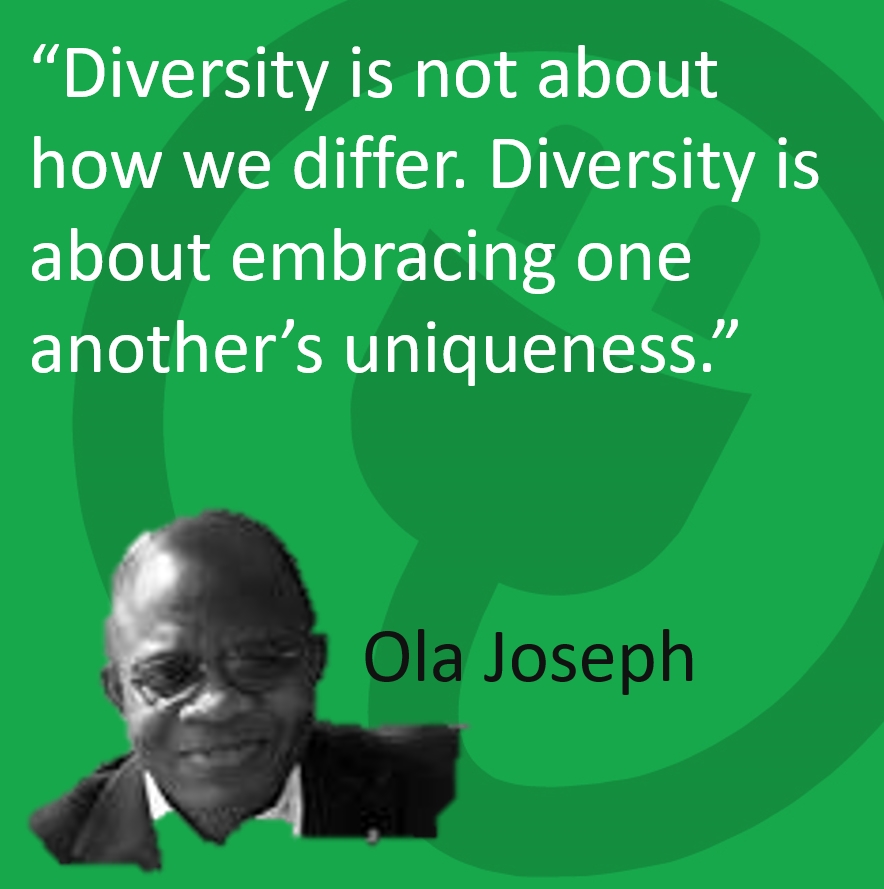 Average monthly earning for men engaged in casual work is 58% higher than that of women. Men at Rs. 9,017 (2020)vs Women ar Rs. 5,709.
Men in India capture 82% of labour income, while women earn just 18%, which is among the lowest participation rate globally.
By the way,
Diversity isn't just about the Female gender and LGBTQ.
It encompass a wide range of individuals who bring
diverse perspectives, backgrounds, and experiences
to the workplace.
Gender Diversity
Racial and Ethnic Diversity
LGBTQ+ Diversity
Age Diversity
Disability or Differently-abled Diversity
Socioeconomic Diversity (Income levels)
Cultural and International Diversity (Nationalities, Customs, languages, and perspectives)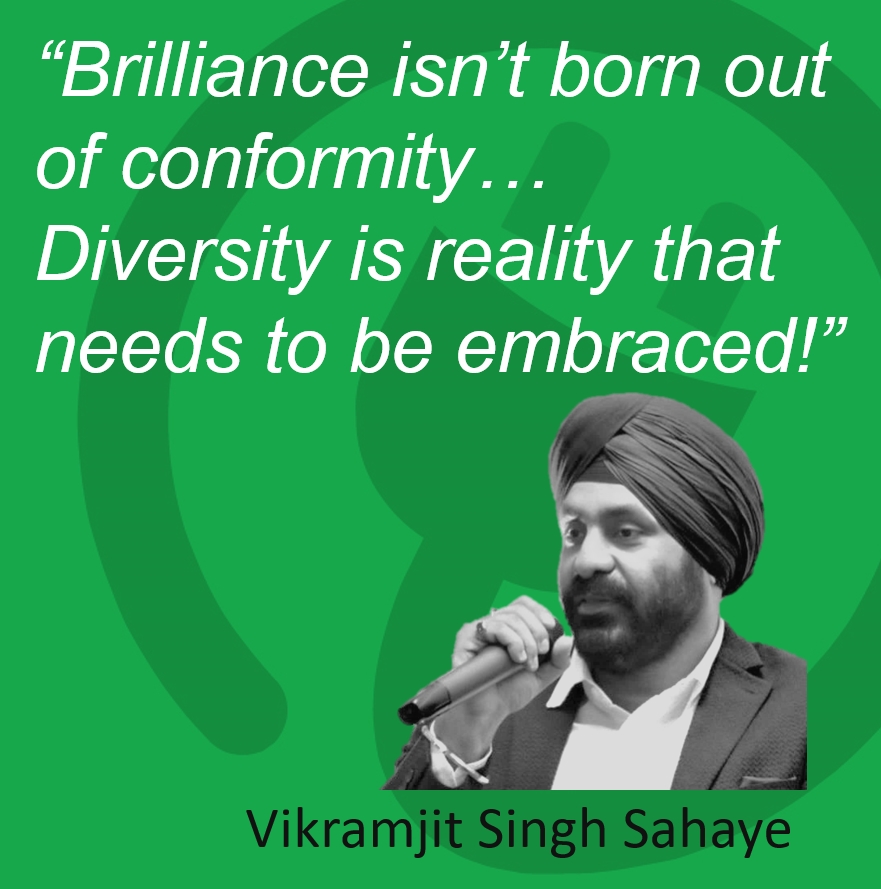 Additionally,
AI based Recruitment platforms such as hiringplug identify and support several types of diversities
including candidates wanting to join the corporate world after a career break, religion and caste based diversity, cross-border candidates, hybrid workforce
and more. As Vikramjit Singh Sahaye puts it: "Brilliance isn't born out of conformity. Diversity is reality that needs to be embraced in the workplace." He says that
organizations need to do more and equip themselves
to welcome all types of employees.
It is important to note that embracing a broad range of diversity candidates helps organizations foster inclusive environments that value and leverage the unique contributions of individuals from all walks of life.
But,
Why take pains to hire Diversity candidates?

Because the advantages to organizations are undisputed:
Enhanced Innovation and Creativity: Diverse teams bring together individuals with different backgrounds, perspectives, and experiences. This diversity of thought fosters creativity, innovation, and problem-solving, leading to more innovative solutions and better decision-making.
A study by McKinsey found that companies in the top quartile for ethnic and cultural diversity in their executive teams were 33% more likely to have above-average profitability.
Expanded Market Reach: Having a diverse workforce can help organizations understand and connect with diverse customer bases. This enables them to develop products and services that better meet the needs of a broader range of customers and tap into new market opportunities.
According to research by the Center for Talent Innovation, companies with diverse employees are 70% more likely to capture new markets.
A study by Boston Consulting Group revealed that companies with more diverse management teams had higher innovation revenue than those with less diverse teams.
Increased Employee Engagement and Retention: Inclusive work environments that value diversity foster a sense of belonging and engagement among employees. When employees feel valued and respected, they are more likely to be committed to their work and stay with the organization.
Gallup found that organizations with high levels of diversity and inclusion have a 22% lower employee turnover rate compared to organizations with low levels.
Broader Talent Pool and Improved Recruitment: Embracing diversity attracts a wider range of candidates and helps organizations tap into talent pools that might have been previously overlooked. This expands the potential talent available for recruitment and increases the chances of finding the best fit for the job.
A report by Glassdoor also indicates that 67% of job seekers consider diversity an important factor when evaluating companies and job offers.
Like Malcolm Forbes said,
"Diversity is the art of thinking independently together." Are we doing enough?