In the wake of online security, especially after recent data breach of clients personal data in multinational companies such as Uber, Yahoo and many others, individuals have become conscious of online security. Rightly so, no one's personal information must be misused in anyway when given out by consent under confidentiality but everyone has fallen prey at some point to handing over sensitive data that has been misused. One way of ensuring data is not misused or stolen is to become aware of online threats and vulnerabilities where data might be stolen or misused – one of those is through understanding phishing.


Phishing email messages, websites, and phone calls are designed to steal money. Cybercriminals can do this by installing malicious software on your computer or stealing personal information off of your computer.


Phishing is a way of attacking a person by being a friend. Luckily, such attacks are avoidable at the very first step if one knows the features and the design of phising emails which should stand out as red flags to not proceed. You have to identify these stand out features, in order to stay safe from phishing attacks, the best tool to avoid falling prey to phishing attacks is to segregate the malicious. Most email providers currently automatically segregrate phising emails into spam and malicious emails, however a small percentage of these still come into an individual's primary inbox and pose a potential threat. Here's a few good measure's to follow to keep your identity and information safe when checking and responding to emails.
Measures to dodge phishing emails

• Pay attention to details
-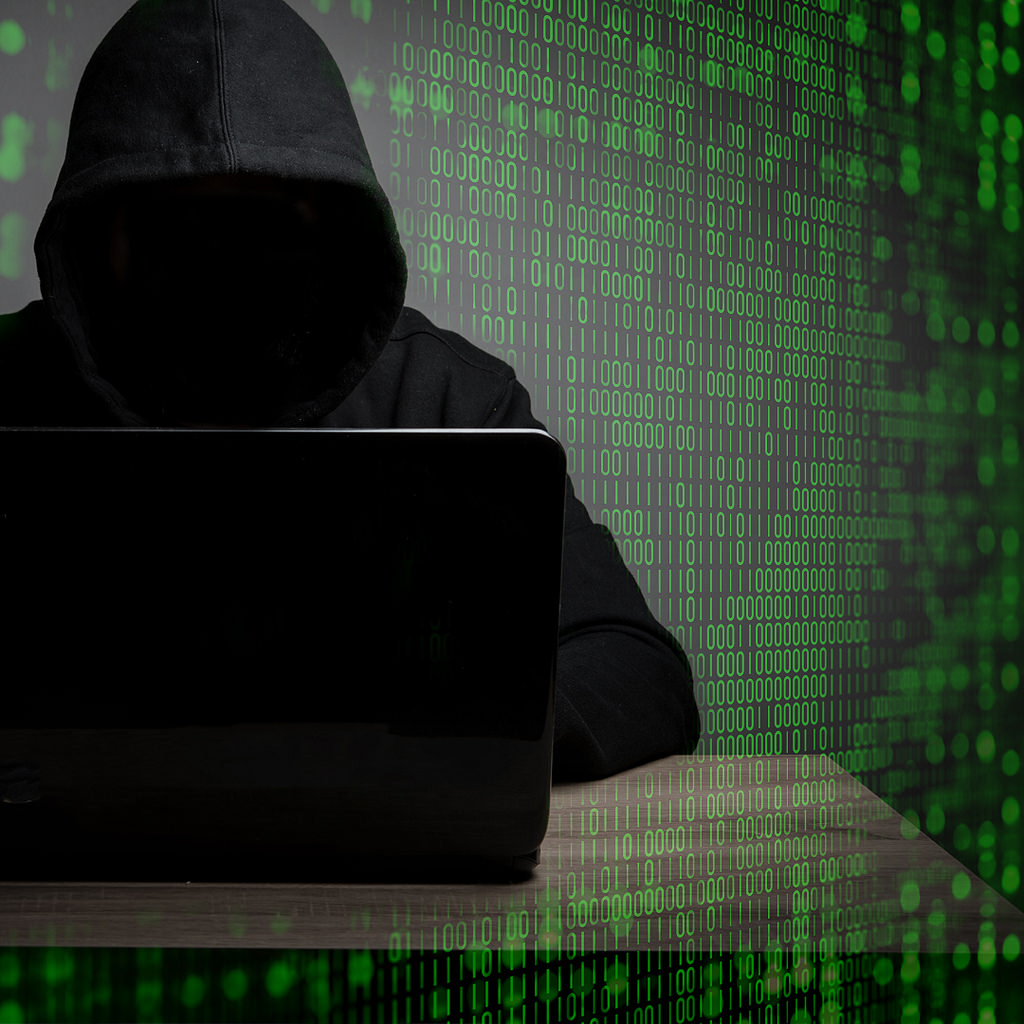 Most of the phishing emails are camouflaged as official statements under an authentic cover.
- They tend to dictate the email by being an actual employee or the company itself.
- They are attractive and as compelling as the real company's site
- They lure you into exciting offers and exclusive benefits
- You should consider the official website for the offers and other benefits and should avoid clicking on any suspicious email.
• Check information source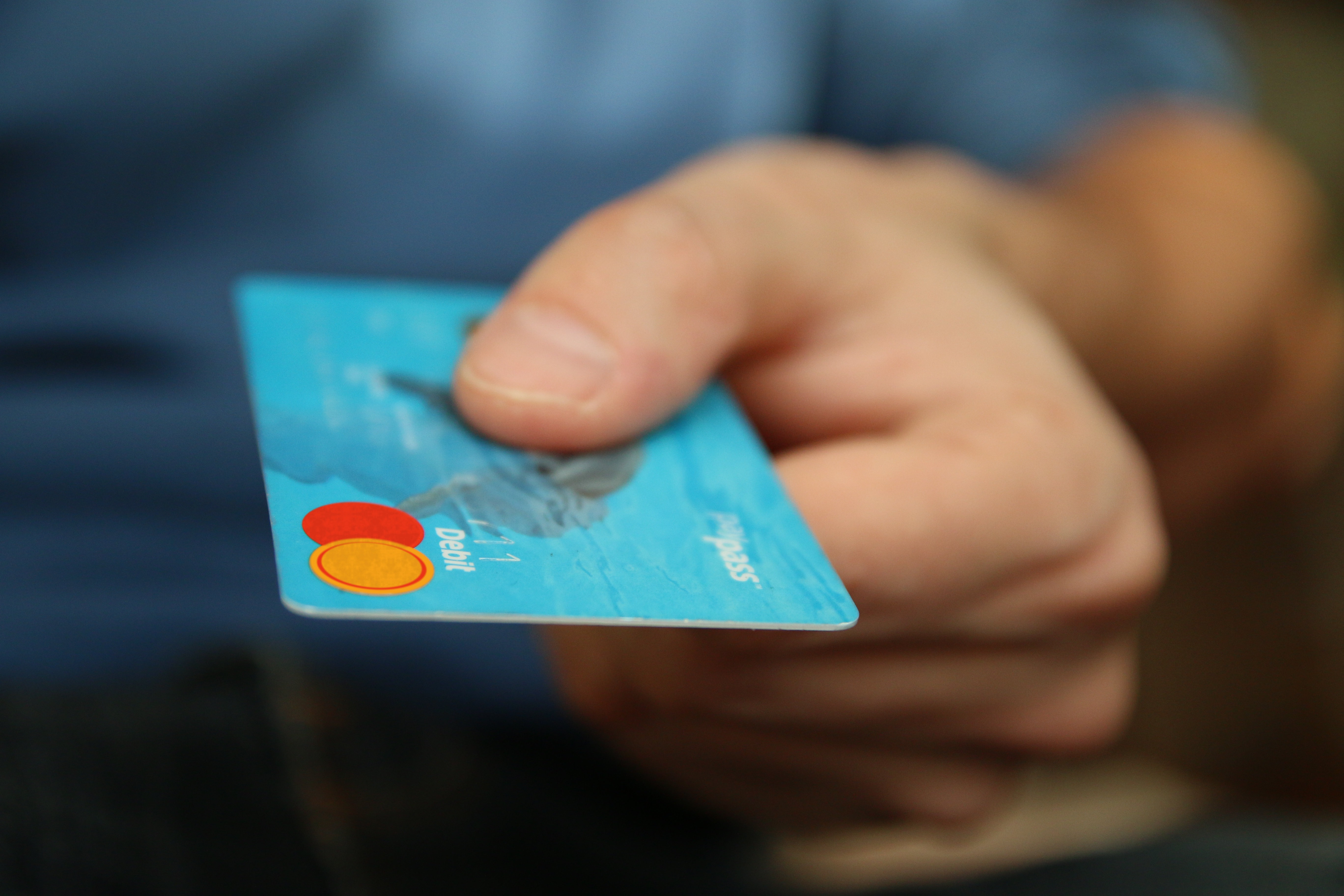 If any mail tries to contact you and ask you about personal or financial detail, you should avoid it at any cost, there are data thieves roaming around the digital alleys. The bank never asks you for personal details so you should avoid falling into the pit.
• Always
Avoid going to your bank's website via the email you got on your PC or laptop or any other interconnected device. It is a 90% chance of you being forwarded to a fraudulent website which is a certain case of phishing. You can bookmark the bank website for fast access.

• Have a system to detect malicious emails

Aside from close inspection and awareness, you should keep your system backed up by a good anti-virus or anti-malware which has a feature to block phishing attacks. Never forget to update and maintain the latest software too.

• Avoid entering sensitive data on random websites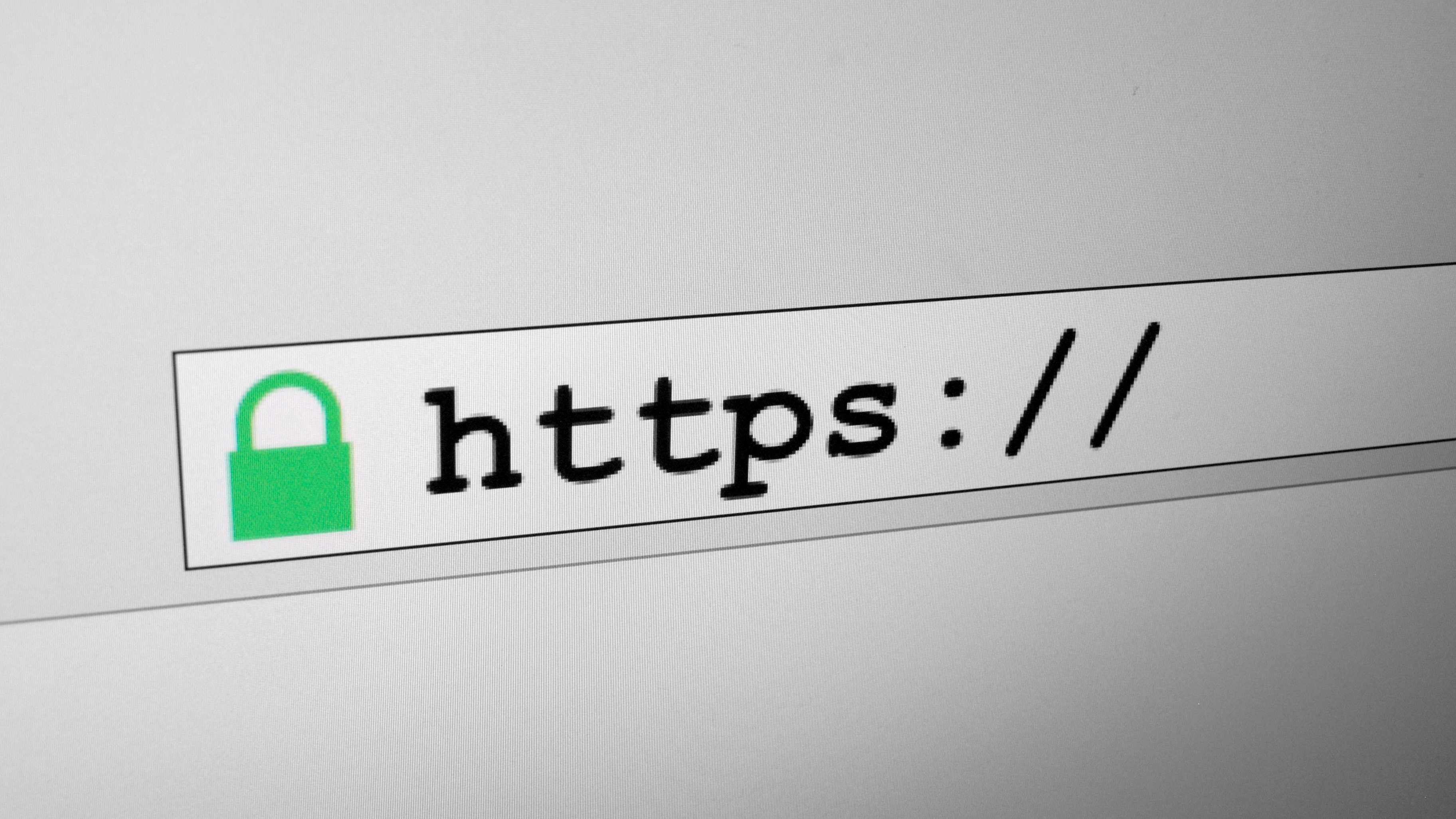 Your boss sends you on a research and you are clueless about the topic so, you open a website and it demands your personal information for further access. Be wary of the sites where you provide information and do so only through sound judgement. Sites which have a secure link connection have a green lock icon on the browser field to the left which denotes that the website has a SSL certificate that suggest all information is only shared between your browser and the server privately.

• Phishing is not only about online banking
Your Facebook, eBay, Amazon, and PayPal are all sensitive to these attacks and most of your credentials can be used for 'Carding' and other cybercriminal activities. Most attacks today also target sensitive information related to businesses and companies which can affect several individuals as seen in the case of Uber's recent data breach where 57 million customers private data was breached. The likelihood of information leak can increase when several members are involved as such in a company or a large group, which is why it is suggested that all data sharing in the cloud be done through secure servers.

• Phishing can come in different sizes
Phishing emails know no horizons and come in every language you can think of, you can scrutinize the email if you suspect any poorly translated email which is a possible sign of phishing. Just think of your bank email coming in Spanish which you don't know, then why click on it?

So, phishing is a very basic form of cyber attack can be easily dealt with proper measures. Keep in mind that even if a single hint of suspicion arises with respect to an email you should avoid it. In the world of cyber technology 'camouflage' is a powerful tool for attacking and extracting valuable data. So, you should keep in mind that phishing utilizes this principle of cyber technology and you should deal with it in the same way you deal with conmen.
Keep this mantra in mind - inspect the suspect every time.