One of the biggest companies in the world has planned to begin professional tech consulting services in India and has unearthed a plethora of new opportunities for employees from the corners of India. Google has decided to escalate the hiring processes in India and has shown interest in establishing a data center by the end of 2017. This is considered as one of the big steps that Google will be taking in India.

What will Google be doing?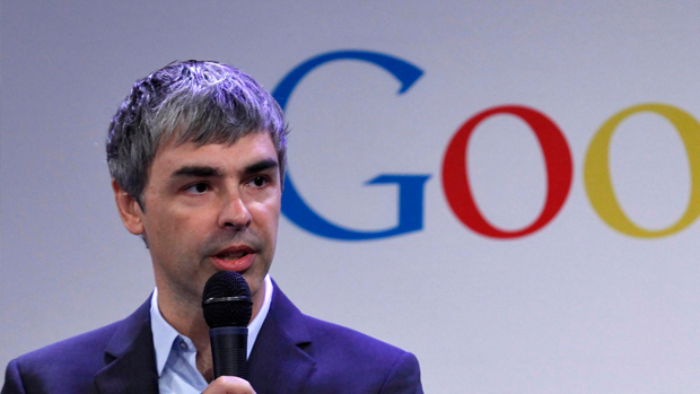 It will work with big clients to enable learning in the fields of artificial intelligence, machine and has also laid down the foundation for its very first professional consulting in India. Confirmation from the official side is yet to come but, media has the buzz storming all over. Google has been planning to build dedicated applications which are on top of Google's machine learning spectrum. While having discussion with Google's country head in India a news article claimed that 'Google has been involved significantly in India concerning professional services and these changes will be focused on consulting services, change management services demanded by the companies who want our assistance for their most sophisticated problems'
We can get a view that Google wants to perfect the Indian developing sector and wants to establish a big market before the dawn of a possible future potential. India lacks perfection as such Google's and other big firms in the world, which is a big concern for India which was looking for a dedicated service like this for its young and innovative sides who are eager to deliver their service with sheer perfection.


What is the buzz about 'Date Centre'?

At the present, Google faces rivalry with Microsoft Azure, Amazon web services, IBM SoftLayer when it comes to an efficient 'Data Centre'. Google has made it very clear that by the end of 2017 it will outrun the rivalry by establishing a big Data Centre in India. It looks like Google has finally found the need of a Data Centre in India due to growing business graphs and a possibility which hold a brilliant market potential.

Will it affect Indian companies?


Google being one of the biggest companies can be responsible for affecting the shares and business scenario in India and an alarm for firms like TCS & Infosys. Google's India head said that they have no such intentions to compete with Indian counterparts instead they are interested in collaborative work with partners for scale. They made it very clear that the upcoming professional service will be completely led by Google where it will be having an opportunity to interact directly with customers and learn about the needs and wants of Indian consultancy atmosphere.
How will it benefit?

Since India is flooded by consultancy services provided by local firms which are responsible for generating large amounts of job opportunities and promoting employments, Google's very new move will bring even bigger job opportunities and will make it one of the best employment platform for sure. It will be responsible for providing cutting-edge solutions to new firms and will work as a launch pad for Indian IT giants gearing up for a stalwart start. It is not only about the consultancy service which will be generating employment-opportunities but, the 'Data centers' will also bring thousands of jobs which will be a boon for the nation's Gross Domestic Product and average annual income.So, it is an all way benefit for Indian market field which is looking for a big leap.
How will it be bad?


If we look at the matter of 'Data Centre' then establishing these structures are a big compromise with nature and big Data Centers are responsible for making a bad contribution to the atmosphere. Data Centers needs cooling systems to keep the humongous mechanisms running continuously without a burnout, eventually, these cooling systems are responsible for polluting nearby rivers due to the large availability of water used for cooling purpose and being discharged in the same source after the completion of the cooling cycle.
Data centers are also responsible for other inconveniences such as issues related to noise and unnecessary lights in the area. Data centers are also power thirsty which will ultimately give rise to increased power consumption.


What should we be aware of?
Of late Google made its way into the HR tech space & launched "Hire" to a handful of US based companies with fewer than 1000 employees. Garnering interest worldwide, it is a recruitment management software which is likely to help companies with the distinguished service of applicant tracking system (ATS) and equipped with a slew of features focusing on discovering and nurturing skills & directing talents. Working with conjunction with G suite based apps like Gmail & Google Calendar; it strives to streamline and propel recruiting efforts with its inbuilt and easy-to-use tools. All emails are also synced in your work email in one thread which helps to organize and manage the entire hiring process.

This service allows small and medium businesses to publicize their openings on countless job board's real time in barely any time. Moreover there is a free flow of communication and sharing of feedback, tracking of candidate's information and a scheduling feature to book numerous interviews. It's a noticeable move made in response to Microsoft's LinkedIn, we are yet to see whether it outshines every other recruiting tool ever made.
What is the future plan?

As it is decided to bring a whole new dimension to Indian IT sector and encourage quality employment, Google also aims to hire people in sales and marketing roles for its one of the most talked and appreciated cloud business.It also plans to hire quality engineers for professional consultancy services.