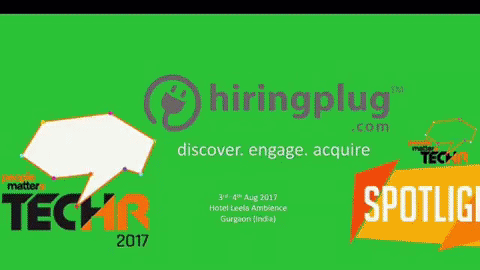 Elated to announce that
hiringplug
TM
is a part of #TechHR17 - the Largest HR Technology conference in Asia scheduled over two days in August, 2017.
Organized by
PeopleMatters
, it has already begun to win global plaudits with the convergence of Human Resource practitioners, aspirants and startups.
#TechHR17 is a unique platform that creates a deep learning atmosphere, imbued with an air of entrepreneurial spirit & molding abstract ideas and mere thoughts into perfection. Scheduled for 3rd - 4th August, 2017, welcoming upcoming & recognized leaders, establishment of HR level business networks and discussing creative solutions are also few of its core focuses.
LOOKING FORWARD TO TECHHR'17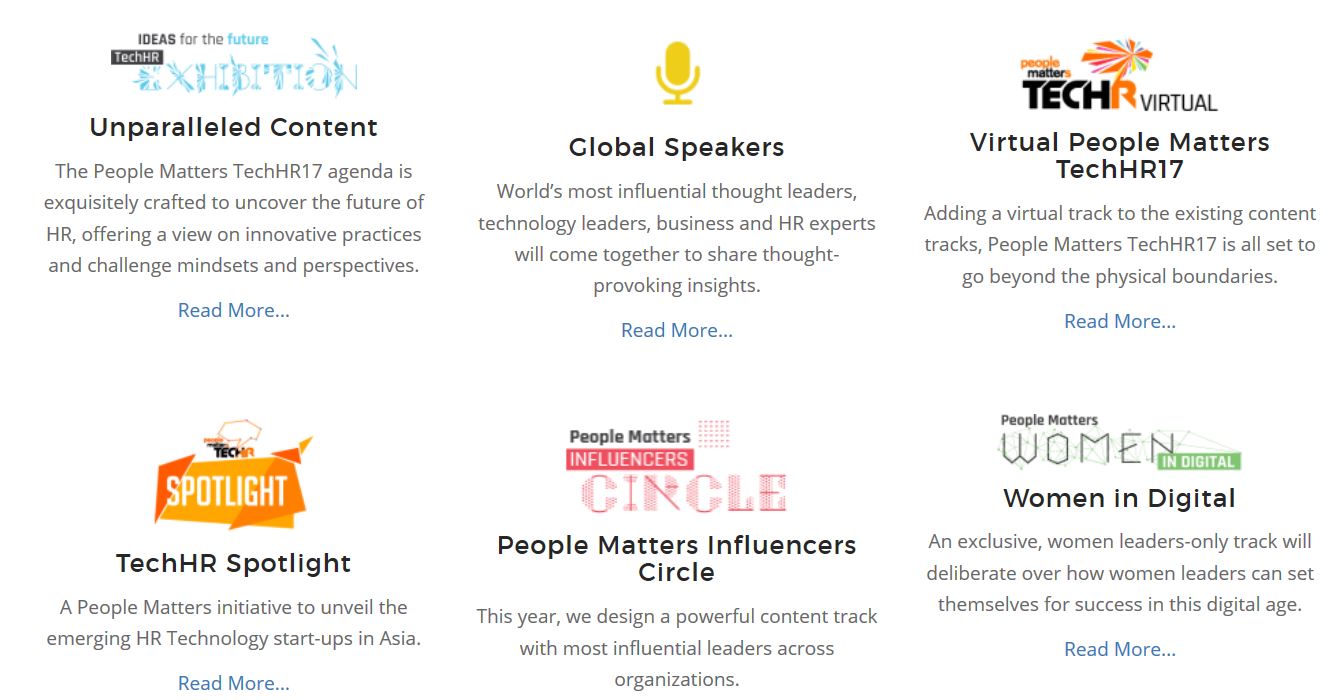 •
hiringplugTM
is among a host of other #HRtech #startups showcasing their product.
• Congregation of 1000+ HR practitioners, 450+ companies, 70+ speakers and 100+ exhibitors
• Insighful discussion on the hot topic of
#EmployeeEngagement
by a line up of experienced practitioners from Coca Cola,
Selfdrvn
, Air Vistara and other global speakers.