As 2018 unfolds itself, the HR domain is set to see some trends from 2017 that will become more prominent this year, while other trends may emerge as a result of innovation, the dynamic workplace and the needs of this workplace. Here are some trends to anticipate and prepare for HR personnel, practitioners and stakeholders within HR.


1. Data Based Recruitment


• With more resumes and more applicants applying for new job openings, its become tough for companies to keep up with the fact of who to keep and who to kick out.

• Companies have already started to use data, analytics and advanced metrics that keeps track of employee performance post-hire which becomes a benchmark for future Talent Acquisition.

• This shortens the recruitment cycle, time to hire and improves chances of hiring quality talent.


2. Analytics lead the way.



• Analytics can work on several processes and critically analyze workflow to provide useful insights.

• Analytics is used in various areas such as talent acquisition, performance management as well as employee engagement and their adoption will be on the rise in 2018.

• Analytics from most tech vendors today can provide very detailed insights and reports on several areas for HR to make critical decisions which will not only speed up admin work for HR but also help in focusing on what matters most.


3. Changing workforce and working arrangements



•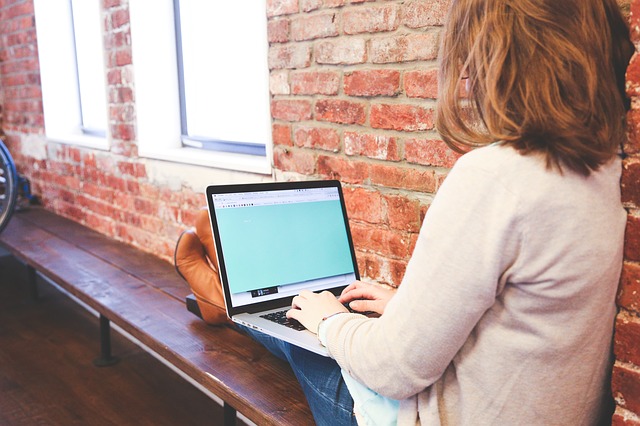 With the advent of gig economy, there is a shift to the freelancing along with traditional working arrangement within an organization which is also undergoing major changes in terms of working hours, flexible working as well as remote working.
• The growth of millennials in the workforce, and recent entry of Gen Z has led to facilitation of new arrangements of working and flexible modes of doing work.

• While major companies have adopted several different work models such as remote working, flexible working, part-time and freelance work, smaller business will have a struggle to cope up with managing work load and balancing working hours and contracts.


4. Automation and AI


• AI and machine learning will be at the forefront of innovation and creation, big companies like Google have already started to put machine learning into its core system to run the company.

• With several service providers in the marketplace who provide solutions in various areas of HR administration and functions, more companies are gravitating towards some form of AI based solution for their workflow.

• One major trend is that small and medium businesses are not cut out of the AI market, with special vendors who cater to providing solutions for these businesses. Talent Acquisition marketplaces, performance indicators and employee life time value to a company are some of the features among several dozens of attributes that can be tracked, optimized and enhanced by machine learning and AI.

• Platforms such as hiringplug™ are providing quicker solutions to Talent Acquistion as well as Candidate matching using AI and intelligent marketplaces that help businesses find the right talent in time.


5. Social Media



• As social media gains more and more popularity, there is a steady grab on social media to promote job offerings, employer branding and being in constant contact with passive candidate.

• Social media will be used in more innovative ways coupled with new age data analytics that can scrape candidate data from social media platforms to give employers a holistic idea of the candidates.



6. Employee Wellness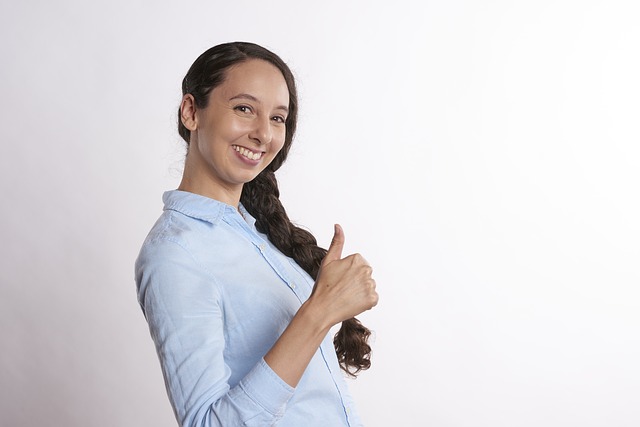 • Employee well-being has become an important element of employee engagement. And as such, companies are investing into this area. This can vary from company to company but will include several different forms of perks such as work from home, pensions, leave, allowance for transport and accommodation as well as unique perks such as bring your family to work.
• About 55% of the companies will be providing flexible working hours, about 42% of the companies will promote their existing benefits and include new perks, and about 47% of the companies will have employees have a work from home culture.


7. Candidate Experience


Candidate experience was a major point of focus for businesses in 2017, and will continue to be in 2018. With the impact that candidate experience can have on employer branding and its reach beyond the company, more HR departments have begun optimizing the candidate experience. This is not just one part of the hiring process but enhancing the entire workflow, from sourcing the candidate up until the exit of the employee from the organization which will improve employer branding by creating a strong impression through memorable candidate experiences.