"Responsible people thrive on freedom and are worthy of freedom."
Apparently, the interpretation of "Freedom" at the Trump White House, has caused several heads to roll. It's true!
The most powerful person in the world is struggling to acquire talent
and has landed in a serious Talent shortfall & Employer branding situation.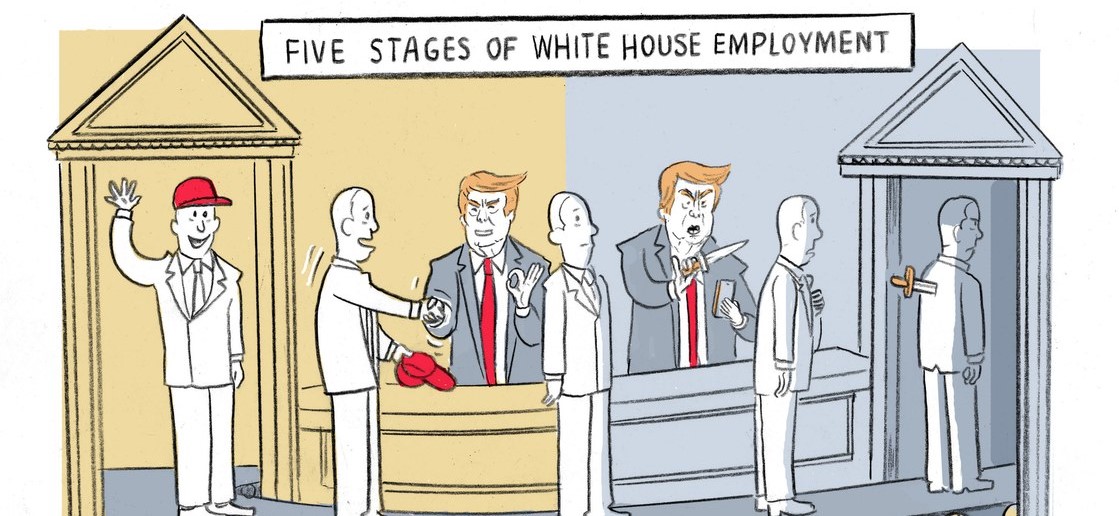 So much so, the
vacancies are now posted on a Job board
as President Donald Trump is finding it hard to evoke interest of potential candidates.
The Job description begins with:
"President Trump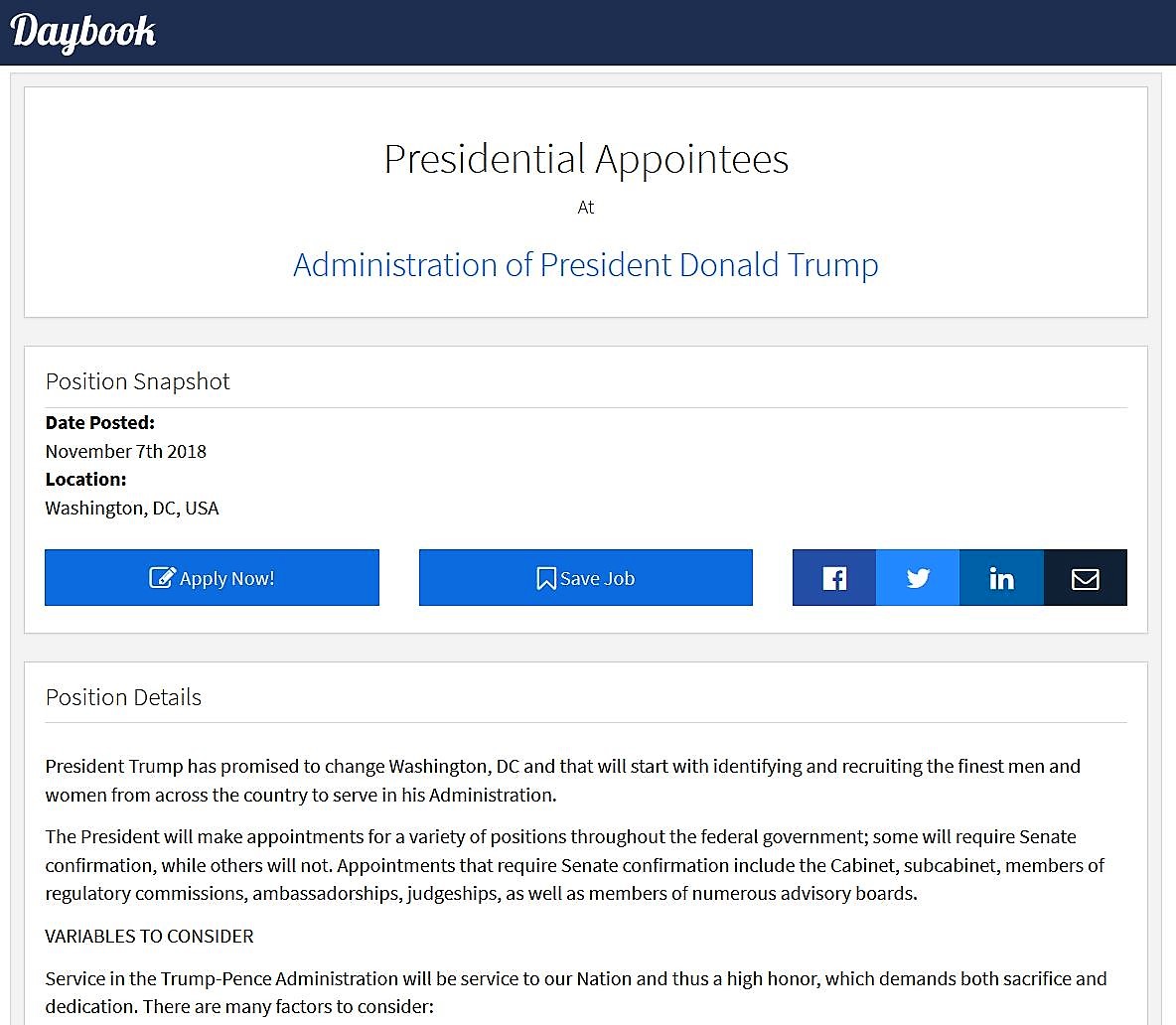 has promised to change Washington, DC and that will start with identifying and recruiting the finest men and women from across the country to serve in his Administration."

Power to Hire!

The President of the United States (POTUS) is said to have the
authority to appoint 4000 federal officials
. Several positions require Senate confirmation which include the Cabinet, sub-cabinet, members of regulatory commissions, ambassadorships, judgeships, as well as members of numerous advisory boards. In all other cases, the US President has complete discretion and authority.


Two new Records that the Trump Administration wouldn't be proud of ...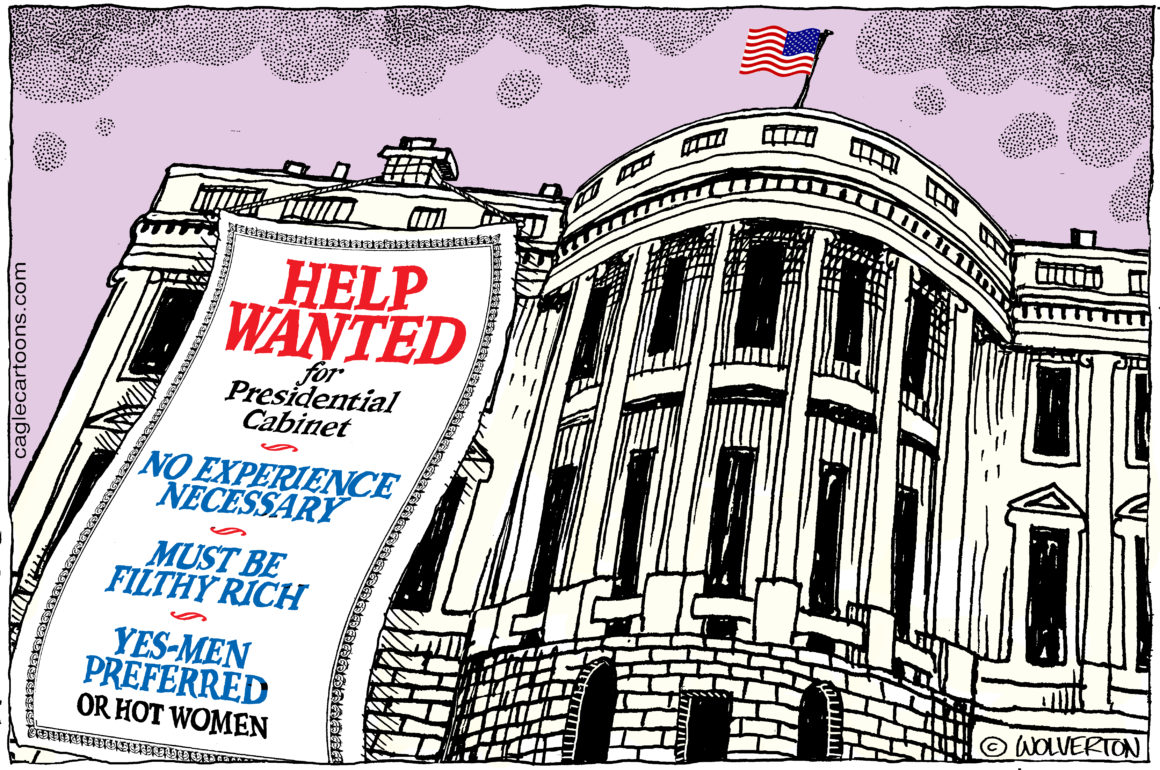 1.
Slowest pace of hiring, ever
As of October 2018, the Trump administration has nominated just below 500 candidates, only about 300 of which have been confirmed. This is perhaps the slowest pace of recruitment, that's nearly six months behind the previous administrations.


2.
Highest employee turnover in 12 months
With the latest resignation of Attorney General Jeff Sessions, the Trump White House has created a
record
of the
"Highest number of first-year departures"
than any other president in the last 40 years. And it doesn't seem to be stabilizing anytime soon...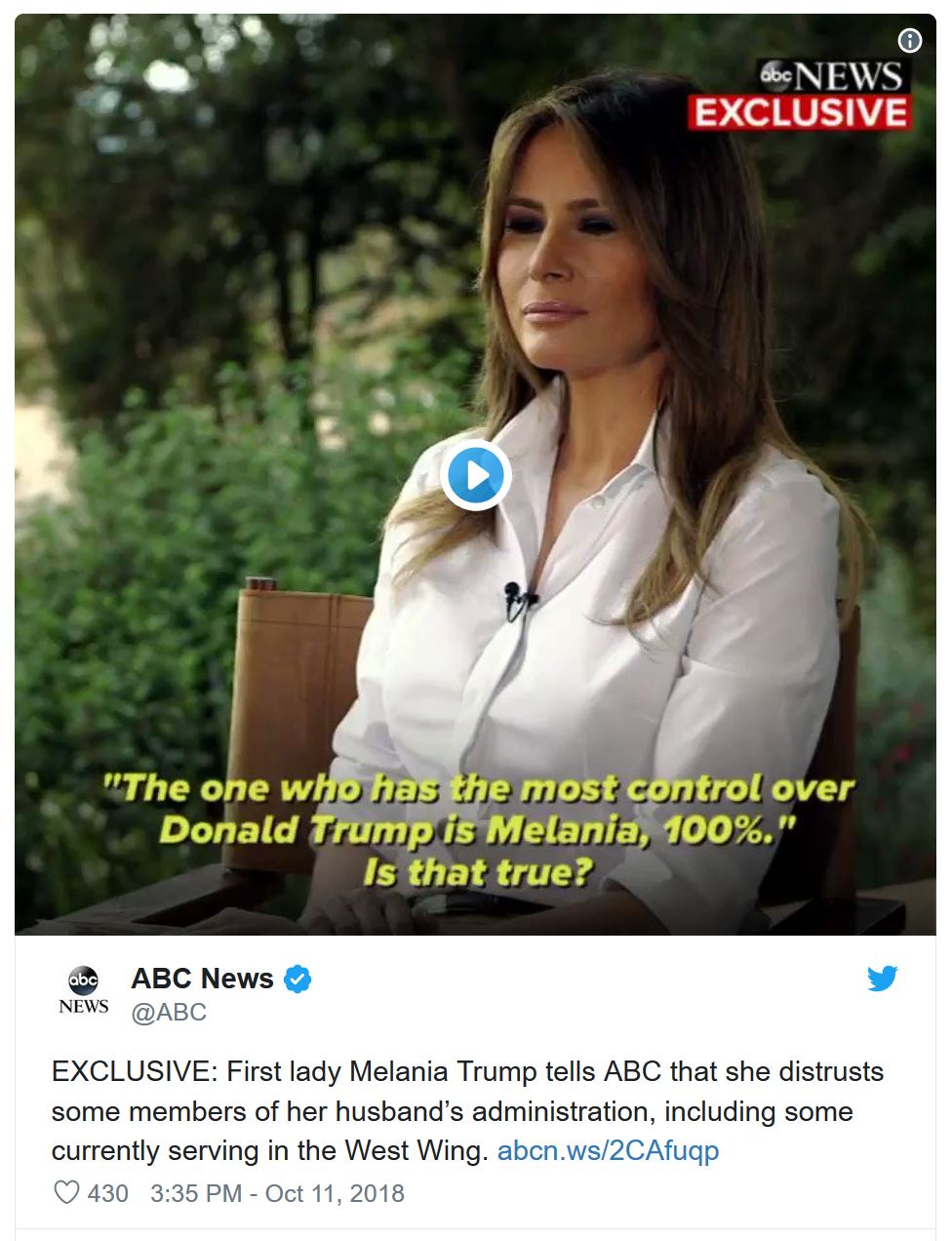 "Distrust" isn't helping
Donald Trump's opinion of his own team has been seen to sway often. The paranoia is so intense, that the First lady, Melania Trump also claims to have "Trust issues" with some members of Trump's administration.


President Trump's evaluation criteria for "Culture" fitment


It's important to understand the decision making process of recruitments done by the
Hiring Manager - President Trump
.
Here are some of
Attributes of
Trump's hiring process
, also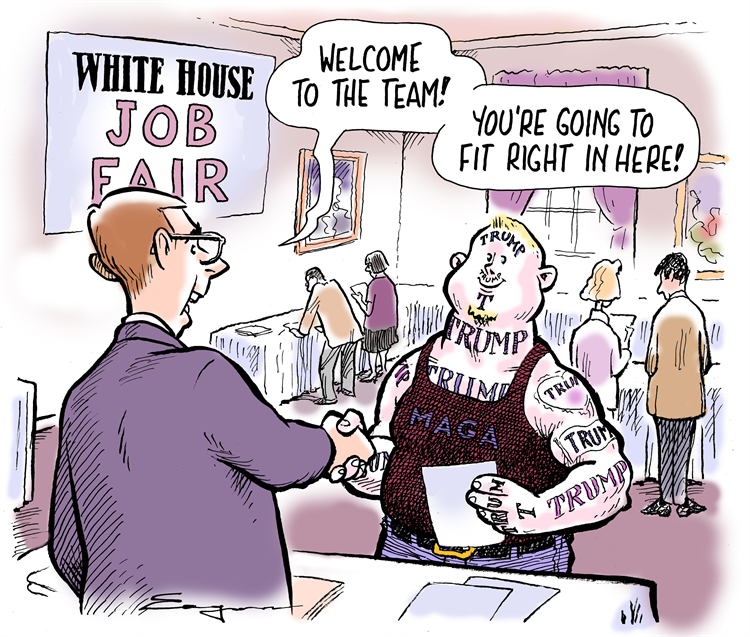 considered as
"Casting"
by many people.
Trump thrives on team conflict and rivalries between his advisors gives him complete control.
He relies on Gut instincts and Personal chemistry.
Crowdsourcing & popularity drive his attention.
Some say, he prefers people that "Don't need him"
He demands "Loyalty" and is largely untethered from policy compliance & ideology.

These are desperate times for the White House. A spate of high profile appointments, controversies and departures in the recent years has caused an unprecedented recruitment challenge for the US Administration. President Trump would require a game-changing strategy, Human Resource intervention & course correction to attract credible Talent and boost Employer branding. Have any suggestions for the President? :)