The year 2018 was epic in a lot of ways for Human resources ...

LGBTQ community got their due with the law backing its non-criminalzation and fearlessly opens a gateway to employment and equality at large. Diversity & Inclusion in terms of Gender, Race, caste, ability, etc. has come to the fore front with several companies taking initiative. The #meetoo movement was a revelation of an ugly truth and now shaping minds, guidelines and law to overcome workplace harassment at all levels. Social media platforms fast emerged as a key Employer & recruitment branding media for Corporates, while Facebook took it to another level by introducing "Jobs" on the platform. This change meant companies were looking at attract both consumers and prospective employees who could align to the vision and be a part of the journey. Data ownership and maintenance became a hectic job of the all companies doing business in EU and specifically for Employers, subsequent to the introduction of GDPR framework.
"In 2018, we saw a total of USD 6 billion invested in various HR technology deals. With over 50 deals worth USD 20 million or more, last year averaged around 4 deals of this size a month. January 2019 continues with that same average and provides a strong opening for the industry to go beyond last year's cumulative number. Talent Acquisition, Wellness, Benefits and Workforce management are some of the categories that are visible on the deal map this month."
- Amol Pawar, HR Technology Analyst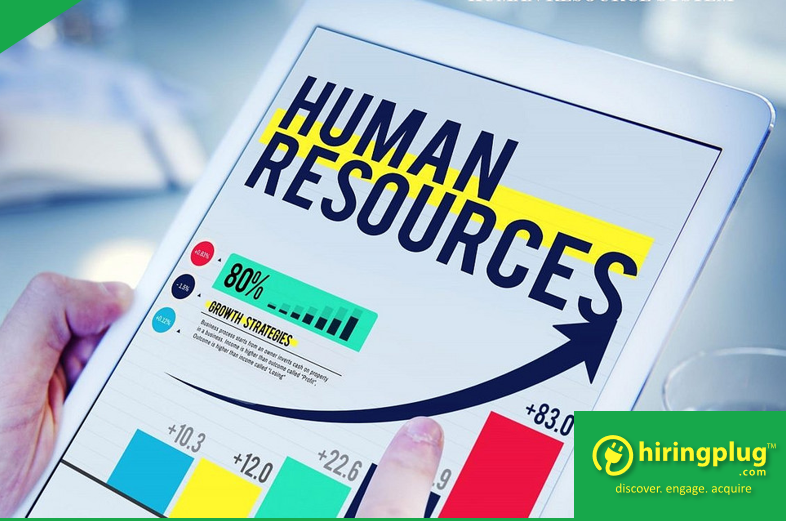 After an eventful year, HR technology is destined to scale-up in 2019.

HR tech with a pinch of AI: We saw startups & companies rising towards the apple on the tree named "AI & analytics", as everyone is planning to have better resource, quick strategies about their workplace trends and learn from their existing workforce. The challenges will continue to unravel new opportunities for implementing AI & analytics in HR tech.

HR Automation: Some tasks still continue to be human dependent but companies are finding ways to turn them to automated tasks as well. We will definitely see such platforms in action this year too.

Outsourcing continues: Process & tasks under HR department are increasing day by day and with every advancement in- house department is getting more work on their shoulders. Looking at these conditions, the business for outsource HR companies is also increasing.

Data ownership: As startup companies evolve to grow and reach out EU companies for business, they will have to deal with GDPR and integration to their tools will be a necessity. Companies will continue to prepare for creating internal visibility into the data they store and track.

End of fixed jobs: We all started reading about the "Gig" economy by the end of year 2018 and now is the time to achieve it. With the end of fixed jobs and increasing flexibility, remote jobs or contractual work will be highly encouraged.

More power to people: Work & processes will continue to become "people" focussed rather then just "context" focus in order to increase productivity and encourage people to become leaders of what they do and are assigned to. Companies will take delegation of work to another level by making it an open playground for employees to take authority of the work and do experiments as they want.

... An interesting era for People Technology has come.


#HRTech #Asia #Talentacquisition #Humanresource #hiringplug #TechHR #hire5xfaster #People #Technology #DigitalTransformation