If you have a few Social skills and a service oriented mindset, these 3 minutes of reading might change your life!
Whether Fresh out of college, already pursuing a career, on a sabbatical, a career break or simply bored of a single income monotonous job... you are a step away to being a
Freelance Recruiter
.
A

freelance recruiter

is someone who is hired by a business or corporation to find the best possible employees for the company. Freelance recruiters match job candidates with open positions in corporations and small businesses. Clients usually pay freelance recruiters a component of the candidate's annual compensation as a "Finder's fee". It may not require a formal degree, but certainly needs some social skills.

Here are 7 reasons why you should become a freelance recruiter.

1. Be your own Boss
Work on your own terms. Become your own boss and the only person you need to answer is prettymuch your own self. You won't be bounded by shackles and chains nor you'll be locked-in to someone's else's old vision of recruitment. You are free to make your own target and goals and then commit to it. It's a long and sometimes a bumpy road, but it'll lead you a better journey.
2. Make more money
"Freelance doesn't mean Free." With the right blend of inputs, you'll be growing a great garden of wealth for yourself and your family. The better your client base and stronger your candidate pool, the more you'll earn.
3. Choose where you work
Instead of sitting in a cubicle, being a freelance recruiter, you can work from wherever you want.
Home, Beach, terrace, guesthouse, anywhere and everywhere.
A cubicle arrangement kills your entire vibe of working. You can work wearing anything, basically you can be in your comfort zone.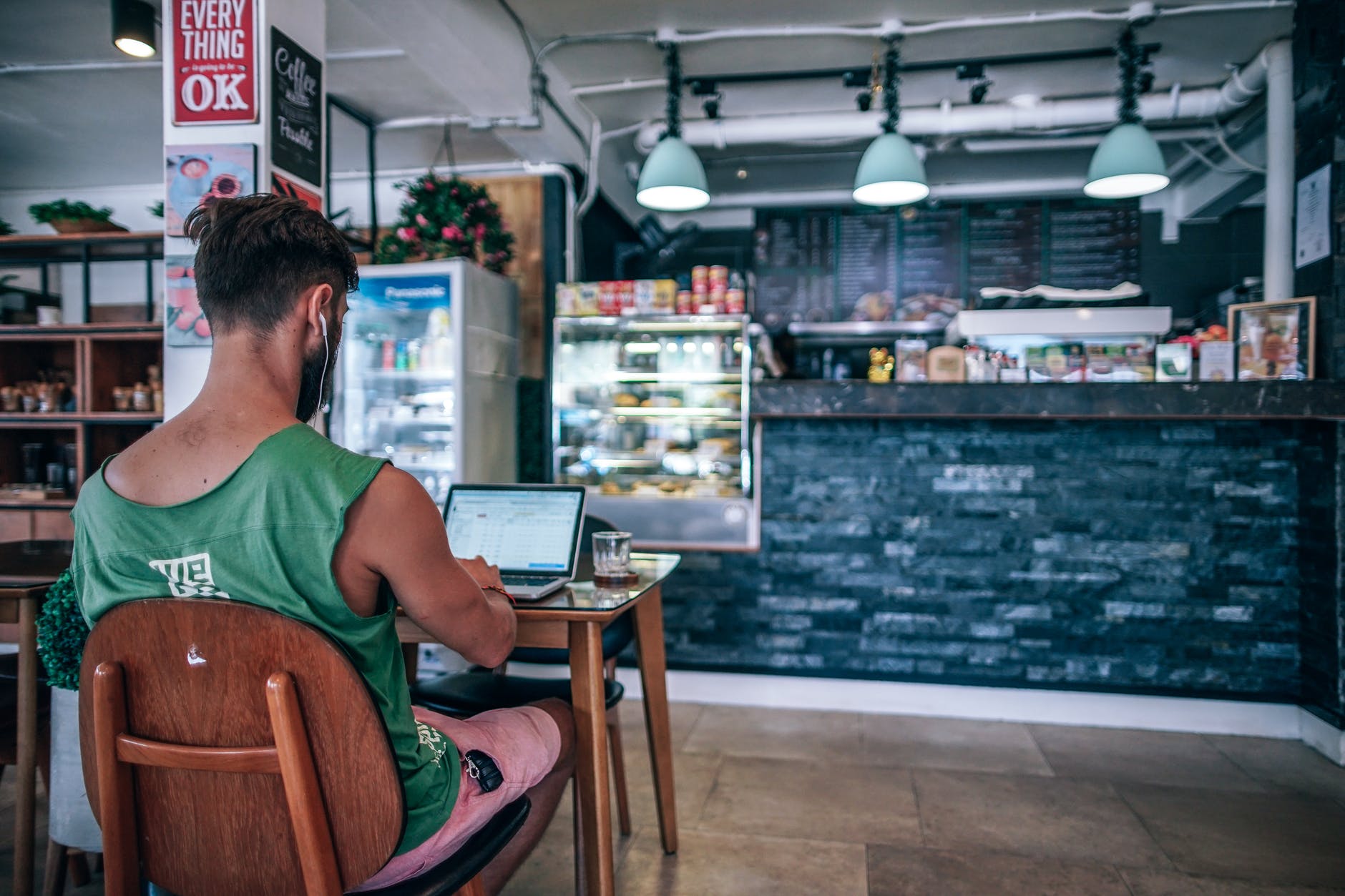 Ever wondered what it would be like to work from your own bed?

4. Set your own schedule
You can work on your own time and set up your own schedule depending on the work flow.
Work at your own pace.
Always remember that you get what you put in. The more time and effort you dedicate, the more you'll be rewarded.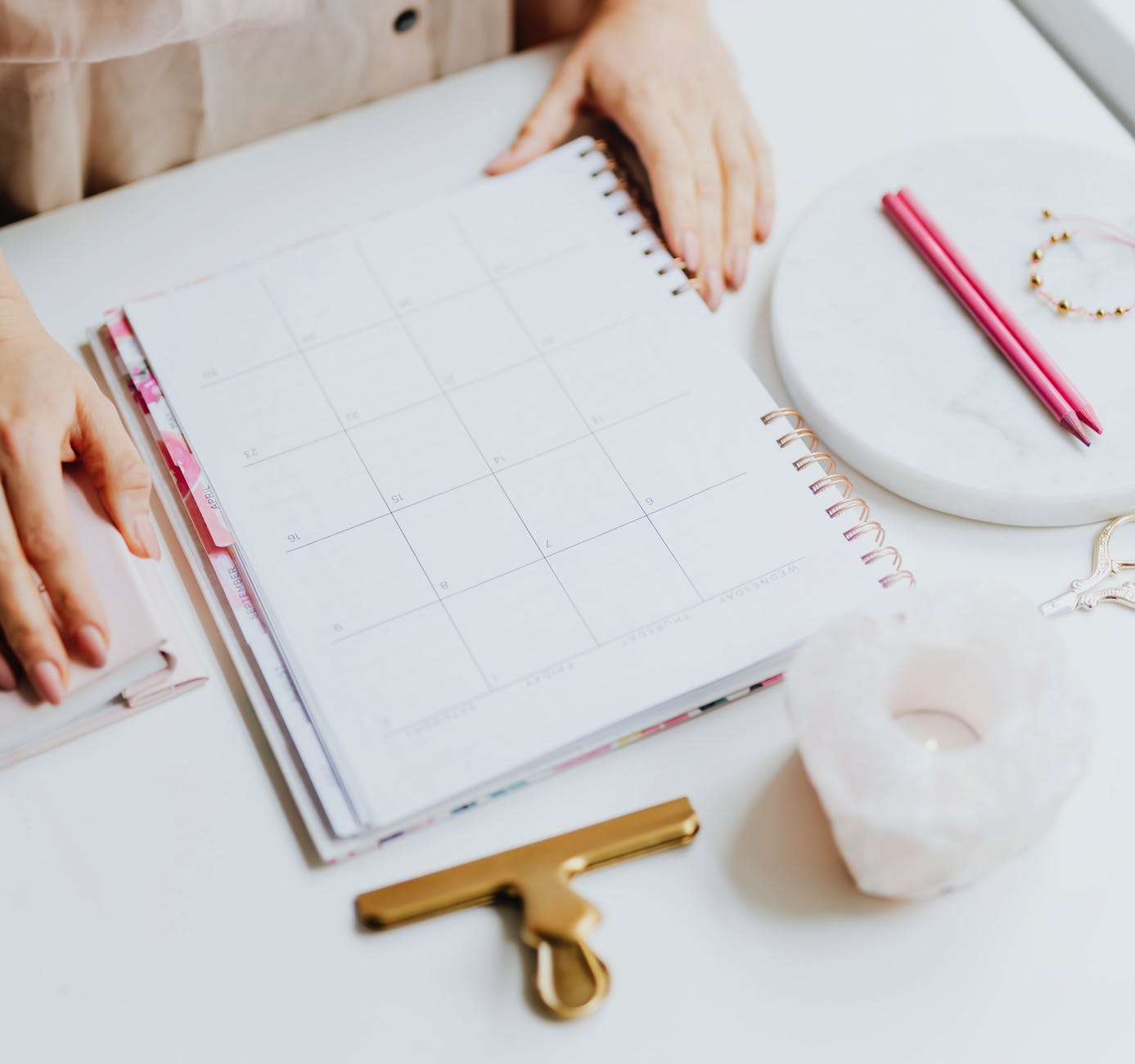 Set your own timetable


5. Decide which clients you want to work with
At an agency, you are supposed to work with the clients your firm decides to sign-on. This means the pressure is high to fulfill certain positions, even if it means your customer service takes the back seat.
Over time, this kind of set-up leads to poor client- recruiter relationships.
Whereas, being a freelancer, you can take control of how many clients you want on board. You also get to decide what industry you want to recruit within.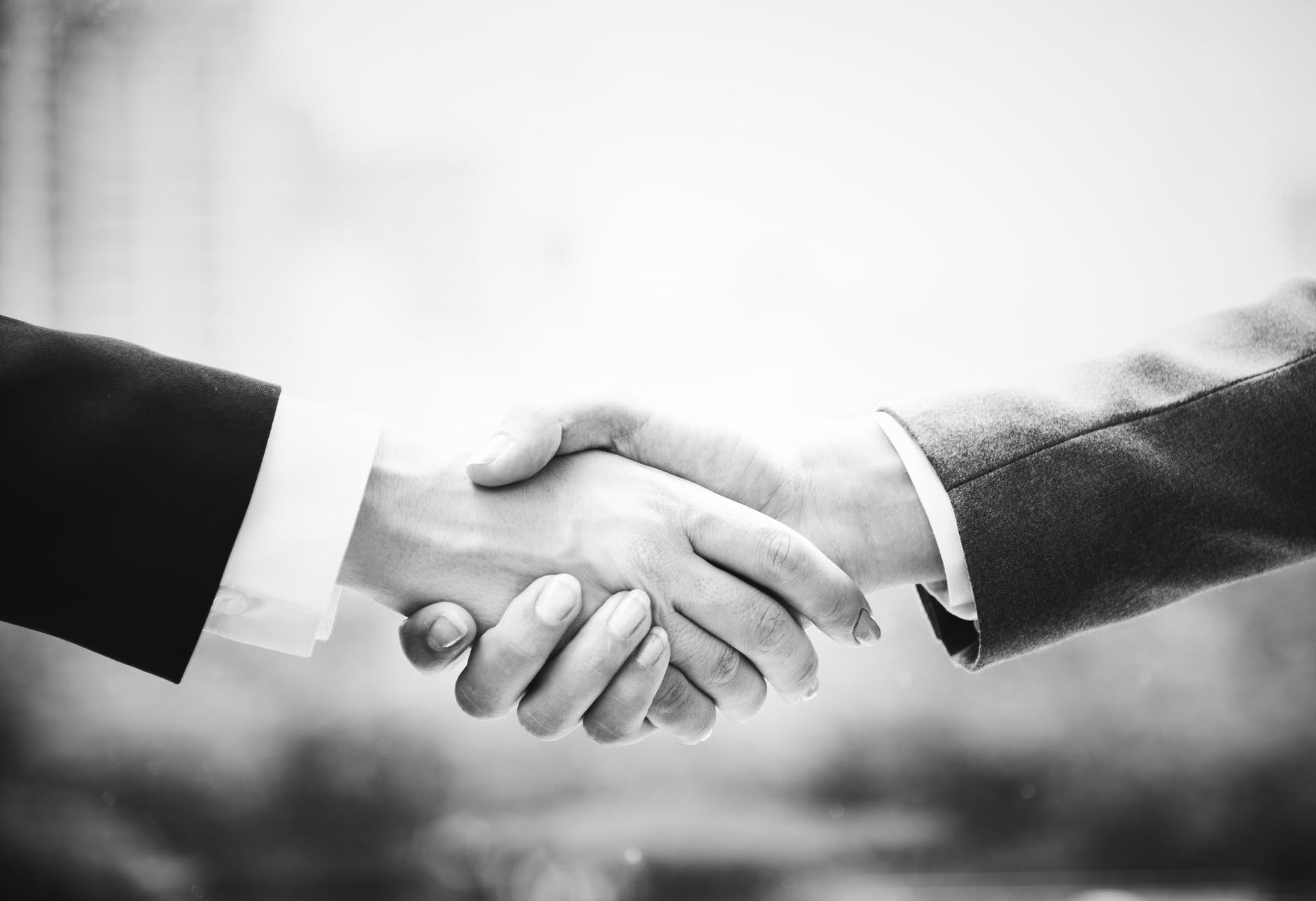 Only work with people you want to work with.


6. Can be done along with your job
Freelance recruiting can also be a way to generate extra income to pay off debt or save for a rainy day.
No harm in earning some extra pocket money, right? ;)