Lets admit, "Dumping someone is painful."

You risk getting hurt, shedding tears, and possibly angry words being exchanged. To avoid all this awkwardness, some heartless daters start ignoring their soon to be

ex-partner before even the relationships tarts by ignoring them, blocking their phone number and not responding to any of their messages.
This is known as "Ghosting", a practice followed by serial daters trying to end a conversation or relationship without any explanation. While this trend seems cruel, it is peaking in the dating world. Along with that, it is also making its appearance felt in an unlikely place, in the world of work.
According to a law firm in Delhi, a major portion of Indian employers have to suffer "Ghosting" at some point in the recruitment process and post selection. Candidates fail to turn up even when they have signed the offer letter.
According to report in a m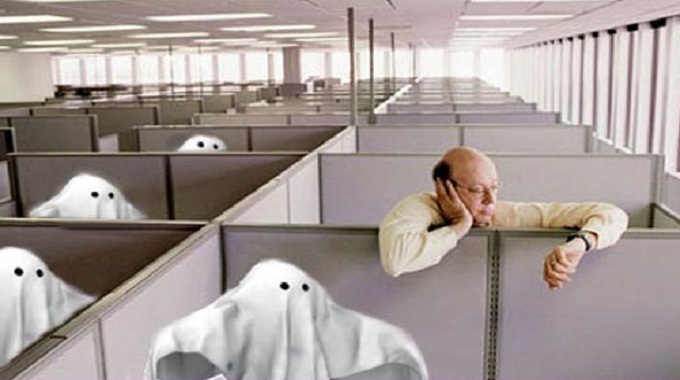 ajor newspaper large number of employers stated that they had tried to contact applicants two or three times after they had gone silent and heard nothing. And there are also numerous cases that candidates fail to show up on the first day of work.
According to 52% of respondents, employees are also ghosting their companies by simply not turning up for their shift and failing to provide any resignation not or any information explaining their absence, allowing them to avoid potential embarrassment of handling in their notice.
This leaves employers in a dilemma. Whether they should advertise again the opening whose candidate ghosted out or wait for some time because the candidate may return with a good explanation in the near future.
A major law firm reported that last year 20% of calls on their advice line was about employees suddenly leaving with zero notice instead of officially resigning, and new starters not turning up on the first day.
Head of this law firm says that there is little that employers can do to punish this sort of behaviour. The cost of litigation is high and may go on for some time. The employers are not liable to pay them in case of unauthorised absence, and after making effort to contact the employment it is wise to just terminate the employment and move on.
Although the employee is in breach of contract, there is little point going the litigation route if the employee hasn't gone absent with some valuable company property or documents which he needs to submit back immediately or is not breaching any post termination restrictions.
These sort of issues are majorly scene at middle level positions because these candidates are mostly well educated with good experience. They can get a job in any place they seek. The employment levels in this segment are high in India and these candidates can easily switch between companies without hassles. It has really become a candidates market. Only way to retain employees is to increasingly offer attractive and creative offers.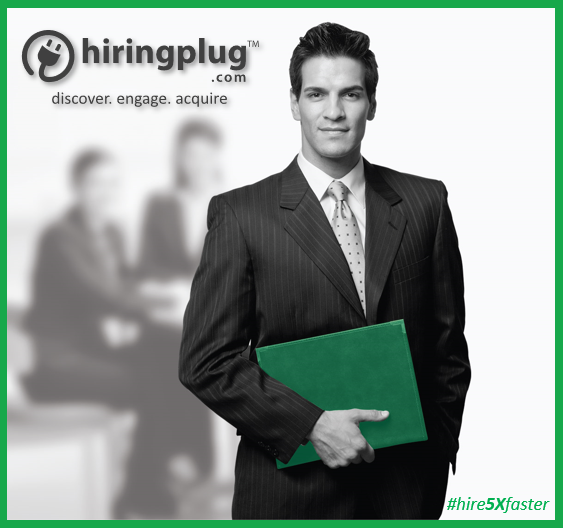 hiringplug™ is trying to solve this problem by adding an extra layer of filtration between a recruiting agency and a company. They make sure that to deal with only serious candidates with high legitimacy, by double checking "Interest" & "Intent" of candidates after providing ample information about the role, reporting & culture. Hence, claiming the lowest rate of early exits and higher engagement levels.


Companies must encourage people to follow proper channels when they decide to resign and a neutral avenue for Exit interviews. These actions encourage unbiased feedback for proper closure, which many employers are kept deprived of.