So you're an independent recruiter; you are your own Boss, you ha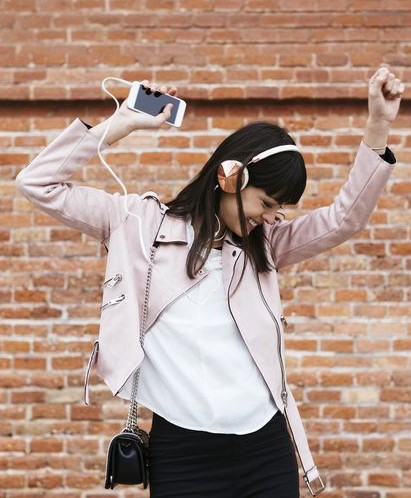 ve the freedom to work from wherever you want, you have access to some solid candidates in your respective field & there's nobody to argue with you, over your Apple Music playlist.
But, there's a challenge -
Maybe you want more clients who'd hire you as a recruiter
or
maybe you want access to even better candidates.
The challenge boils down to how can you grow your business as an independent recruiter?
---

Bingo! These 6 quick hacks can transform your gig recruitment business.
Hack #1
'Tareef pe Tareef!' - Get your clients talking about you.


They say that the best marketing tactic is happy clients and THEY were onto something. In fact, customer testimonials + case studies are considered some of the most effective content marketing strategies, identified by 89% & 88%, respectively, of B2B marketers (Source: B2B Content Marketing Trends Report). Get your existing/previous clients talking about you - this establishes your credibility and future clients are likely to trust you more. A simple review on LinkedIn, a testimonial on your website or an Instagram video, let your previous clients be your ambassadors.
---


Hack #2

'Your network is your networth' – Actively work on growing your network.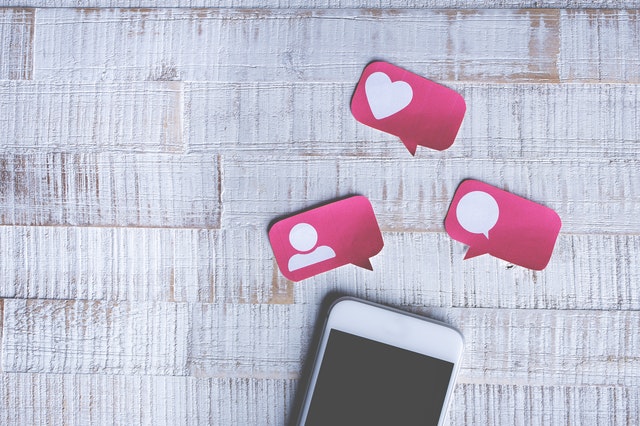 Research shows that your network plays a prominent role in your path to success – hard work and a good education are not enough on their own. Chances are your experience in a staffing role has already accustomed you to the art & science of networking. But, are you actively pursuing it? You could look at events hosted by Chamber of Commerce in your city to figure out who's hiring, who's downsizing & which industries are booming. Here's our top tip – Add at least 2 LinkedIN members every day. Sounds simple right? Doing this for 1 year can open doors to 730 candidates, making your staffing pool that much better! Even if a contact doesn't seem like a direct lead, still sell yourself to them, who knows? Maybe they'll lead you to your next big fish.
---
Hack #3

'Mere bayen haath ka khel hai!' – Master your sector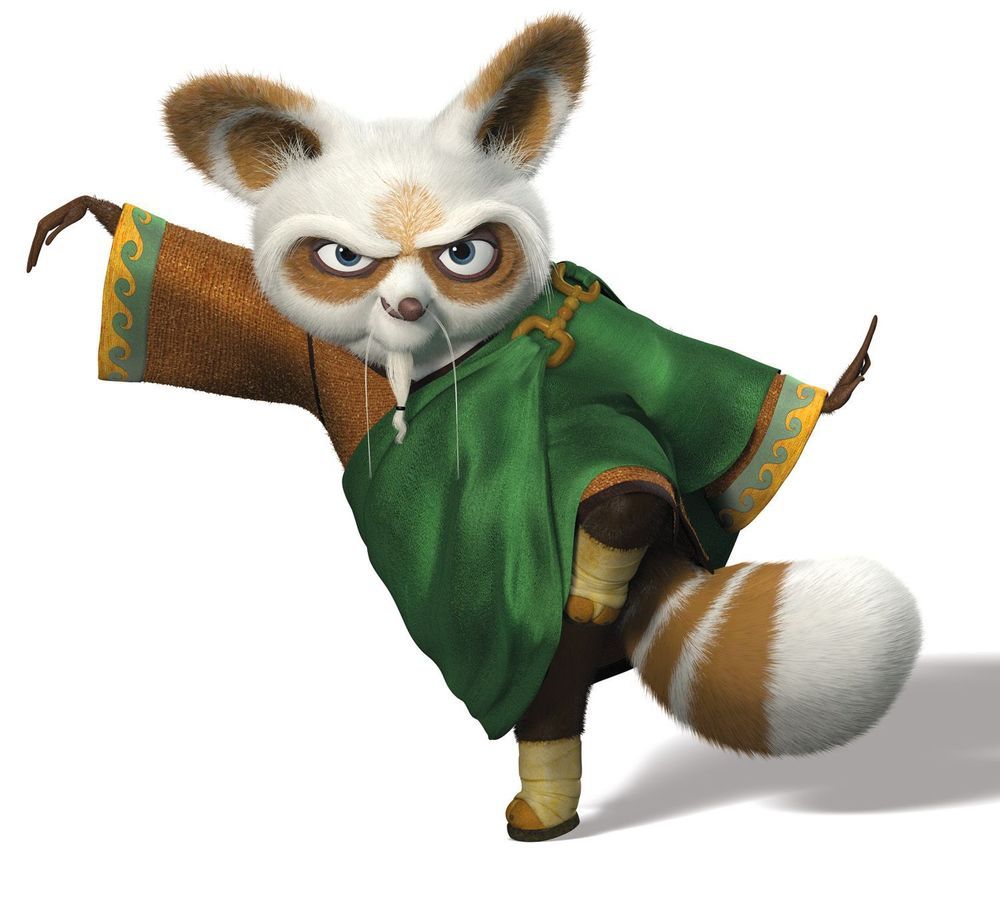 Right on-top of your priority list should be you having a mastery in your sector alongside a deep understanding of how things work. An ideal recruiter should be from within the industry and should know it like the back of their hand. If you've worked in the roles you now recruit for, nothing like it! If not, it can be a good idea to spend time in the role, talk to people to learn their routine more so you can understand what skill sets are required.
---


Hack #4

'Chahe tum kuch na kaho.. meine sun liya!' – Be an active listener!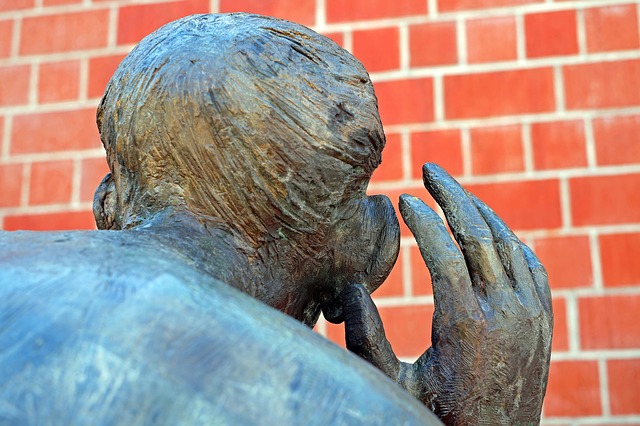 As a recruiter, you have your own style of work, we understand. However, listening skills are non-negotiable. When you're listening to understand, not just respond, your actions will be more decisive. And listen not only for words but also body language! We recommend taking notes during meetings so nothing's left open ended and understanding the requirements of your clients as well as candidates. You're essentially a match maker for them so if you're playing cupid, listening can help your arrow hit the bull's eye and bagging that exclusive contract.
---
Hack #5
'Mein, meri patni, aur tech' - Invest in HR technology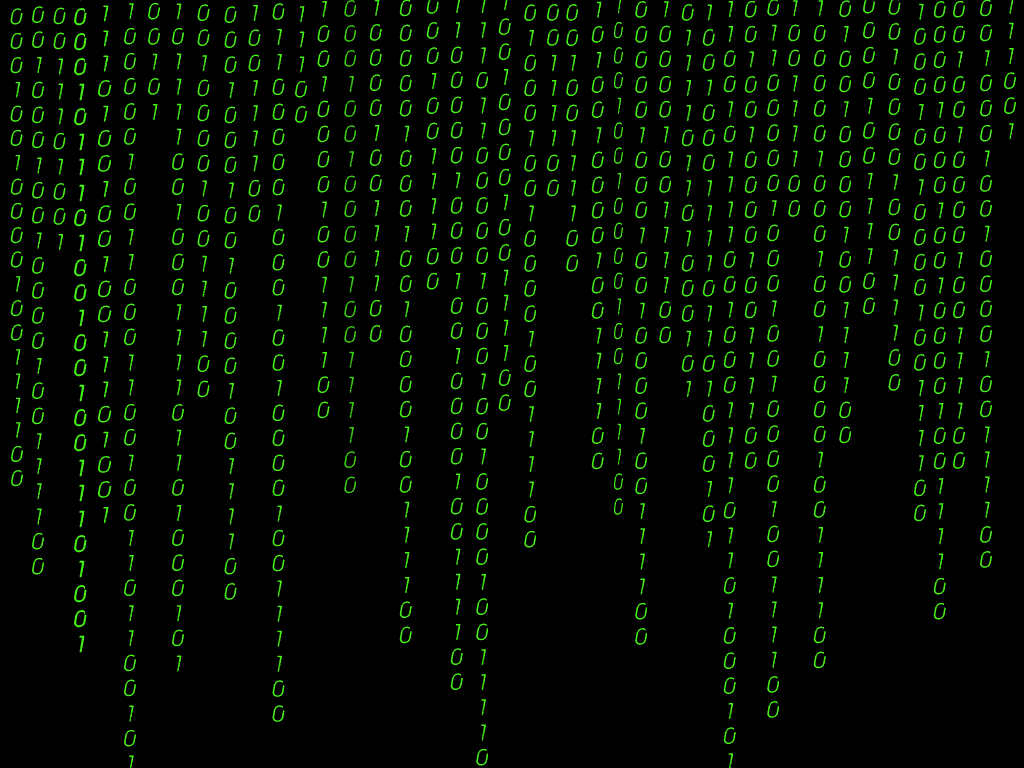 As an independent recruiter, the tech you apply can be the differentiating factor between good and great. The right tech can make your job easier & shave valuable minutes off your routine tasks. On the flipside, the wrong tech (outdated software or poorly designed tracking systems) can eat up hours out of your day while serving you frustration. Besides recruiting tools, you could also consider accounting tools to help you with bookkeeping.



---


Hack #6
'Yey paisa hai kaisa?' - Brainstorm your best billing & profit model

It can be a good idea to take a step back & do some profit-model innovation i.e. how is the cash flow for you? How are you generating revenue? What is the frequency of payments you receive? Are there avenues you are spending on that can be automated? All these questions can help you strategize a profit model that will fit you. Weigh the pros and cons of a fee-based recruiting strategy v/s a contract based strategy. While there's no right or wrong answer, it depends on how much you're looking to earn, the sector you're in & your contacts.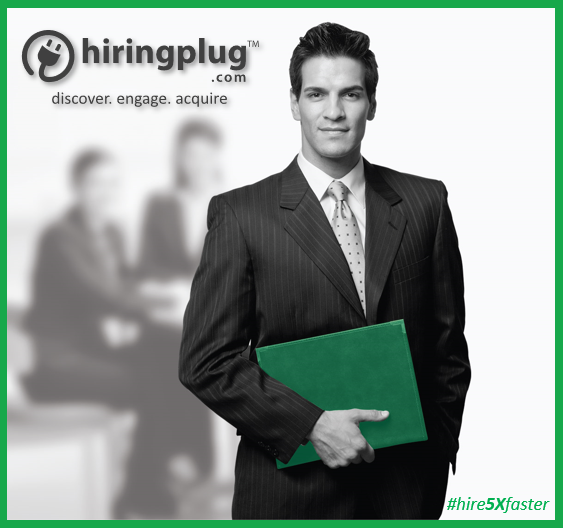 Mudday ki baat - the Bottomline


While there are perks of being your own boss, being an
independent recruiter
can be stressful. It takes time to build a diverse client base and establish your reputation as a dependable source of quality candidates. But don't sweat; your small steps day in & day out are bound to show results. If you're interested in learning how
hiringplug
™
can make your journey as an independent recruiter more efficient,
chat with us
!