"lts hard to define what diversity is because everyone has an opinion."

So, What is Diversity hiring?

Although diversity hiring means removal of all barriers in the talent acquisition process and allowing candidates from all demographic groups (Age, Race, Gender, Religion, Sexual orientation and other personal characteristics) an equal opportunity. The term "Diversity" is always defined in conclusory. It is in no way to be aimed at just the selection process but rather as a purpose to expand the pool of the candidates. Diversity has a proven business case. And, it has now become priority for many companies to start the process, right where it begins - hiring.

A survey done by the Society for Human Resource Management (SHRM) shows that 57% of HR Recruiters state that their recruiting strategies are mainly designed to attract diverse candidates. But are they truly so?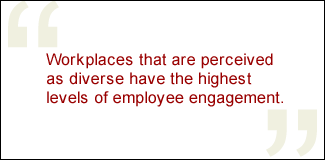 How does Diversity hiring help the workforce?

Reputation: Equal opportunity employers appeal to wider audience and and potential business partners.
Insights: Companies that have presence in diverse geographies, gain a lot from the local market knowledge and insights from a diverse workforce, mitigating its risks.
Creativity: A research conducted at Harvard Business school found that having multicultural social networks increases creativity. When different and diverse minds come together, many more solutions arise.
Employee Engagement: Only 40% of women feel satisfied with the decision-making process at their organization (versus 70% of men), which leads to job dissatisfaction and poor employee retention. A well-mixed & diverse workforce increases trust in decisions of the company.
Wider pool: Companies who do diversity hiring have a larger pool of candidates than compared to those who don't. Wider range of skills as when the companies hire a diverse workforce, the employees come with their own sets of ideas and skills, that are often just as diverse.
Business growth: Organizations with above-average gender diversity and levels of employee engagement outperform companies with below−average diversity by a whopping 46% to 58%, as per a survey by Fast Company.
The trend in India isn't too encouraging as well.

As per CMIE (Centre for Monitoring Indian Economy) recorded that
Women lost 80% of the 11 million jobs in 2018 in India
. And Urban men gained half a million jobs during the same period. Whereas, women lost jobs in both urban regions (2.3 million) and rural regions (6.5 million). Representation of Women in the top−listed Indian companies is just 20 per cent among those who are permanently employed.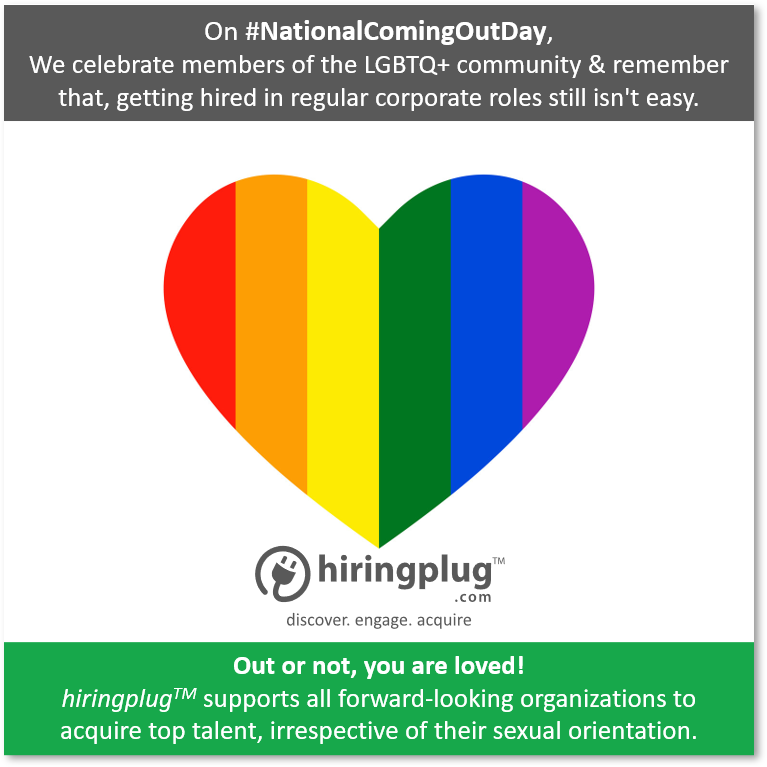 Types of Diversity classes in hiring
Based on the diversity definition the types of diversity hiring in social context are infinite. But mainly, talking about the workforce diversity, there are mainly four: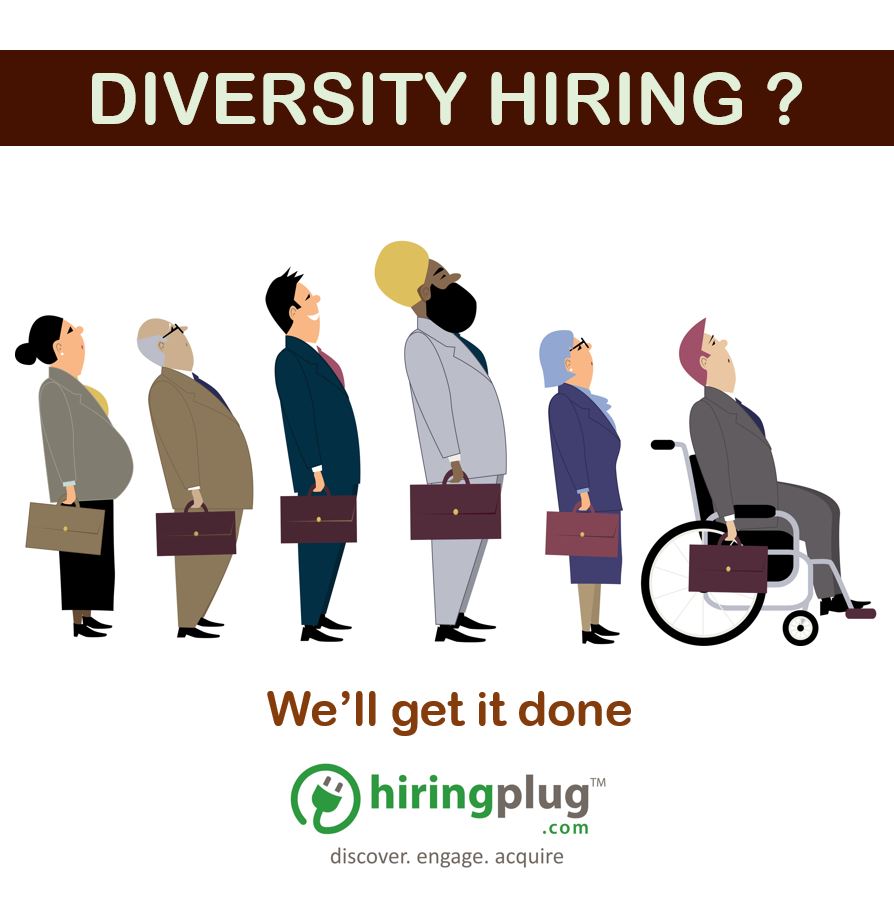 Age diversity: Working with different age groups of people, most importantly generations.
Cultural diversity: Cultural diversity is when companies are open to hire candidates from all different backgrounds, like, race, religion and culture.
Differently-abled: This relates to physically or Intellectually challenged people.
Religious diversity: Relates to the fact that there are differences in religious belief. It is mostly recognized by people from the smallest and isolated communities.

Sometimes intent alone cannot be translated to actions, especially in the case of an unbiased diversity hiring initiative.
But
technology based hiring platforms
can empower forward looking organizations to effectively acquire diverse talent.
"The pandemic is a great opportunity to improve diversity with remote working. Our latest initiative captures about 8 types of diversity initiatives and acquire the right talent using our network of specialist agencies and technological filters." −Vikramjit Singh Sahaye, Founder of hiringplug™

Today, Remote working has further enhanced hiring managers to engage with skillful candidates by cutting across traditional biases.
Are you part of the change?