The future isn't what it used to be! But, if the past is any indicator of what the future brings, these Job insights tell a story! Explore the journey of jobs in 2021 on the hiringplug™ Recruiters' Marketplace to take a cue on the future of jobs.

Greater focus seen in fortifying product development, management & security of digital platforms. Artificial intelligence & Data management are fast becoming a default for most SaaS products. Most prominant hiring in other functions are seen in Talent acquisition, HRBP, Inside Sales and Content management including visualizers & illustrators. Opportunities have also emerged in (M&A) Mergers & Acquisitions and allied roles in Commercial due-diligence, Consulting, Forensic & Risk management.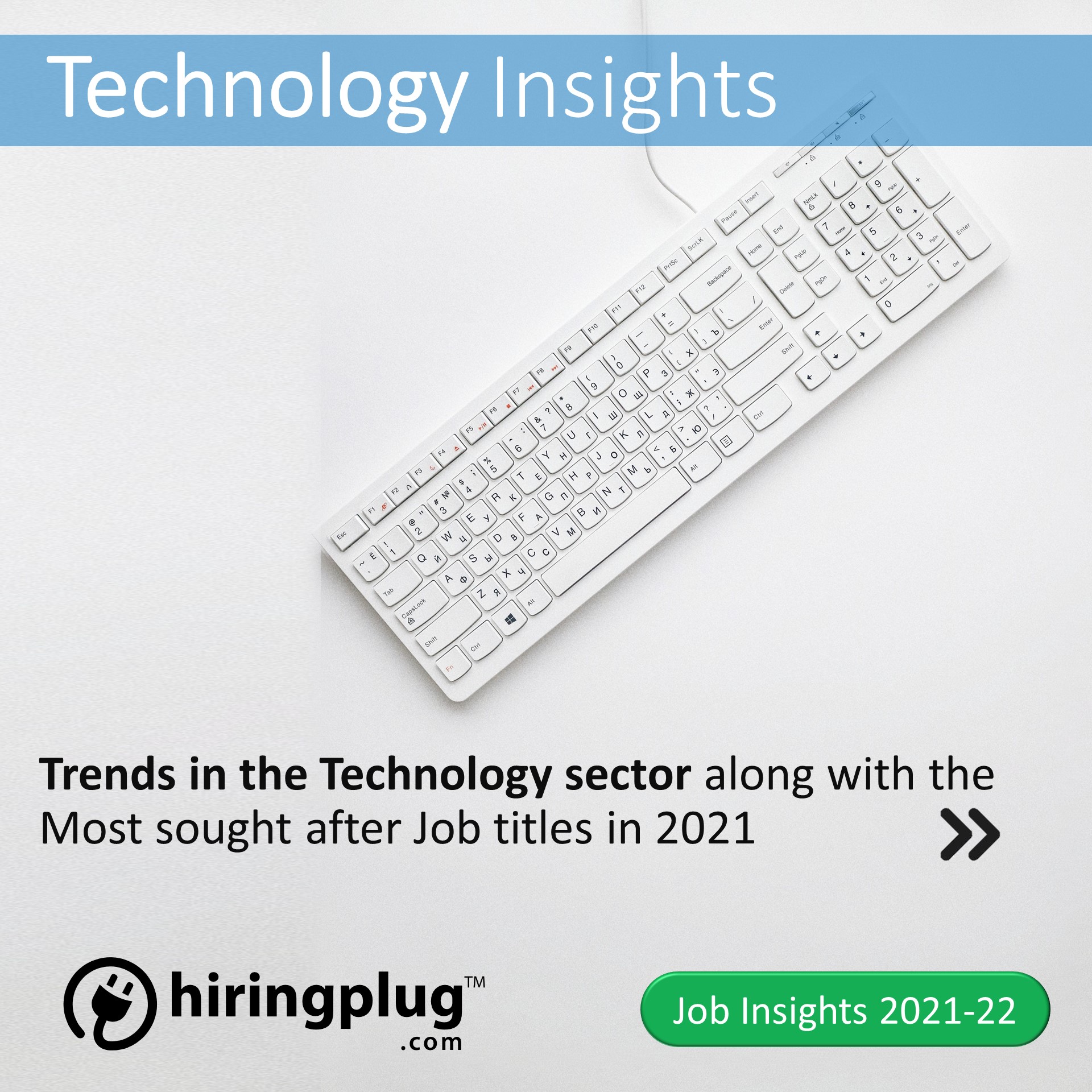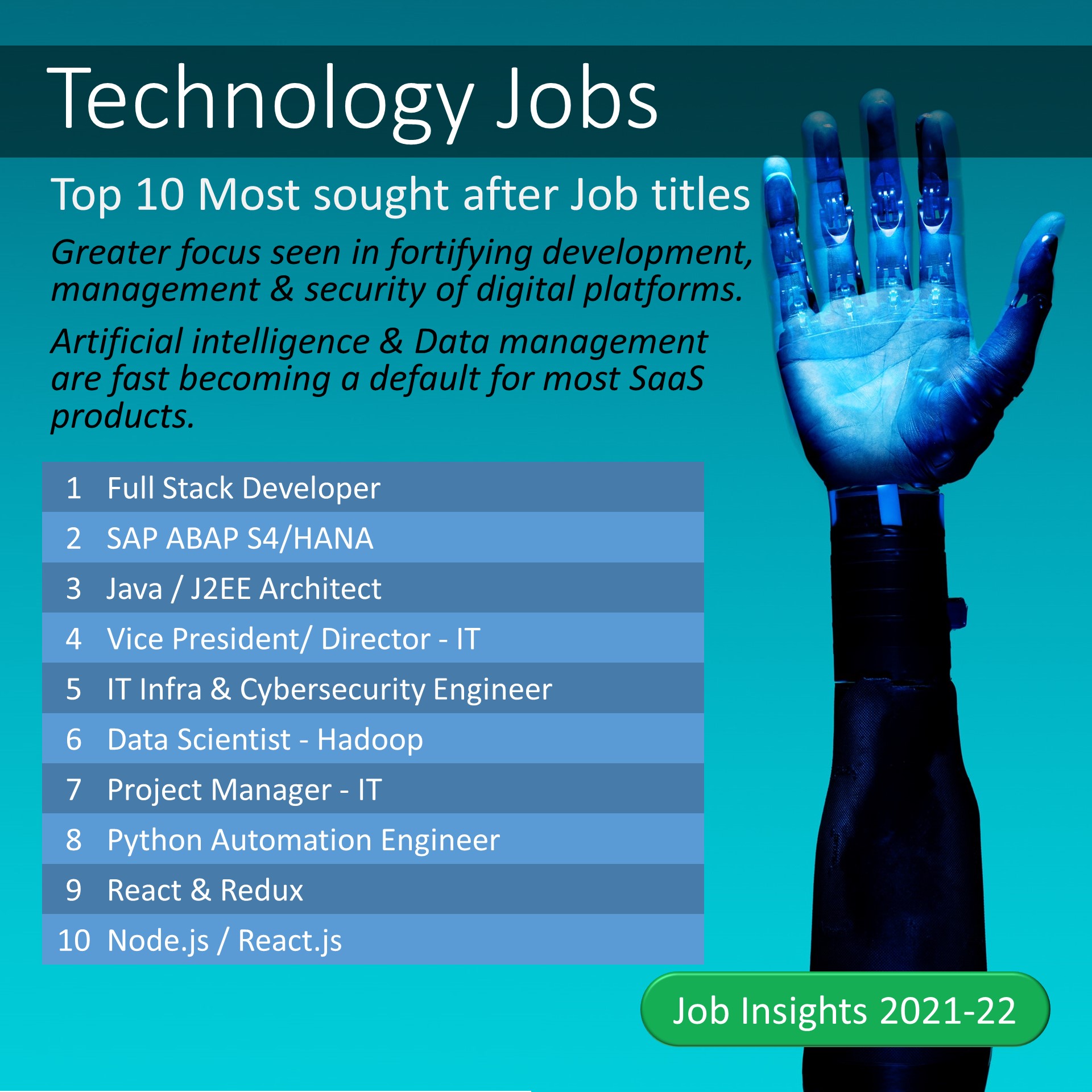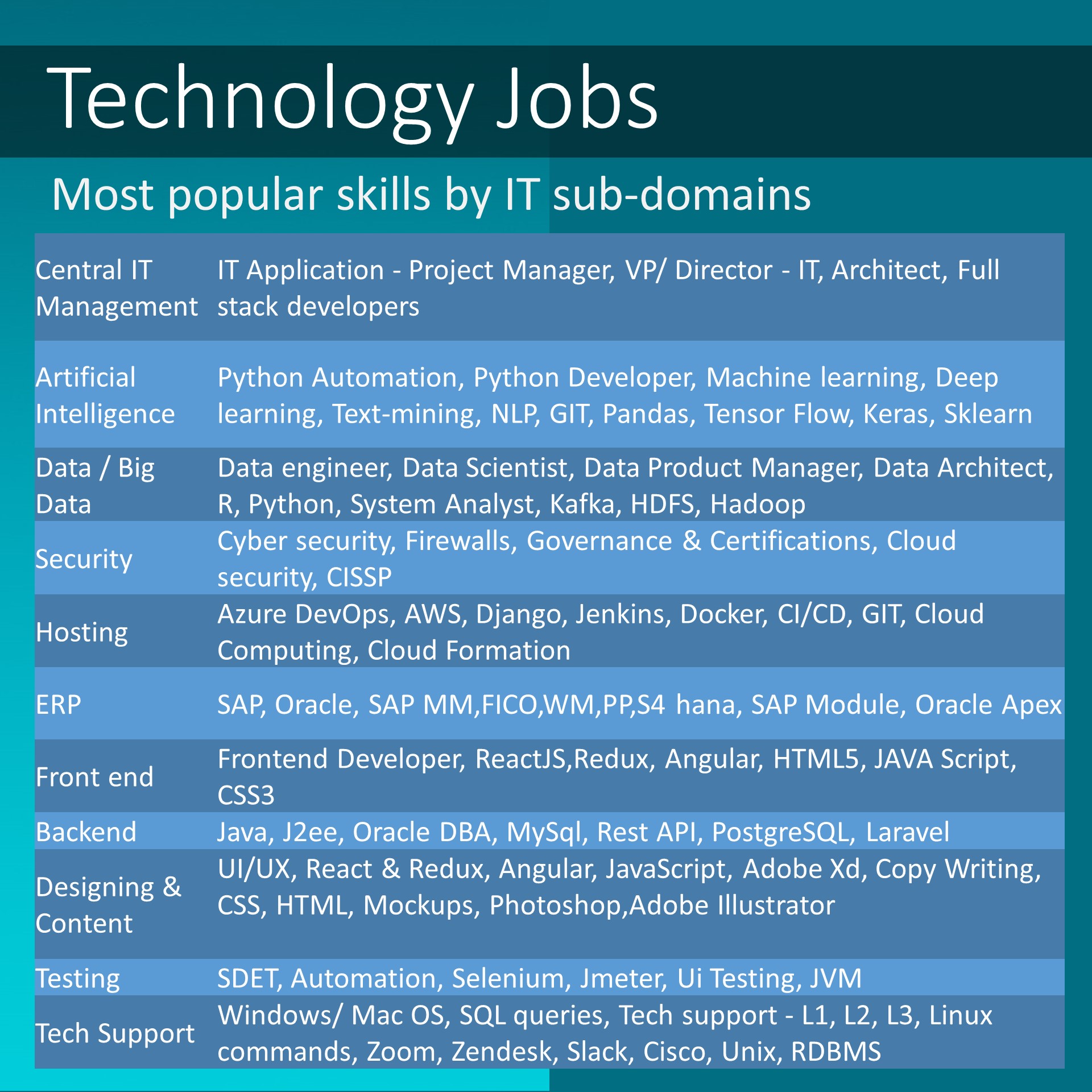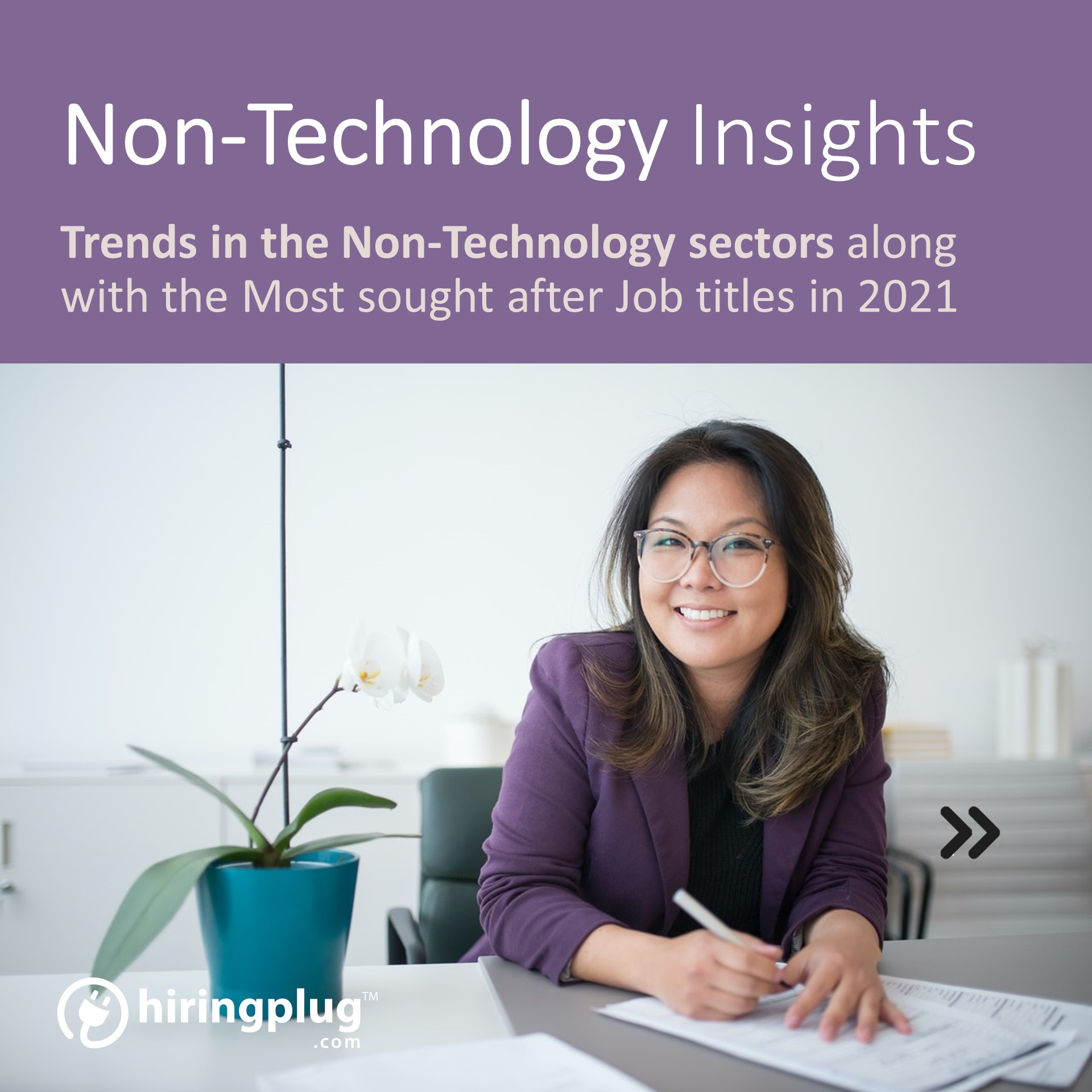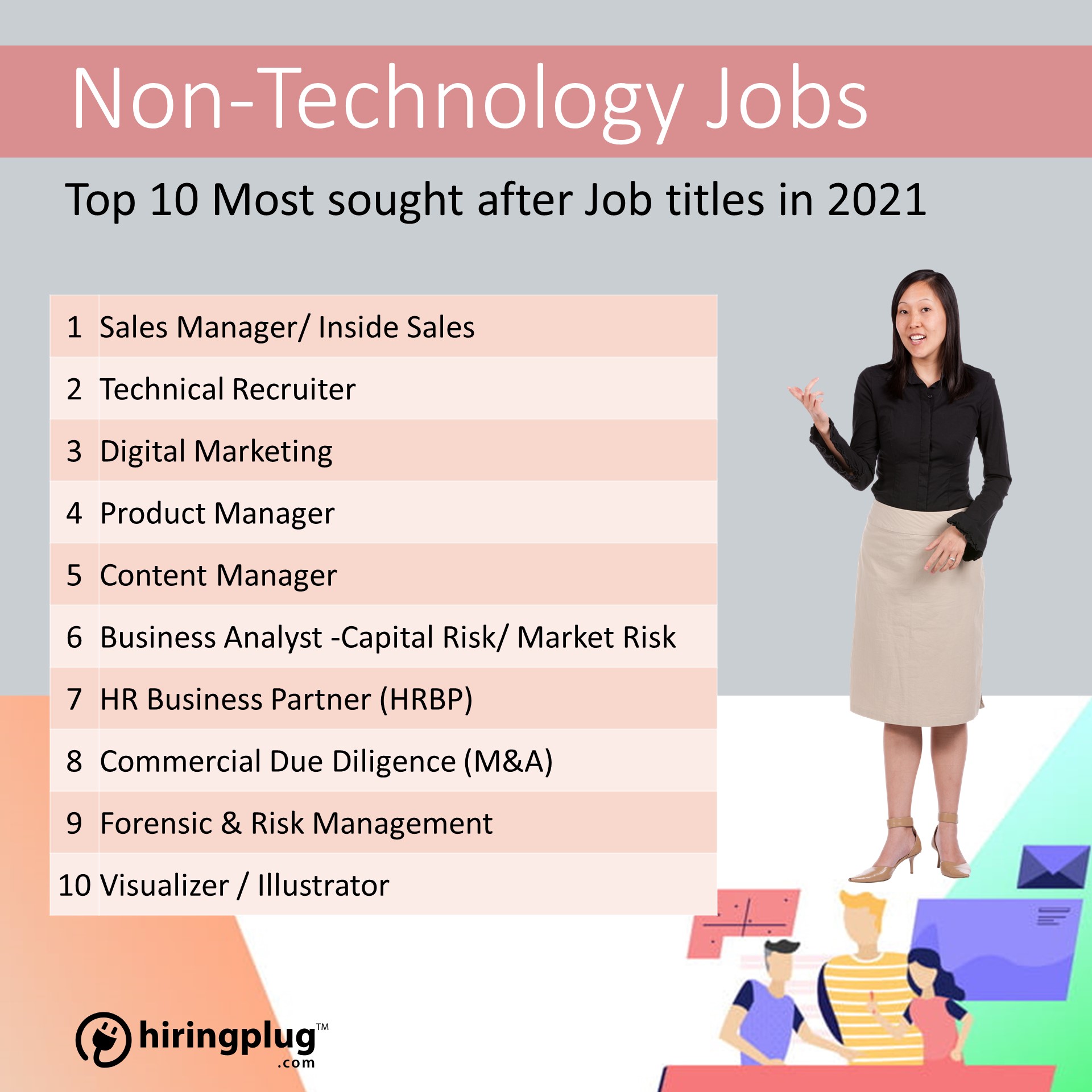 ---
hiringplug™
is an award winning HR Technology startup. We provide a curated marketplace of specialist recruiters that enables employers to hire up to 5 times fatser as compared to traditional forms of hiring. Despite the Covid-19 wave, our marketplace has been buzzing with thousands of new roles and supported by a robust network of Agency partners that we're extremely proud of. We add 1 new job vacancy every 22 minutes and provide a qualified candidate within 13 minutes of a job engagement.We can't thank our employer & agency partners enough and are very excited to adapt in supporting the fast eveolving global Jobs landscape.
---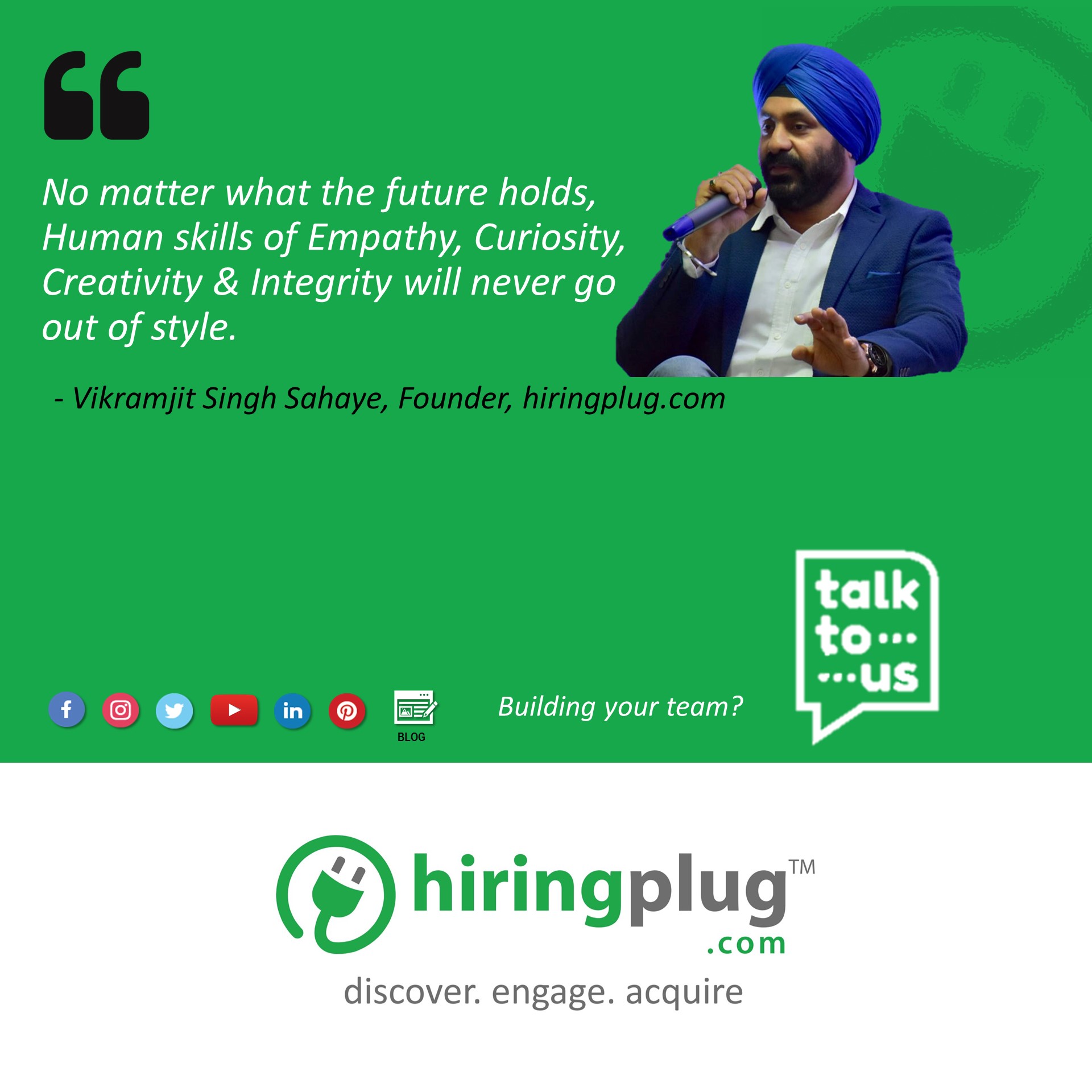 For queries and collaborations, reach us on
[email protected]