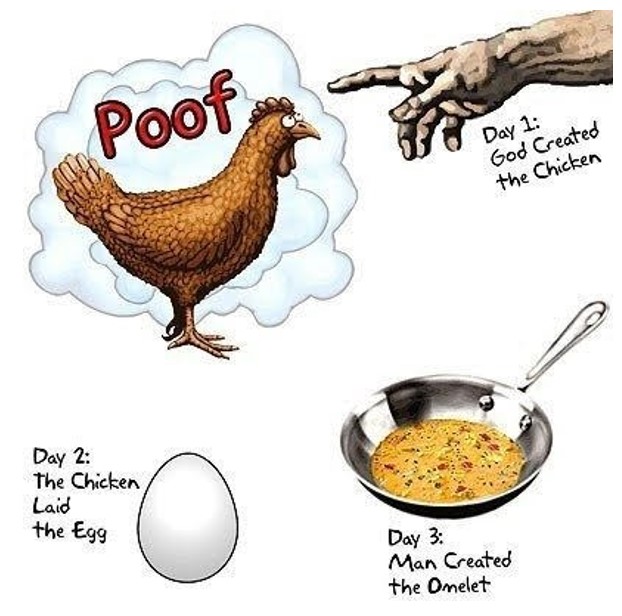 Which came first – the chicken or the egg?
How does each department look at customers?
---
Top Management
"Customer is much more than a king"
Marketing
"With loyal customer comes great revenue, so customer is the king"
R&D
"A lot of times customer don't know what they want unless you show it to them, so customer is a nominal king"
Finance
"Having loyal customers doesn't necessarily mean gains, so customer is not always the king"
IT
"Customers need to be spoon-fed when it comes to a technical glitch, so customer is like an infant"
HR
"Keep your employees happy, who will keep your customers happy, so customer's kingship rests on employees"
---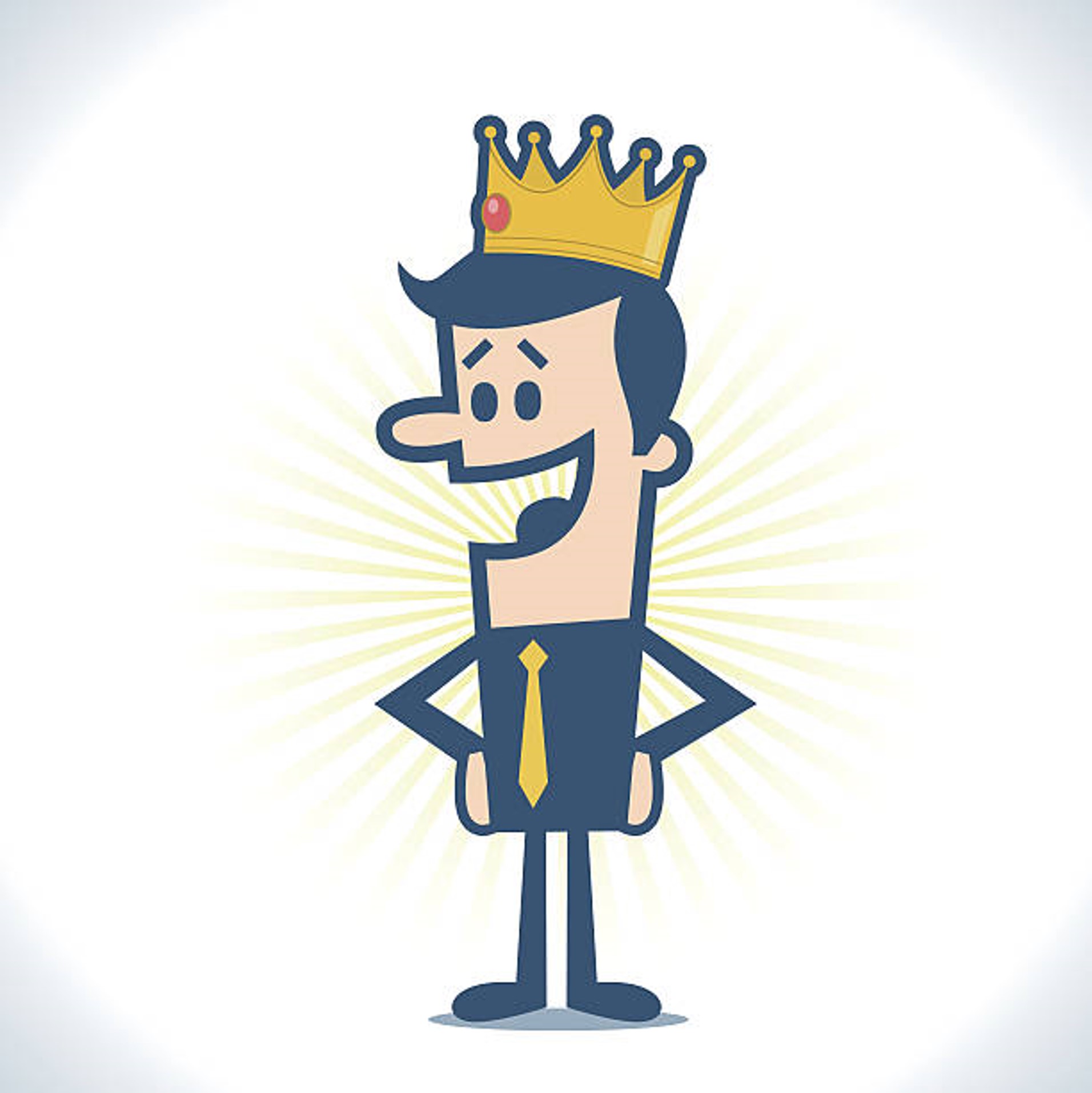 Isn't it the best when Netflix serves up a menu of "Because you watched..." movies that are specially picked up for you? It's as though Netflix already knows who you are. Some areas in our life are yet to match up with this level of personalization, when we are already accustomed to our TVs, social media, online shopping platforms serving tailored options to us. Imagine walking to your workplace and the office already recognizes you. It knows how you like your coffee, what temperature and light settings match your mood, what tasks you enjoy working on!

This step towards personalization in the workplace is "Consumerization of HR".
What is Consumerization of HR?

Consumerization refers to creating a customer-like experience for employees within the organization. The main focus of the notion is on creating a personalized environment and making choices for both employees and customers alike. HR consumerization aims to engage employees more fully with the corporate culture, much as marketing aims to improve the customer experience to engage customers with a brand or product. This entails more than simply recruiting, onboarding, and engaging employees through social media.
How can organizations better enable their workforce to provide a long-lasting competitive business advantage?


Traditional talent management tools concentrate on automating
HR
processes while overlooking the most crucial end-user – the employee. Instead of automating business activities and taking crucial work away from employees, employee-centric
HR
technology can make
HR
's lives easier while putting the employees first.
Transition from 'Head of HR' to 'Head of Employee Experience'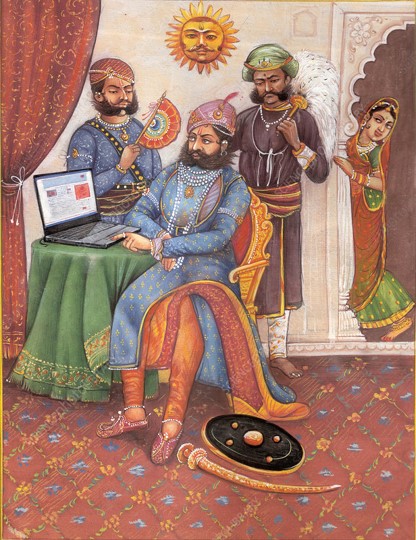 Leading organizations, such as GE, have created a "Head of Employee Experience" to supervise the congruence of physical workspace, the tools and technologies that employees use to be productive, and the manner in which they learn and develop in order to maximize their performance.
HR consumerization has already begun, are the organizations ready?
HR - fully automated, mobile and social:
Employees will be able to access content and perform HR transactions much like they do on Amazon.
HR – decisions based on big data:
Companies like Google and Amazon customize customer experience based on big data. Workforce data such as global employee master data, competencies and skills, jobs, career, performance and financials will help in personalizing employee experience too.
HR – on the could:
Companies would benefit from continuous development, shared innovation and collaboration.
Challenges: Data privacy is the biggest challenge for HR consumerization but aren't Google and Amazon dealing with it too?
The lines between various departments within the organization are blurring. The future of HR lies outside the HR department. Unless HR professionals comprehend this concept quickly, the future of HR will lie outside the company.