In the era of switching jobs, employees look for something that gives them an edge, to remain competitive and for a value adding experience. They look for career, for diversification of their skill set, adding value to their work and have the creative license to explore within their job description. Employees have to be happy at the workplace.
Studies state that 80% of the employees will stay in the organization if they are enjoying their life. 76% need a good work-life balance to stay. While 63% stay if they feel connected to the organization and 57% want to work for a firm that has charitable values.
The main focus here is communication. The employer-employee bond can get stronger through communication; a tool that if utilized properly, can lead employees to feel more motivated and productive towards their work and the firm.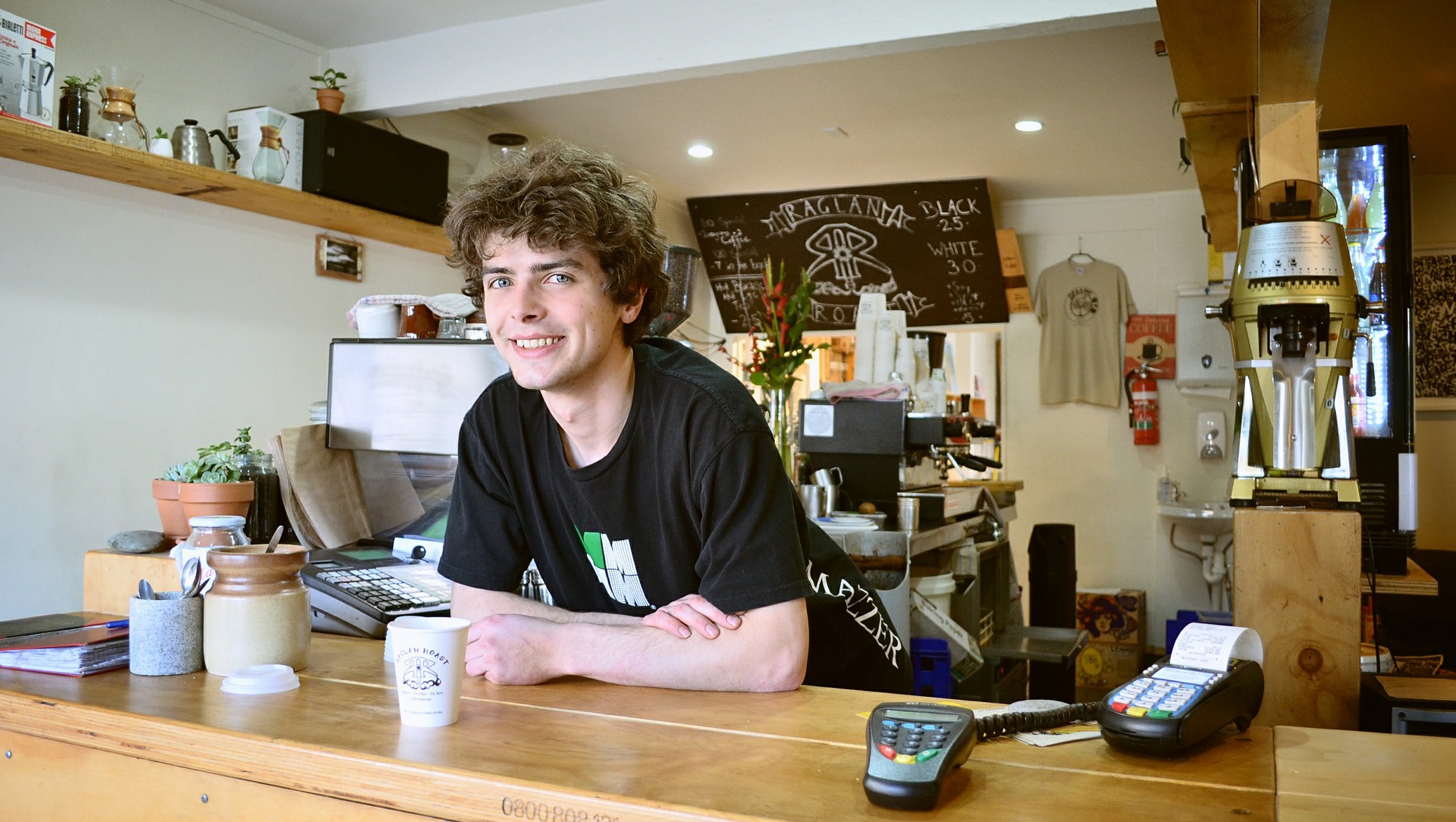 The paths for reaching a higher productivity may be different, but as long as it works; it's beneficial for the company.It's now time for companies to be rebuilt and redefined; to be a company of pioneers.
How is this achievable? Firms need to invest in their brand and more importantly; in their employees. Through investing, there is more growth and better trained employees in the firm. By training your employees, they are becoming more experienced and trained; and have the potential to become leaders in the future.
Each year Training magazine identifies 125 business companies that have training as their top priority when it comes to investment. Companies that value training also make employee satisfaction with the workplace an objective. These 'in person trainings' must be technologically orientated. The main aim should be an employee's happiness. Even if the employees are highly trained, they will deliver mediocre results if they are not happy.The best way to remain informed is to conduct surveys. 98% of the companies among the listed 125 did so. Another method is to use company maps and personal development plans; 97% of the companies used this method.
Why invest in training? Is it just for the employees or will also benefit the employer in some way? The main reason many companies invest in employee training is because it ultimately reduces employee turnover. The company will always have the cost benefit in this case. Apart from this, the employees feel motivated to work in a changing environment, as there is more opportunity for growth in such a scenario. Training will build their resilience.

Some of the typical steps in designing a training program are:

1)
Identification of training needs.
2)
Set training objectives.
3)
Organizational set-up for training.
5)
Evaluation of training.
Be a Coach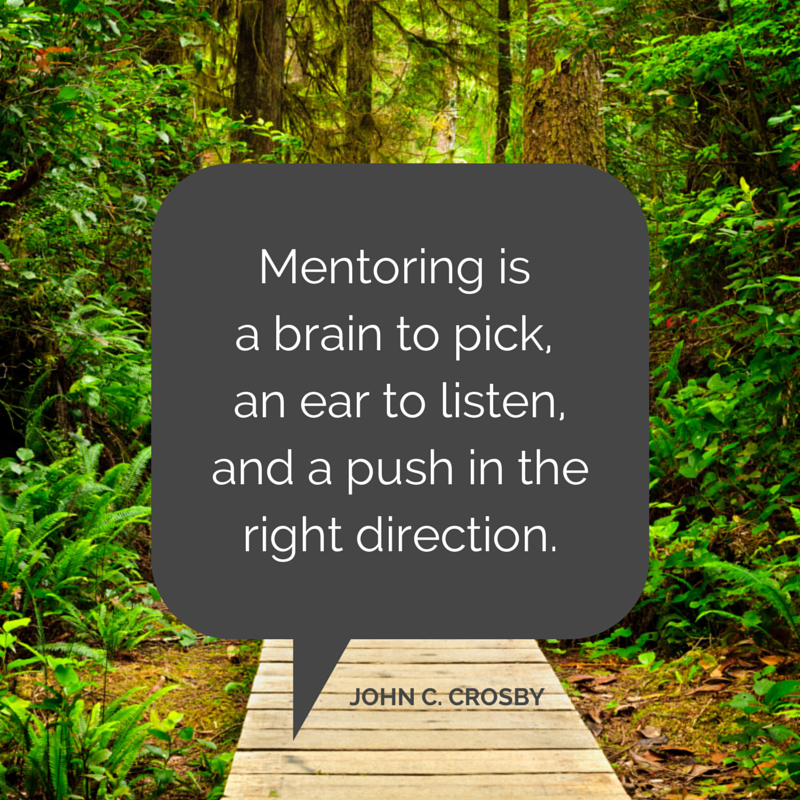 It's time to be a coach if your employees are confused. Help your employees by enrolling them in workshops, seminars or have personal in-house training to equip them with the relevant skill-set. Enhance them so they can thrive in the fast paced, ever-changing environment.
Seattle Genetics offers tuition reimbursement, onsite training courses, job related conferences and seminars to enhance their employees' job-related skills. Encouraging and supporting the continuation of education will only benefit the firm. When the employees believe that they are under good leadership, who know the value of training talent; they will be loyal to your firm.
Be an Appraiser

It's time to be an appraiser if your employees need incentives to work towards their goals. Encourage their professional growth and career mobility in the organization. Make them feel important. Assess their true value and boost them to enhance.
Randstand US has become a pioneer; by starting training programs in the areas of certification, new manager skills, manager effectiveness, leadership development, communication and presentation skills, plus mentoring and coaching programs. Being the largest staffing agency in the US for temporary-to-hire and permanent placement services, it has succeeded by retaining employees with great work ethics who have attended their various training programs and workshops.
Be a Friend

Only 33% employees think that their company is loyal to them. Isn't it a bad scenario? Why? Due to failure of communication. 34% of employees want more frequent communication and 39% wish to have communication customized to life events.
Sometimes, an employee requires a friend to guide them. Whether they should pursue a certain degree, whether they will be able to do it along with job, whether it is even important to do that? Such questions must be solved by HR team by making them comfortable that in case of any problem, they have someone to fall back at. Marriott International provides a training program where employees can learn to balnce life and work.

This is what a friend does. "When I'm looking to hire, I look for someone with passion, says Sorenson. "We can train you to work at the front desk, but we can't train you to be empathetic or to smile."

Intellect is something that grows with more input. The managers must organize training programs to give them practicality in working. Organize seminars to keep them updated with the trends coming up. Encourage job seekers to pursue higher education while working in the organization. Pay a part of their fees, provide loans if the employee wishes to pursue but is not financially sound. Spending on employees will only appreciate the value of their employees- the man power of the organization. Fast track your way to be among the companies that help the growth of employees. Make sure you cash on in these career development opportunities for better retention of employees.
Go with the time. Don't be afraid to start. Just aim to rebuild, rebound and redefine.