Time went where the recruiters took a long time, for the recruiters were at the mercy of job portals to assess and access high-qualitative and intellectual people. With the traditional process recruiters find it difficult to recruit, assess, and place rightful candidates - that take a lot of time, cost and energy.
Social media is playing a significant role by making it quicker, easy and a qualitative phenomenon not only for the recruiters as well as for the companies.
Social networks are steadily making efforts to attract and procure potential talents/workforce. While one of the recruiting tools like LinkedIn is looking forward to developing and expanding a personal network of professionals, to whom the employer or recruiter can send a request with a referral, of a recommended candidate. Also for the job seekers they can directly be in contact with the recruiter and their needs.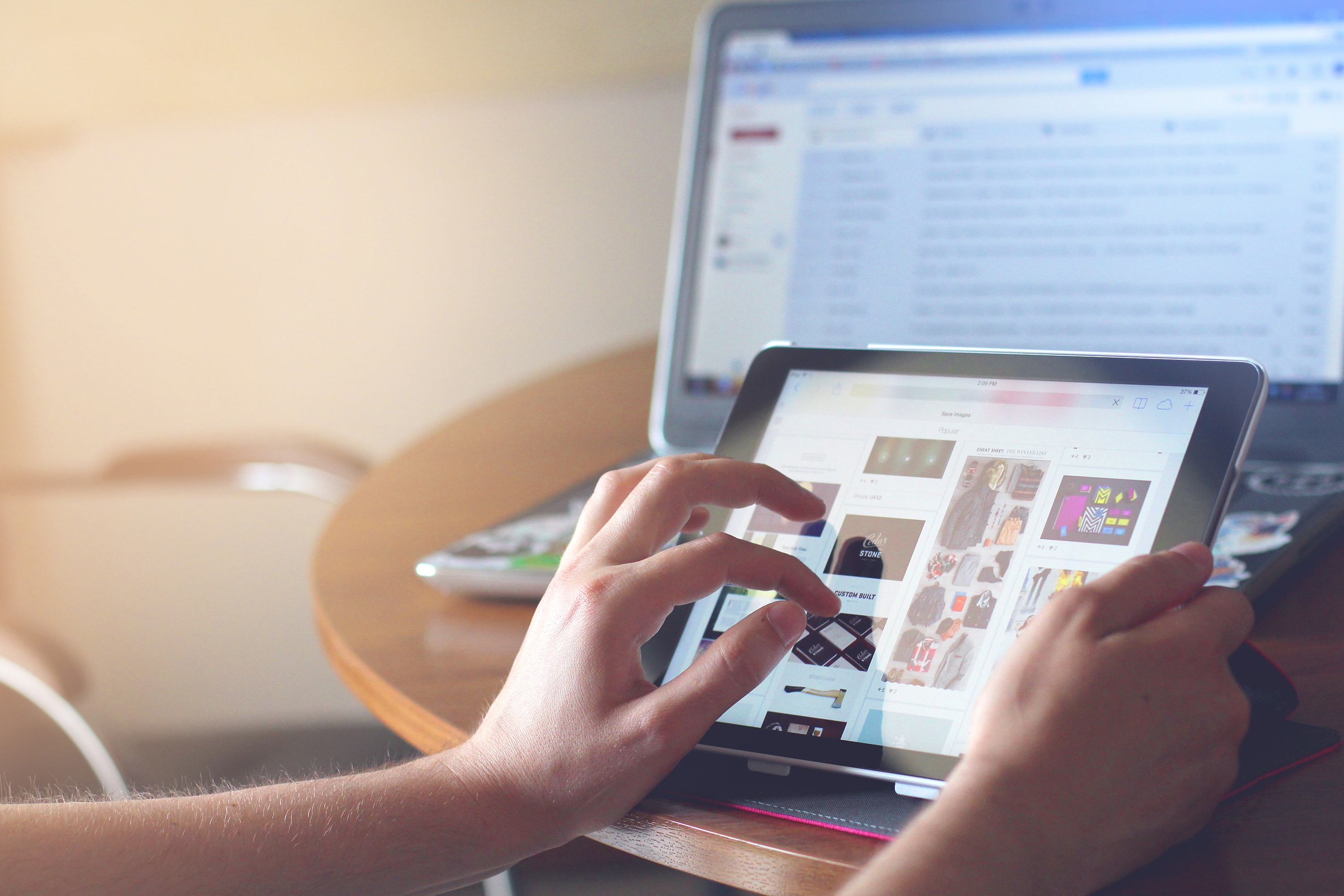 The use of social media is increasing daily; simultaneously along with the rise in competition the companies look for the faster and reliable recruiting process, comprising of 130 different industries, and well over 100,000 recruiters, LinkedIn stands as the world's largest social network for professionals. A major aspect of social media recruitment lies in the fact that anyone can be screened, while 32% job seekers are using LinkedIn.
As of 2016, Facebook had over 1.71 billion monthly active users. From LinkedIn to Snapchat, social networks have become familiar with everyone as of today no individual is far from digital applications, making this as the biggest advantage for companies looking to hire. They are focusing more on acquiring high-potential talents, E-recruiting made this path an easy way by connecting people around the Globe.
As per the statistics of 2016 the usage stands in the following sequence i.e., 91% of B2B marketers are using LinkedIn, 88% are using Twitter and 75% are using Facebook. As the scenario is changing, the recruiters aren't afraid of new networks, with 3% using Snapchat during their process.
39% of all job seekers are on Twitter and 8 million Twitter users have credited Twitter as a source of landing their current job. By retweeting relevant news and using Twitter hashtags quite well, employers can engage with prospective candidates increasing their job ad's reach.
No candidate would apply without prior information about the company. Electronic recruiting removed this barrier into a great opportunity by enabling interaction between the company and the job seekers. With the advancement of technology in recruiting, the ability in making the interview sessions quicker and possibly the quality of candidates hired is better like never seen before, while companies now fast track their interview process.
Social media sites are now broad in scope enabling not only faster - but also a convenient way to recruit, according to the user by improvising its dimension from web-based to the application based, as of the applications to/for now being processed in a handy device via mobile applications.
Candidates just need to upload their resumes and in the fraction of time the recruiters and job seekers are matched accordingly. Sites such as indeed provide an easy feature of one-click for applicants, whereas naukri, monster, simplyhired and many more, enable the candidate's relevant job positions at their E-mail.
Hence, with the rise in competition - expanding horizons, Millennials and rapid change in technology, electronic recruiting is not only creating a platform for the companies but also creates a great effort in generating Employer branding, relationship building and much more.