Retirement is a point in every professional's career when one decides to stop working in their chosen vocation. While some choose to semi-retire by reducing work hours others go on to experience a new direction in their lives either through starting a creative venture or engage by giving back to the community. An increasing number of individuals are choosing to put off this point of total retirement. While most, seem to look forward to retirement, there is a shift not only in the retirement age in most countries but also the decision to continue to engage in some form of work post retirement.


While several individuals continue to choose to work after retirement, they choose to do so on a part-time basis or on a flexible schedule to make time for family as well as other personal pursuits. With that in mind, the following jobs and vocations are areas of interest for those planning of engaging in some work after retirement or going into semi-retirement.

1. Work as a Freelancer


The freelance economy is just beginning to take-off with several people around the world requiring services and advice on several different areas on a long and short-term basis. This puts you at an advantage since you have considerable experience within your field and gives you an edge as an individual. The perks of working on flexible hours and only with people you choose is an added bonus.



2. Pursue your hobbies


You might have not pursued these jobs before retirement when you were building a life, a family and saving for retirement because they did not provide the kind of stimulus or income you needed. However, with time to spare, why not explore areas that you always wanted to experience. Whether it be a hobby or a leisurely pursuit you couldn't pursue such as a volunteer or to teach someone a new skill.

3. Part Time Jobs to Supplement Retirement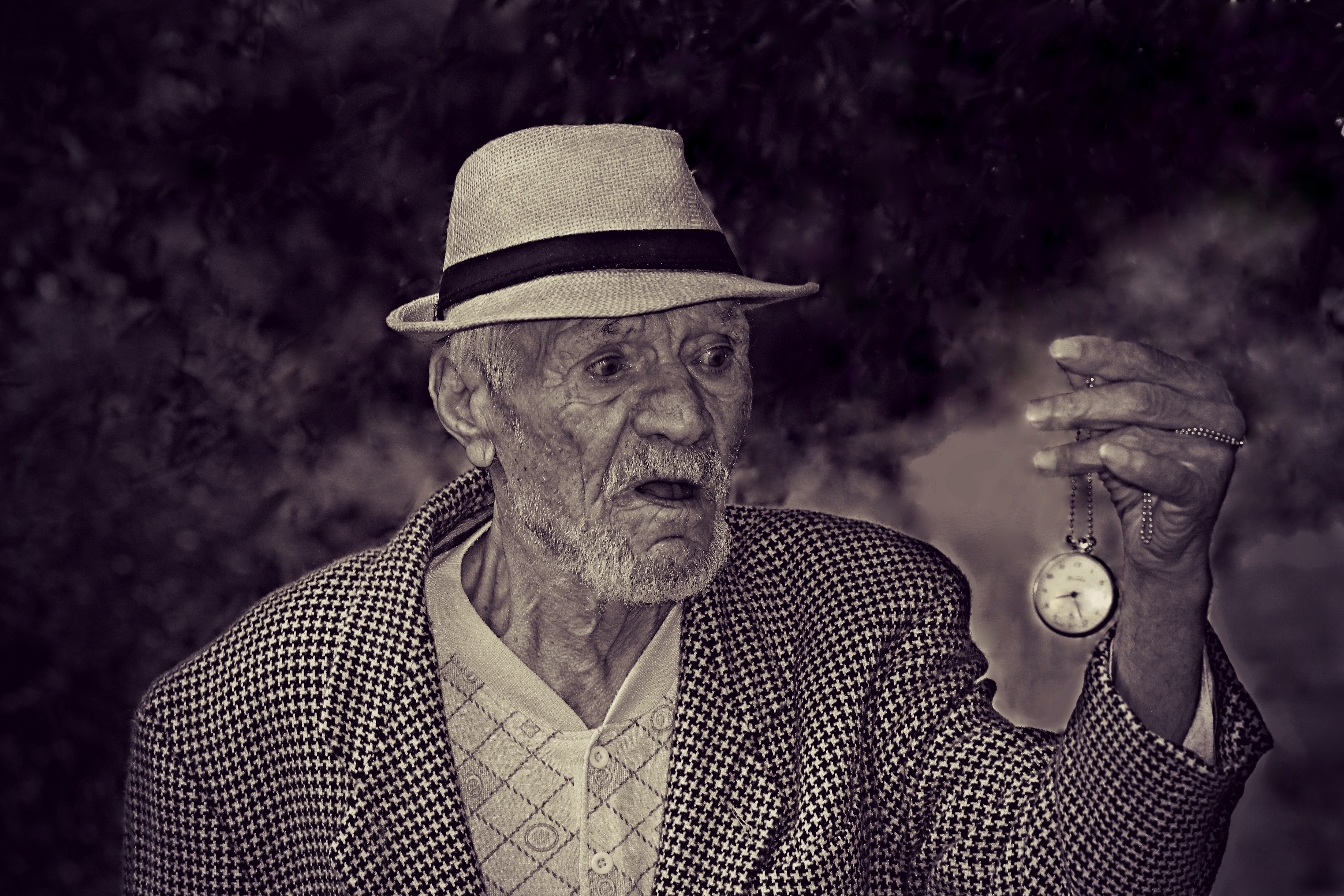 Seasonal, temporary and part time jobs for boomers and retirees help supplement retirements by providing a financial boost to retirement income. Additionally, part time jobs to supplement retirements also allow retirees to stay socially engaged and active with people of all age groups and backgrounds. Part time jobs for boomers and retirees are very popular, as a recent Associated Press poll showed that 80% of people over 50 say that they plan to pursue part time employment in order to supplement retirement either actively or fund their hobbies.

4. Start Your Own Business


People of all age's dream of being their own bosses at some point in their. However, you might not be aware that one of the most popular retirement jobs for boomers and retirees is starting your own business to do just that. Data from the Kauffman Foundation indicates that retirement jobs involving self-employed people aged 54-64 represents almost 23% of all business owners in the United States. Many retirees are investing in retirement jobs by purchasing franchises for under $30,000, and some for as low as $7000. One of the advantages of starting a business after retirement is that, you can leverage the experience, contacts you have developed and savings that you may have saved for investment purposes.
5. Provide Childcare Services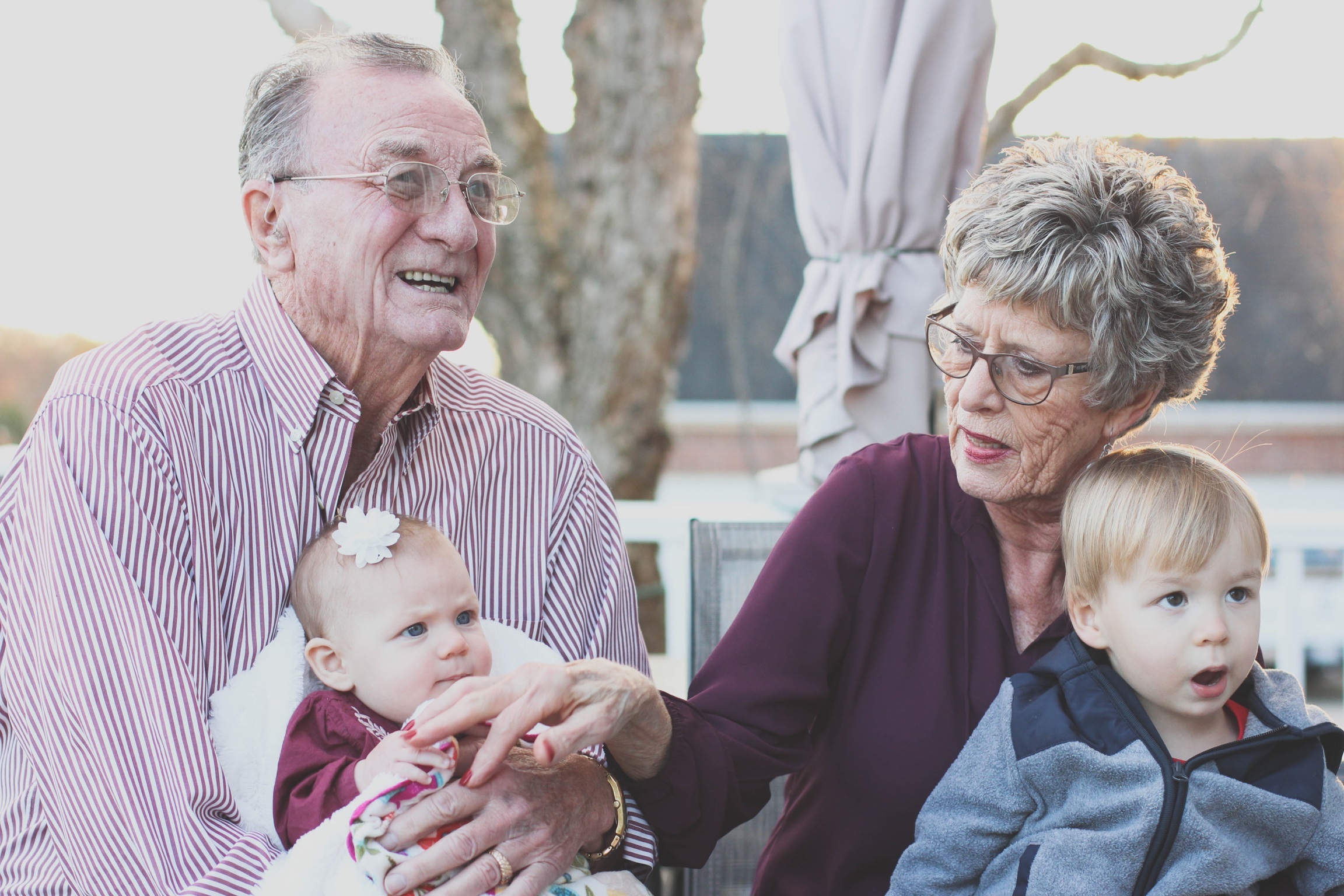 Childcare remains a constant need for busy families. You can babysit as needed for
friends, family, and neighbors for extra income, or offer daily childcare services in your
home. As most retirees seek company, a change in their usual daily routine and the need to try something new, childcare promises this and keeps you engaged.



While retirement may be a phase to look forward to, those in retirement already suggest that they rather be engaged in work in some form or the other to stay active and engaged socially, mentally and enjoy their lifestyle by maintaining a good balance of all aspects of their lives that enrich it.