"Entrepreneurship is living a few years of life like most people won't so that you can spend the rest of your life like most people can't."
The foremost question to answer is what is entrepreneurship? Entrepreneurship is the capacity and willingness to develop, organize and manage a venture along with any of the involved risks in order to make profit out of business. Dhirubhai Ambani had been one of the India's top entrepreneurs. Though his ways have been always questionable but his venture Reliance industries needs no verbal introduction. JRD Tata, Azim Premji, Sunil Mittal are some of the top entrepreneurs in India who started on a small scale but have reached the zenith of success.


Now coming to the point, MBA is masters in business administration but is MBA necessary to become an entrepreneur? No it is certainly not. Running a business doesn't require a certification; it needs a business mind, operational plan and the determination to achieve. But there is always a hurdle that lies in this path that is money. Starting a venture requires initial investment which most of the people do not possess. But even that has a solution now.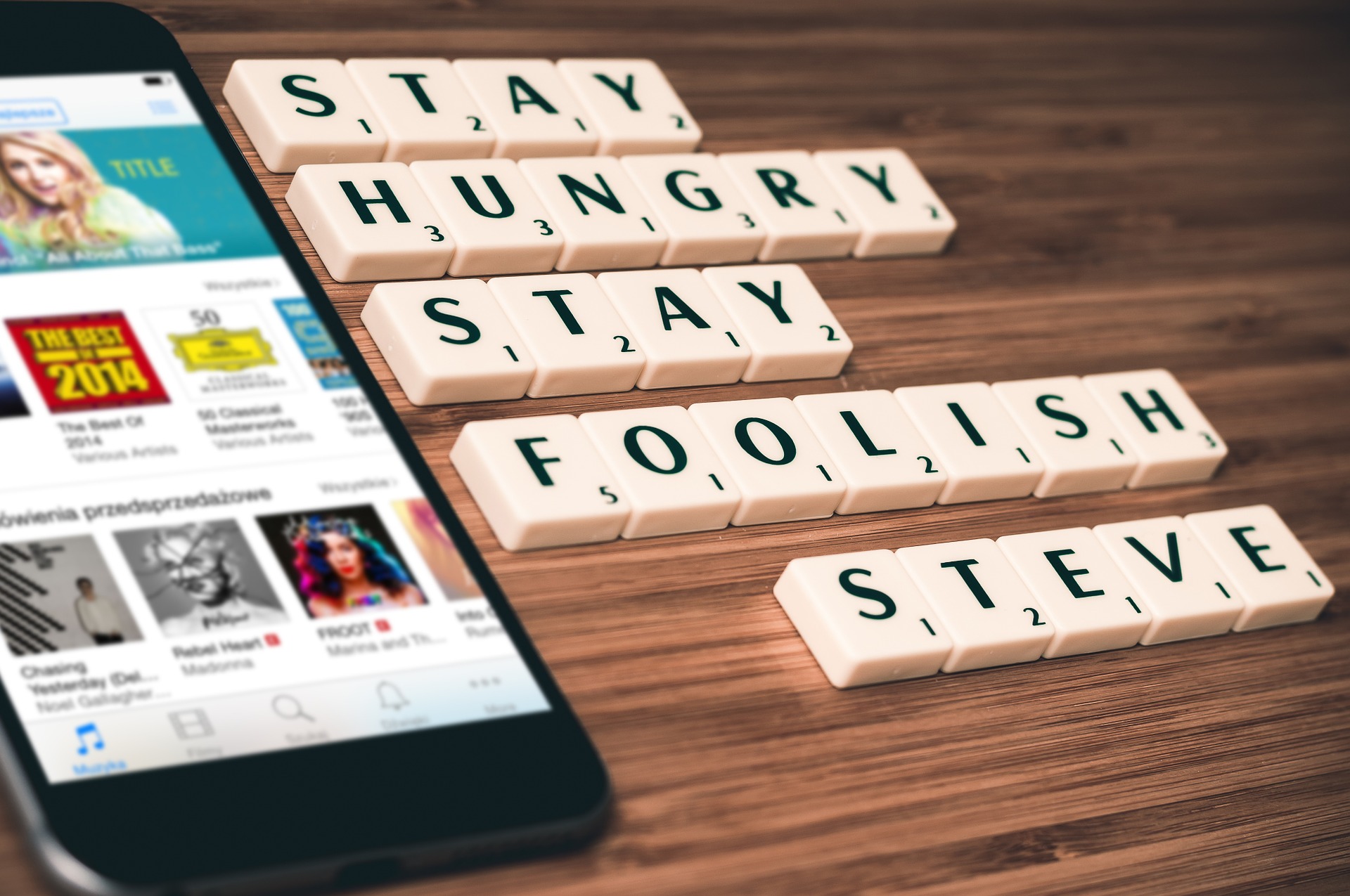 Ventures like Start up Oasis invite ideas and connect them with investors, provide them initial funding, workspace, mentorship, etc. Hence in the entire process we do not see the need of any MBA degree.

MBA is a post graduation degree. Therefore a student will first complete bachelors degree and spend around 5-8 lacs in it; then they will pursue MBA and spend around 15-20 lacs. After completing the education, they expect to get a job which has a package higher than what they have spent. Gradually they don't think about starting a venture, instead they seek a private job in some multinational company. Statistics show that hundreds of thousands of MBAs that graduate every year, all of them learning business, all of them ambitious, many of them dreaming of business, the number of successful startups started by them is pitifully, embarrassingly, low.


If we look into the early life of the business tycoon Dhirubhai Ambani, he had to give up his education and take up a clerical job due to the ill health of his father. But still today Reliance Industries is one of the leading companies worldwide. Spiegel, Brin, Page, Mayer, Arrington (TechCrunch), Filo & Yang of Yahoo, Hastings (Netflix), Hoffman of LinkedIn, Krieger & Systrom (Instagram), all graduated from Harvard or Stanford. But none of them had pursued MBA.


Teachers teach you how to learn but if you don't work, fail, fall down and get up once again, you won't ever succeed. It is necessary to know the basics of finance, accounts, HR but only MBA doesn't provide us with that knowledge. All higher education is a personal choice and it should be so. No matter what you do, always have a firm idea about WHY Do you want to go to B-School? B-School is useful if they possess that ability to translate their lessons into real world currency and accept that they'll have to unlearn a few things as well. Once you're out of the school or completed your MBA, these learnings will be tested is such ways for which school hasn't prepared them.


Every degree has its own importance. If a person is opting for MBA just to get a 6 digit salary or more, then it's worthless. And if someone is really having a keen interest in MBA, then he/she must go for it. Undoubtedly, MBA will not only give you a master degree but also boost your confidence, will bring a positive attitude, enhance and develop your communication skills and business skills, removes stage fear etc. You will also learn to manage the work as well as money.


If you're considering pursuing an MBA before starting up, here are three important things to remember:


Startups are not the same thing as existing or established businesses. They require a much different approach. So think creatively.
Standard business skills and education are extremely important for the execution stage of business. Yet, they are of limited use in the discovery stage of startups.
For early-stage ventures, ask yourself: "What is the right business model and how can I prove it?"
To start with a business, the foremost thing you require is a unique idea which might solve an existing problem. Once you have that idea, prepare a business model. Compare it with existing solutions and measure the pros and cons of your idea. Once you are clear with your plan, instead of doing an MBA and wasting another two years as well as money, get a proper team and start working on it. "Knowledge is no value until you put into practice."
There is a difference between entrepreneurship and business. Entrepreneurship is about investments of ideas and time and business about investing money. MBA provides the knowledge of business administration but not entrepreneurship. Books don't teach you practicality, life and experienced does that. New shoes always hurt the toe but once you are habitual of wearing them, they make you feel comfortable. Same is with entrepreneurship. Initially, it might scare you but once you are thorough with it, it will get into your nerves and blood.
"I've missed more than 9,000 shots in my career. I've lost almost 300 games. 26 times I've been trusted to take the game's winning shot and missed. I've failed over and over and over again in my life and that's why I succeed." - Michael Jordan, NBA Hall of Famer.