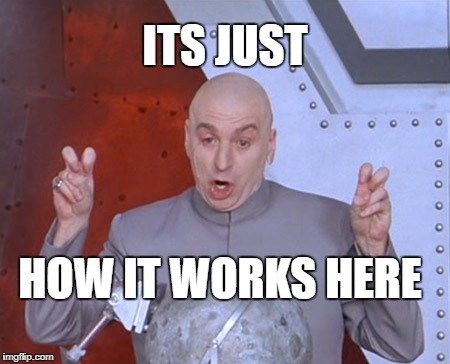 Organizational behaviour and success of an organization has been an interesting subject within academia and amongst management gurus. Recently, there has been a shift in focus on leadership and its influence on company culture. With increasing number of studies, the empirical evidence leans on the fact that leadership does influence the culture of a company and how it can be detrimental in its success.
An organization is a cluster of workforce, leaders, cultures and values. When leaders work to accomplish the mission of the organisation, a vision of the organisation is set, which influences job satisfaction in the organisation.


Organizational culture refers to the beliefs and values that have been followed in an organisation for a long time. These beliefs influence the attitude and behaviour of the people and ultimately its success



A cross-sectional study was undertaken that focused on hospital nurses in Taiwan. Data was collected using a structured questionnaire; 300 questionnaires were distributed and 200 valid questionnaires were returned. To test the reliability of the data, they were analysed by Cronbach's α and confirmatory factors. Correlation analysis was used on the relationships between organizational cultures, leadership behaviour and job satisfaction.


The results showed that organizational cultures were significantly (positively) correlated with leadership behaviour and job satisfaction, and leadership behaviour was significantly (positively) correlated with job satisfaction.




How leaders affect organisational culture?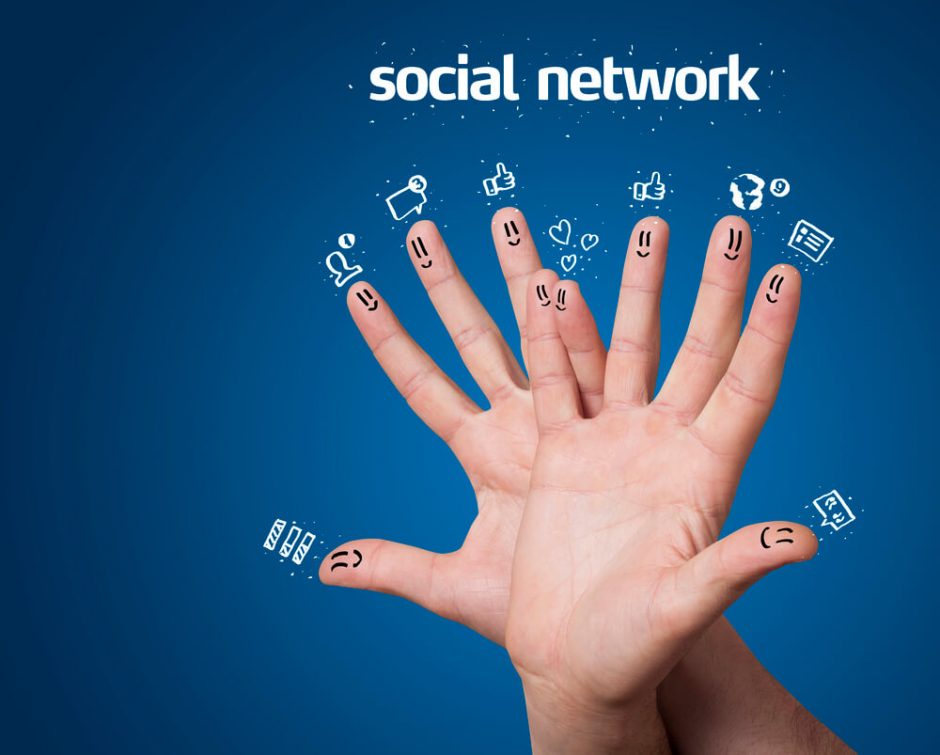 Earlier the actions and behaviours of leaders used to be hard to observe if the leadership wasn't transparent or connected with their employees. Not so anymore with the advent of social media.
It's no longer a challenge for leaders to have a wider sphere of communication with the social tools that are available today. Leaders can't hide behind the "I don't have time to travel around and talk with employees" line anymore.



Culture is created by four distinct methods in an organization:

1.
The actions and behaviour of leaders
2.
What leaders pay attention to
3.
What gets rewarded and what gets punished
4.
The allocation and attention of resources
As the workforce is truly dragged by its leader, these form the basics of the workforce's behaviour, norms and value.


What a good leader does to its workforce and the culture?



Leadership is about role modelling and accomplishment, not position assignment. Good leaders begin with who they are inside and are primarily defined by what they do, not by the role they have been assigned.
The need for "leaders at all levels" is one of the 12 critical issues identified in the Global Human Capital Trends 2014 survey published by Deloitte University Press, the publishing arm of the professional services firm's leadership centre.


A good leader gains trust of its employees by doing what they say they will do, when they say they will do it. They have a strategic look at the organisation and set its vision, mission, goals and objectives. They are very effective at communicating these aspects so that others can fully understand their values.
Their guidance to their subordinates in setting their own goals and holding them accountable is the main key to influence and motivate their staff to higher levels of performance. They change their methods depending on the person, the task at hand and the way the subordinate responds to the leader.Thus they develop people into successful leaders and earn the respect and trust of their followers.


As the leader earns respect and trust, they are ultimately able to influence their subordinates, the followers will naturally begin to buy into the leader's vision. When subordinates buy into the leader's vision:
They work harder and longer to achieve their shared goals
There is evidence of increased level of engagement and commitment


How can a bad leader do to company culture?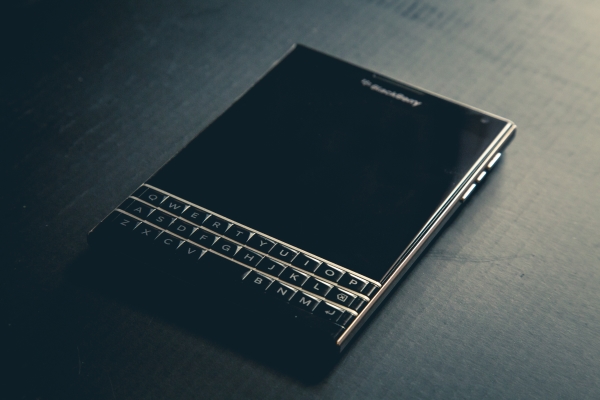 Remember when Blackberry was the ultimate status symbol, and nobody could fathom having any other type of smartphone? Blackberry has a history of nepotism, which often leads to poor leadership. The company also promotes people from within based on tenure rather than on skills and potential to actually lead. When competence isn't the primary reason for a promotion, a company will surely sink.
Good leadership is like the light, permeating into every aspect of the business; and poor leadership is like the shadow, darkening many areas of the organization.



Poor leadership has following impact on organisational culture:


•
Poor leadership is "misleading" or lack of vision.
•
Poor leadership causes huge gaps between strategy and execution.
•
Unable to bond to a common organizational goal / cause between the leader and employee
•
There is a misalignment of "do what you say, say what you mean, mean what you do"
•
Erosion of integrity, professional values, work ethics etc
•
Low employee engagement / employee dissatisfaction
•
Increase in company turnover
•
Employees eventually become a part of dilemma if their growth is also a mission or not
All the points above are efficient to prove that poor leadership leads to deterioration of values, ethics, beliefs of employees. Thus making the organisational culture inefficient and ultimately failure of the company.



In all leadership steering culture is like a street light on the road when you drive in the dark. A good leader lights up the path and shows you the way ahead, a bad leader on the other hand is like a broken street light that makes you vulnerable and increases the uncertainty, leaving you to rely on your headlights.