The recent surge in Bitcoin value has brought everyone's attention to this cryptocurrency that came into existence back in 2009 by a person under the online alias called Satoshi Nakamoto who is known as its creator. The cryptocurrency has gained popularity due to several reasons such as no centralized government, international laws or middle men regulating it as well as a growing number of online and offline retailors accepting this form of currency for transactions. What makes for an interesting case is the technology behind bitcoin, called Blockchain Technology which has several other applications today and is currently being explored. HR is one of these areas where blockchain technology has immense potential.



What is Blockchain Technology?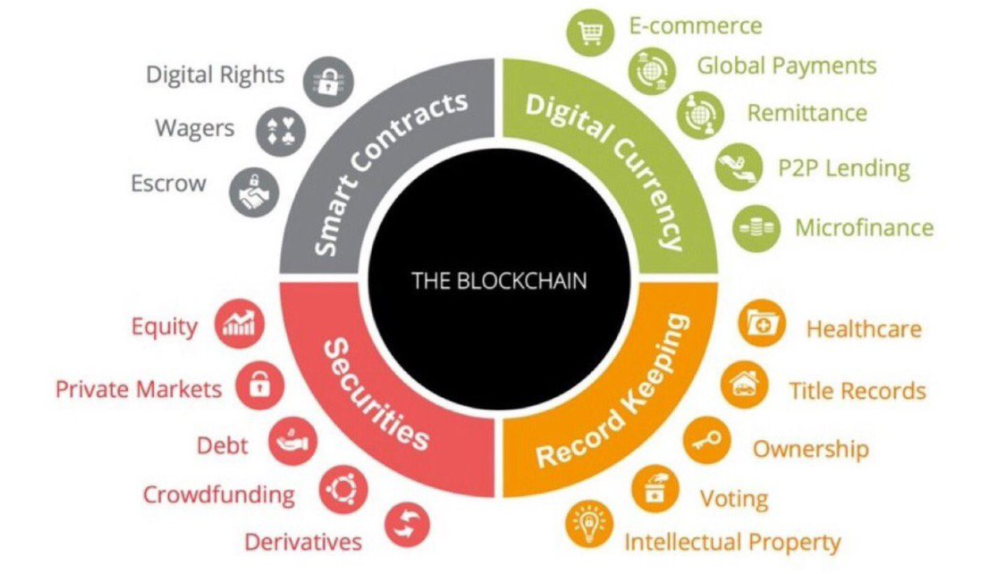 A blockchain is an online shared digital ledger containing validated and verified information. These facts can be anything from money to information. As part of this digital system of record keeping, each transaction and its details are validated and then recorded across a network of computers. Everyone who has access to the distributed ledger receives this information, and the parties agree on the accuracy before the block is replicated, shared and synchronized among the entities. A blockchain is virtually impossible to tamper with since each block of information references the block before it. This is one of several reasons the value of bitcoin has surged to over US $16,000 as of today. While there are limitations and negative consequences to bitcoin such as fraud, online theft and exploitation of its anonymous identity for illegitimate purposes, the practical application of blockchain technology is versatile for different industries.
How Does a Blockchain work?


Consider the application of Blockchain in bitcoin, the following infographic explains what happens when a transaction is requested. In this example, the transaction request is for bitcoin transfer, in other applications of Blockchain technology, the transaction request maybe for some other source of information.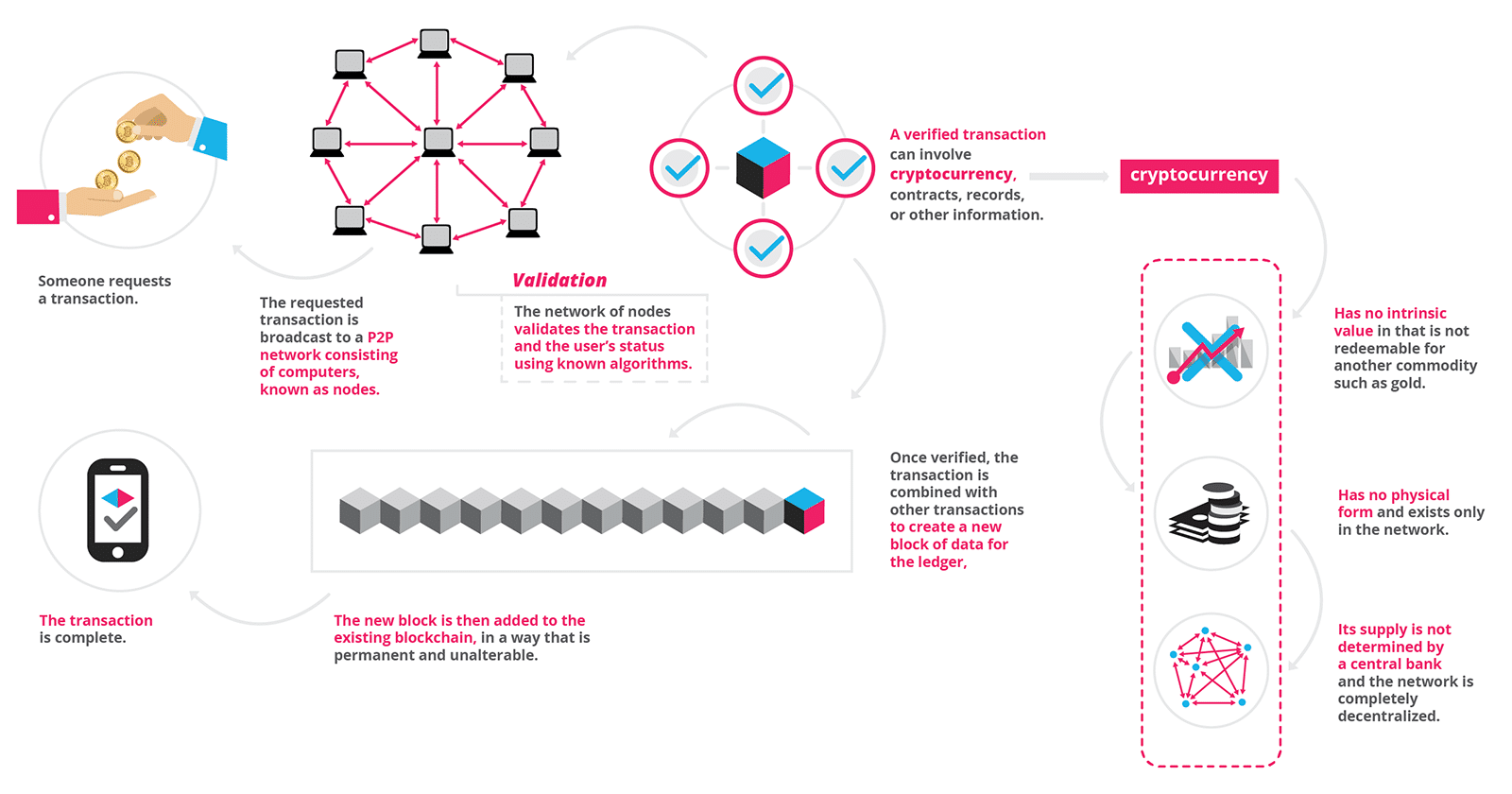 Source: (Blockgeeks, 2017)



Benefits of Blockchain for HR



1.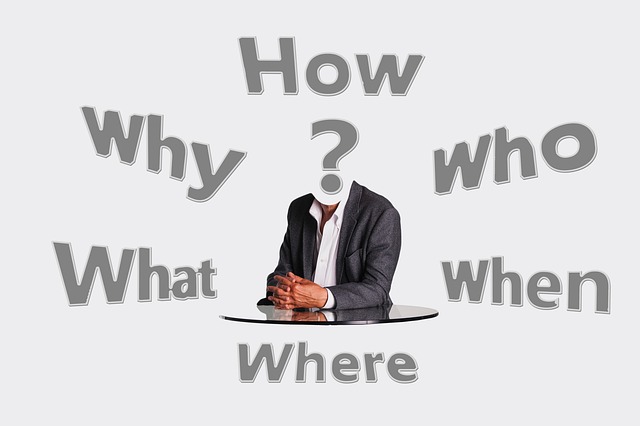 Information requisition – Currently organizations large and small pay large sums of money to acquire information on several areas such as employee information, history, verification of background and candidate search. With Blockchain the related costs to information requisition can be cut by several folds due to the nature of information being decentralized, shared throughout the network, highly valid since it is consistently updated by its previous source. This can be a huge time and money saver for HR within all enterprises.
2.
Quicker processing times – currently employers face long lead times between finding the right talent and getting this candidate onboard due to information processing and verification. This is increased by the fact that verification must be done manually against third parties. With Blockchain technology all information is simultaneously shared between the two parties, in this case the employer and the candidate without the need of third parties since the information was previously validated and stored as part of a block.
3.
Payroll & taxation – Currently payroll and tax compliances form a time-consuming process for HR, which becomes more complex when it comes to MNC's that operate across international boundaries and need to comply with local as well as international regulations. Blockchain technology can tremendously cut the red tape for companies with regards to these processes. In addition, it could also benefit the companies by cutting out banks and other middle men in the workflow saving time and money for organizations.
4.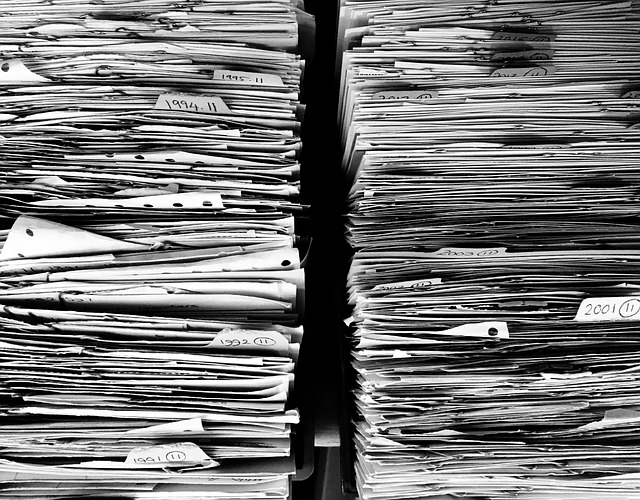 Elimination of backend processes – With several processes such as payroll, taxes, candidate history, performance and other sources of information now completely accessible via blockchain technology, the need to store information on site and all related tasks that go with it is now redundant. This gives HR more time to focus on core functions of hiring, training and developing talent.
Despite being early and primitive in its adoption within the HR field, Blockchain technology has shown its potential in cryptocurrencies – the first area it was originally designed for and created. Several different fields are now exploring the potential of Blockchain technology and the impact it can have on their industry. The HR domain is one such area where the scope for improving several HR related processes is vast with the use of such technology. Perhaps it remains to be seen how quick companies adopt Blockchain technology until it becomes an industry standard much like how bitcoin has turned out to be in a span of less than ten years.