Career stagnation is experienced by most professionals today in several industries across the world. While some experience career stagnation earlier than other, there are tell-tale signs that one can look for. For example, being in the same position for more than 4 years without any promotion, lack of enthusiasm for the work you do, frustration and negligence at tasks at work are all symptoms of career stagnation. Looking out for symptoms is one way ensure you do not fall into a career stagnation phase, but as the adage goes 'Prevention is better than cure', it is always easier to build measures into your career strategy that ensures you don't fall into career stagnation. Here are top 5 five ways to help you.



•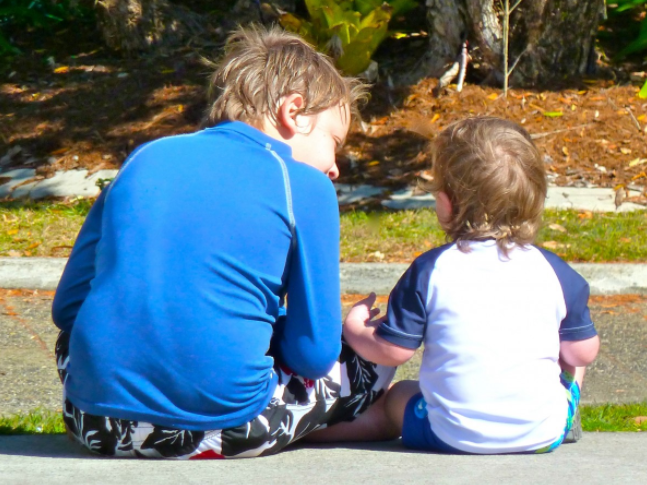 Mentors are help by giving you constructive feedback and advice on key areas where you may be falling behind. Mentors you choose for your career should be within the same industry and/or area of expertise you are specializing in to enhance the quality of the advice
•
You may choose to have mentors within the same company where you work or choose to network with people from other organizations or networking events.
•
Maintaining relationships with the people at higher positions within your company can prove to be refreshing for you to exchange ideas and get a new perspective of the company's direction
•
A study conducted by Harvard Business Review has shown that almost 70% of the total employee's lack interaction with people at higher positions in the company that can influence their chances of growth in their career.
•
Keeping track of your achievements, efforts and growth consistently can help you draw a picture of where you are and where you are going. This can also help when it comes to quarterly performance discussions with your boss as you can ask specific goals and tasks that are required of you. You may also suggest and request for promotions by leveraging the performance you achieved in the past quarter or year.
•
In addition to performance; character, integrity and attitude are also qualities that are sought and can help professionals grow who consistently practice these qualities through their acts.
•
Creativity and innovation are two other traits that foster growth and help with progressing with one's career. Always strive to think and perform outside the box and your efforts will be noticed.
•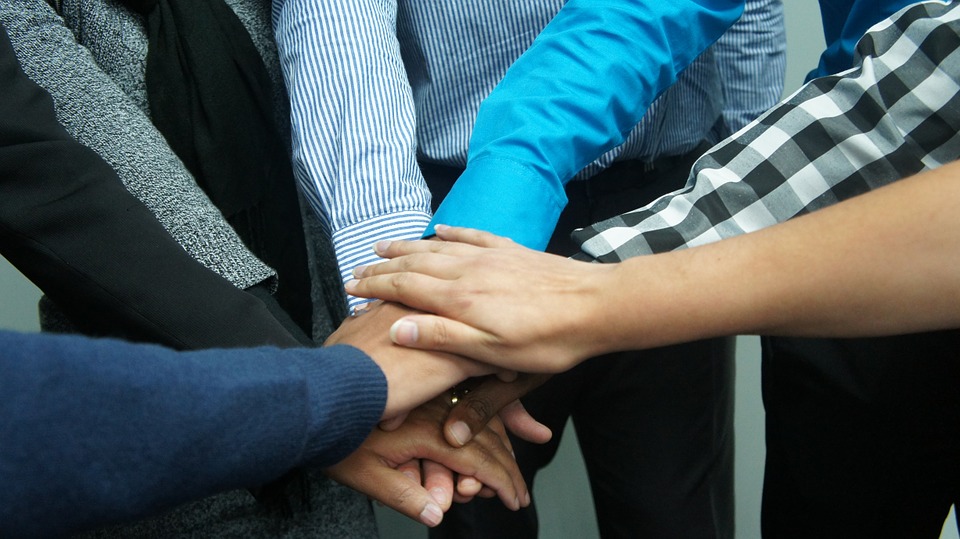 Maintaining good relationships at work can help and promote your reputation as a team player as well as your ability to work well in teams.
•
Companies prefer more of team players than solo shots in the company. This not only builds reputation about you as a team player, but with the right qualities to lead well, you may also be considered for leadership positions within an organization.
•
Building relationships is not a sprint but a marathon, it should come intentionally without much expectation from an individual, if not it is very likely that your colleagues will see your ulterior motives.
•
The same goes when working with clients and bosses, being genuine in your intentions to deliver value and create success for the other person are good relationship building measures.
•
The modern workplace requires people who are quick to change with an everchanging competitive marketplace, especially those who can unlearn old habits and learn new habits quickly.
•
Such talent today is invaluable to businesses especially with several industries being disrupted and the demand for flexible skilled workers.
5.
Be accountable and responsible



•
With several businesses now requiring higher compliance than before due to policies related to taxes, being accountable to local and international governing bodies; there is a demand for workers who have the technical skills and those who are also capable of being responsible and accountable within large organizations.
•
Increasing number of companies today such as Uber, Yahoo among others have already gone through several issues related to confidentiality, leading to an emphasis on integrity and accountability within many businesses. Professionals can practice accountability and responsibility at any level within the business and wherever they stand in their career timeline and eventually catch the eye of big businesses who need such individuals to lead the business.