SME's are vital for every economy across the world due to the volume of business activity they cumulatively generate. In Europe, SME's represent 99% of the business and account for 85% of the jobs (European Comission,2017). In India, the SME's form a major part of the economy and the growth has been steadily increasing over the years. These enterprises are classified into two broad categories - manufacturing enterprises and service enterprises, based on which the definitions for these differ on the basis of investment in plant and equipment (MSME, 2014). As the Indian economy is expected to emerge as one of the leading economies in the world and likely become a $5 trillion economy by 2025, major emphasis is being given to strengthen the backbone of our economy - the SME sector.
Within the service sector, small entreprises are those with investment between 10 lakhs and 2 crores while companies with investment between 2 crores and 5 crores are termed as medium entreprises.
Though SME's have a set of unique challenges compared to large corporations, they have similar management goals such as managing turnover, employing and retaining the best people, engaging employees and developing leaders within the team. For all these hurdles, there is a single answer "HR Technology." There are various HR tech solutions that change from time to time and bring a wave of transformation. The first question every CEO/founder must ask is, "What are the enabling factors within the organization that can be leveraged to select the right HR technology partner?"
•
Have a documented HR process which covers all the touch points and the criterion involved. The entire workflow should be documented along with the calculation of the costs it involves.
•
Work closely with all the employees and conduct feedback surveys. These surveys may highlight potential challenges in operation as well as performance issues that need to be addressed. HR tech solutions can then be sought which specifically address these challenges.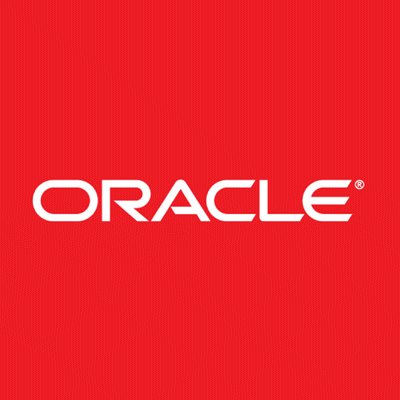 The latest HR technologies are shifting from license based software to cloud based software. The growth due to this is easily visible in the various companies like Oracle, SAP, Workday, ADP, Cornerstone and others. The companies now use various new tools which mainly focus on teams, feedback, continuous performance management, and data-driven recruiting. At its core, these systems manage the traditional processes of payroll, recruitment, and employee record management. And these functions, including learning administration, benefits administration, and organizational wide reporting, are critical for every organization big and small. Based on these functions the following list are reputable HR tech suites best suited for SME's; while some of these offer various functionalities under one package, others are more specifically geared to deliver one or two major tasks such as recruiting, performance management and onboarding.
1. Recruitment: Conventional practices of hiring no longer is an effective strategy for companies today because the ROI in term of productivity, administrative efforts and revenue no longer benefit the employers. There has been a paradigm shift in this area, with vendors, artificial intelligence, recruitment process outsourcing (RPO's) and whole platforms which are designed to ease the effort of recruiting by connecting the Employers to the right candidates in innovative ways. The following three are the best for SME's : hiringplug, recruit loop and recruit alliance. hiringplug™, which is an online marketplace platform of curated recruitment agencies who connect with employers to enable them hire quality talent faster. The platform is innovative such that its RaaS (Recruitment as a Software) marketplace enables employers and recruitment agencies connect with each other under a single window.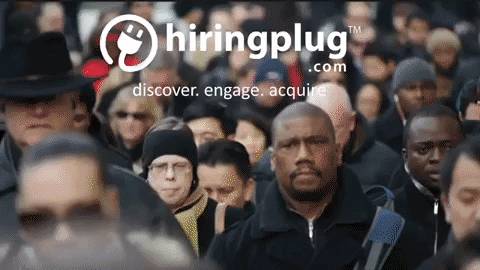 You can learn more
here
and sign up for
free
.



2. Learning Management System (LMS):
These systems help companies create, manage, track and evaluate an organization's knowledge base. For example, LMS helps with various tasks such as new employee orientation, training, information on company history and other areas that expand the employee's knowledge and insights about the company as well as the industry. While there are several LMS platforms, only a handful are precise in their effectiveness, user-interface, multi-user options, cloud based operation and cost. The following three are our best picks: Talent LMS, WizIQ and eCoach.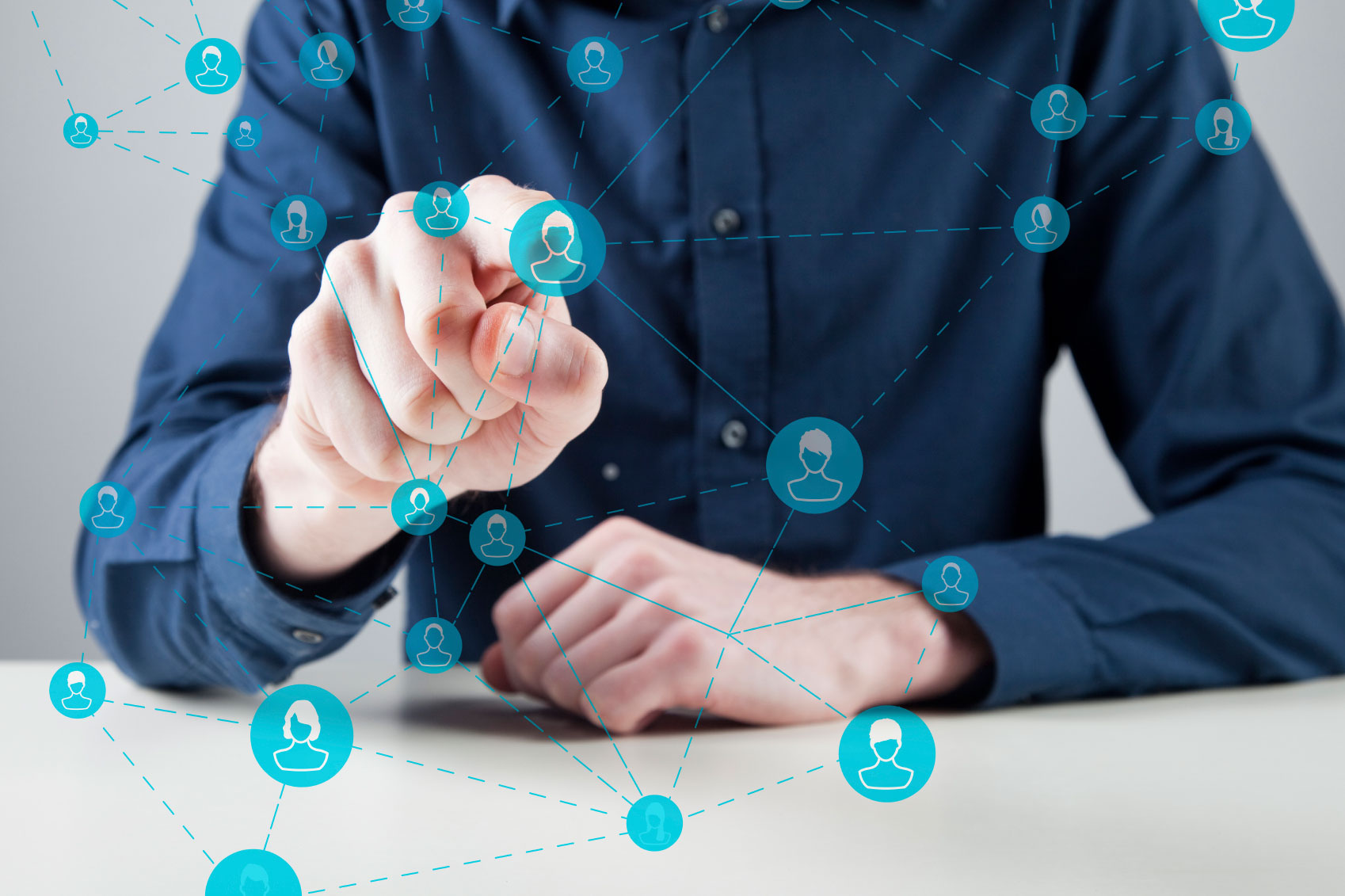 3. Talent Management Sytem (TMS):
TMS's manage an organisation's talent acquisition needs, onboarding, performance management and compensation for employees. Some solutions address all of these while others focus on providing a highly customized single task solution. The following are our favourites: BambooHr, Synergita and Clear Company HRM.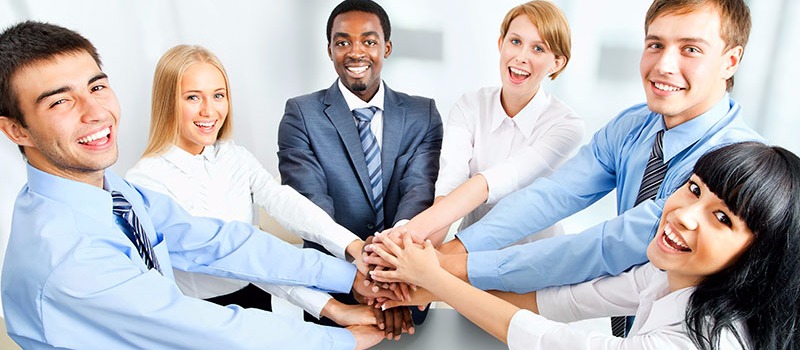 4.Employee engagement software:
Employee engagement tools and suites have been used to supplement HR's effort of building a collaborative and engaged team. These tools may not seem very vital for a small enterprise but it essential to set up a good foundation for future growth. Several companies now use vendors and third party cloud based software to enhance employee's engagement and build an engaged workforce.The following are our best picks: Self-drvn, hypen and zoho people.
When it comes to the Indian market, we can see the growth in HRtech with respect to recruitment, on-boarding, employee record management, leave management, and performance management. India has adopted technologies like SaaS solutions and R language which is primarily used in the American or the western markets. Another trend that is observed in the Indian SME segment with respect to the HR technology is the demand and adoption of mobile-first for use of HR technology especially in the IT sector. Many business and HR leaders today indicate their inclination for the need of a mobile-first approach especially, for applications like payroll, leave, attendance and travel claim processing.



These technologies, task management systems, recruitment and analytic softwares help the SMEs and various other enterprises to manage and complete their tasks efficiently. This way they can hire some of the best as well as retain the best talent with them. The SME sector, acknowledged as the backbone of the India economy, is further expected to contribute significantly to India's growing Gross Domestic Product and will become the hot bed of entrepreneurial activities.