There is no doubt that there is a whole lot of advancement that is occurring in the recruiting world such that everything from finding the right candidate to getting him/her for the job all happens in the most advanced and sophisticated way possible. From sourcing candidates, engaging, acquiring, on-boarding to engagement of employees, almost all companies have transformed the way they perform these functions. Disruptive technology has created several advantages as well as disadvantages for some within the recruitment industry. This article will delve into this later.

Disruptive technology is a new emerging technology that unexpectedly displaces an established one - (Christensen, Harvard Business School)


Disruptive technology has created new industries while disrupting previously existing ones and leaving a few others completely redudant. In reference to this context, recruitment, HR functions, performance and employee engagement have undergone several transformations over the years. Hence the real question is, whether or not disruptive technology is taking a toll on the recruitment industry. The following points will give you a clearer idea of the changes that have shaped the industry.
•
The way people type in information or feed in data has been revolutionized by the introduction of PC's which adds a huge bonus to the domain of data entry and information collection of people's search criteria, trending topics and behaviour.
•
Rise in Software as a Service (Saas) platforms such as kronos workforce ready, hiringplug
TM
,
ClearComapny HRM, etc. do a good job at ensuring that the companies find the right candidate and also support in carrying out redundant HR tasks.
•
The invention of social networking such as Facebook, Twitter, Linkedin and other sites has transformed how employers, candidates and other HR stakeholders connect and engage with each other.
Despite advancement in technology and the adoption of such new tools by some companies, there are organisations who have been more cautious in their approach perhaps due to lack of experience, uncertainty in the success of new methods or a combination of both. Companies such as Google and Facebook have different methods of recruitment, and being IT giants, they too have had to evolve the way they hire due to disruption in the recruitment industry.




Impact of Disruptive Technology



1.
Increased gamification = increased recruitment

Well with the introduction of several games every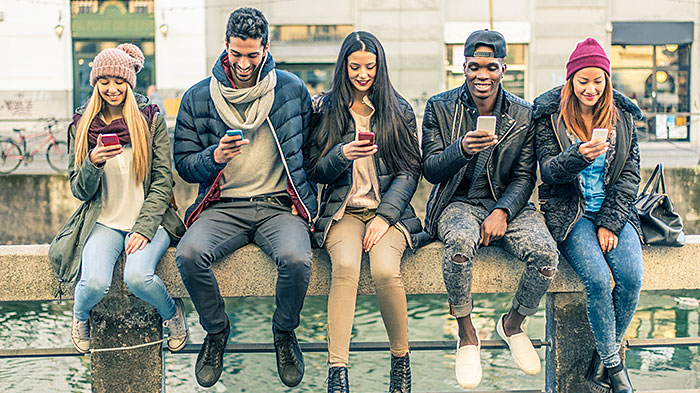 single day, there is no doubt that the recruitment process in the domains of gaming and gamification of tasks will increase at a rapid pace. Games like Pokémon go, clash of clans etc. brought out a lot of people into the gaming domain. Similarly, several companies invest in companies and initiatives where gamification can lead to better recruitment practices yielding quality talent from different channels such as referral networks, passive candidate pools and partnered recruitment agencies.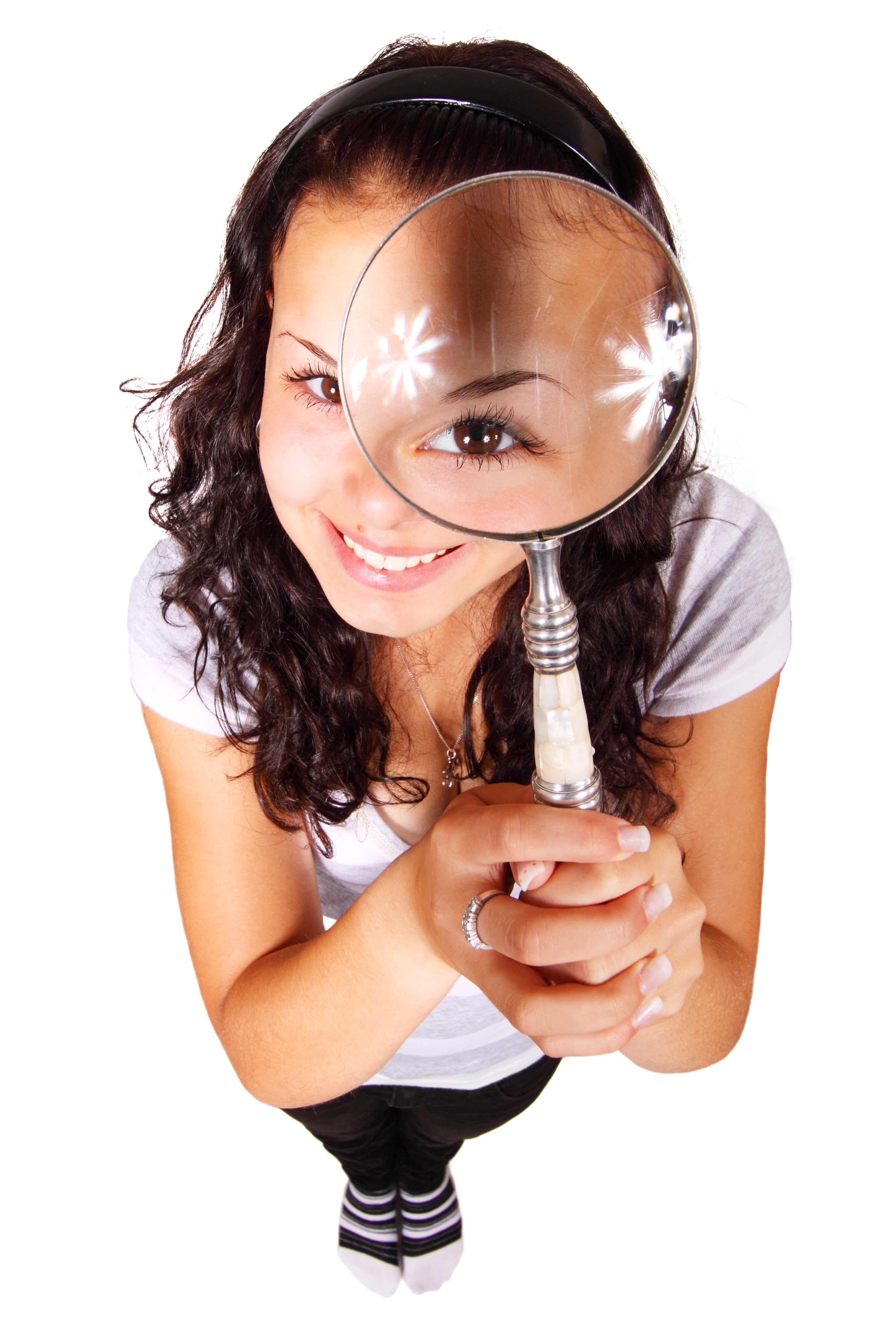 One of the major tasks that companies face is the problem is keeping a track of the right candidate to attain his/her services for the benefit of the company. But with several advancements in the technology sector and the invention of apps such as LinkedIn recruiter, monster for employees etc. applicant tracking has become convenient. Several HR SaaS based platform now have built-in features for applicant tracking (ATS) while others offer means to keep in touch with passive candidates or enhance the candidate application process. Simple processes and data insights such as these acquired through analytics has allowed employers to have a greater tracking ability of candidates.
3.
Predicting the future of an applicant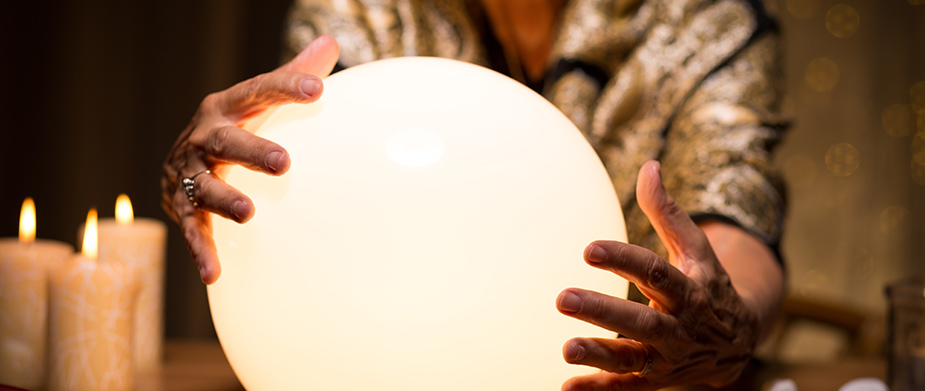 Analytics, behavioural insights and data driven hiring technology now allows employers to look at industry statistics for job roles, employee's life time value to an industry and organization as well as the average retention rate of certain roles benchmarked according to industry standards. Information such as this can be crucial to organisations not just in terms of cost of hiring the right talent but also in making sound judgement in investing in the right candidate for the sustainable growth of the company.
4. Power of the Cloud, Algorithms and Vendor Management System
Conventional methods of recruitment would involve organisations storing shortlisted candidate profiles on in-house servers located within the company premises. The next steps would be to match the best candidates to the job role physically and then schedule interviews accordingly. This is a complicated workflow process, which takes up a large amount of administrative effort, time and also revenue that increases multifold with an increase in the number of vacancies to be filled and the size of a company.
To provide some statistics, according to a recent survey conducted by hiringplug
TM
based on 1500 SME's challenges to recruitment it was found that :-


57% of jobs that remain vacant for the first 30 days, continue remain unfilled for the next 90 days
$5000/day, is the loss of revenue due to delayed hiring
68% of the best qualified resumes come from one major channel: Recruitment agencies
213% of CTC is the loss due to early attrition

With dispruptive technology most of these challenges have been addressed recently and there is scope for further growth. For example, Cloud based servers now provide remote access solutions for employers and recruiters alike to view and manage candidates. Modern algorithms are capable of analysing and comparing candidate profiles based on parameters and creating a rating for candidate profiles for quick reference. While the growth in vendor management systems now mean, employers are able to manage multiple vendors such as recruitment agenies, RPO companies and others through either integrated systems or SaaS platforms.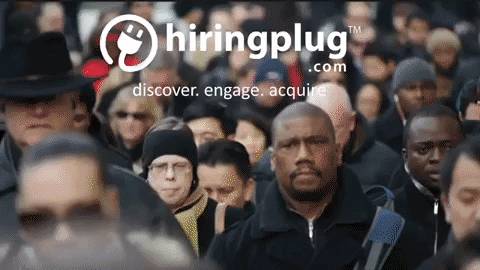 One such innovative solution is hiringplug
™,
which is an online marketplace platform of curated recruitment agencies who connect with employers to enable them hire quality talent faster. The platform is innovative such that its RaaS (Recruitment as a Software) marketplace enables employers and recruitment agencies connect with each other under a single window. For employers, this means the ability to engage and acquire talent from multiple recruitment agencies under a single contract.
In addition these agencies can be managed through the integrated vendor management system which also rates agencies based on several parameters such as Turn around time (TAT), quality of candidates submitted and communication. In the modern competitive environment where staff turnover is a huge concern, hiringplug offers a 90 day replacement guarantee to employers for every hire which is cost-saving and insures employers against early attrition. The platform offers excellent value to recruitment agencies too through providing access to clients, integrated CV management system that is supported by the platform's matching algorithm that suggests potential job vacancies suitable for active candidates.

The conventional models of linear recruitment along with traditional methods of reaching out to candidates is now outdated. Companies that are skeptical in their approach become less efficient and eventually obsolete in finding the right talent while those consistently evolving with the competitive environment will see results in the right direction. Cloud data, analytics, artificial intelligence and behavioural insights will become the new foundation for the next five to ten years, even less so based on the pace at which HRtech is currently evolving. New tech will eventually disrupt current trends as history repeats itself, and recruiters will have to stay up to date in their methods of reaching out, engaging and acquiring prospective employees.