Intelligence has always been given prime importance in academics, work and life of an individual and the average IQ, a measure of intelligence currently stands between 85 to 110 for an average person on a Stanford-Binet scale – one of the oldest IQ test scales. However, there is another trait in every person which has been given more attention and sought-after in several professions in the last decade which is Emotional Intelligence. With several studies and research done on the subject, EQ which defines emotional intelligence of a person is now deemed to be more important than IQ that defines success in a person's professional and personal life.
Emotional Intelligence is a master aptitude – D. Goleman, a thought leader in Emotional Intelligence

What is Emotional Intelligence?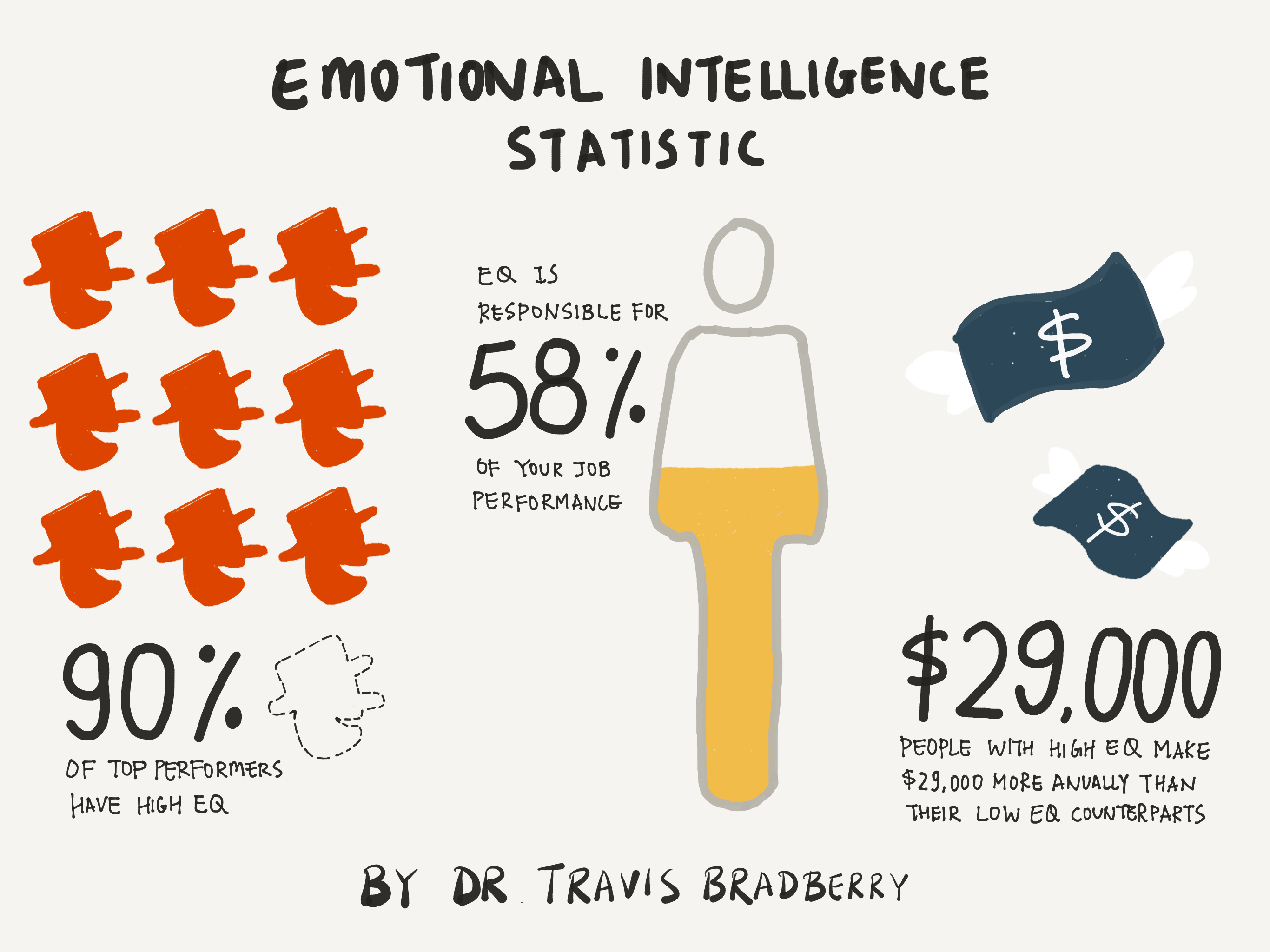 - Emotional intelligence(EQ) is ability of a person to manage one's own feelings and thereby understand recognize what influences other's and work co-operatively towards a goal.
- A person with good emotional intelligence who has a good understanding of his/her own feelings and emotions is better able to recognize these in another person and work accordingly based on the situation for fruitful outcomes.
- EQ is not based on genetics and can be developed through experiences according to studies.




Benefits of Emotional Intelligence

1. Self-awareness & self-motivation
With higher EQ, one is able to identify the emotions one experiences at the moment they experience it, which is useful in situations where destructive emotions can be successfully dealt with calmly.This is beneficial for individuals who want to lead teams and progress as leaders in their fields.

2. Interpersonal skills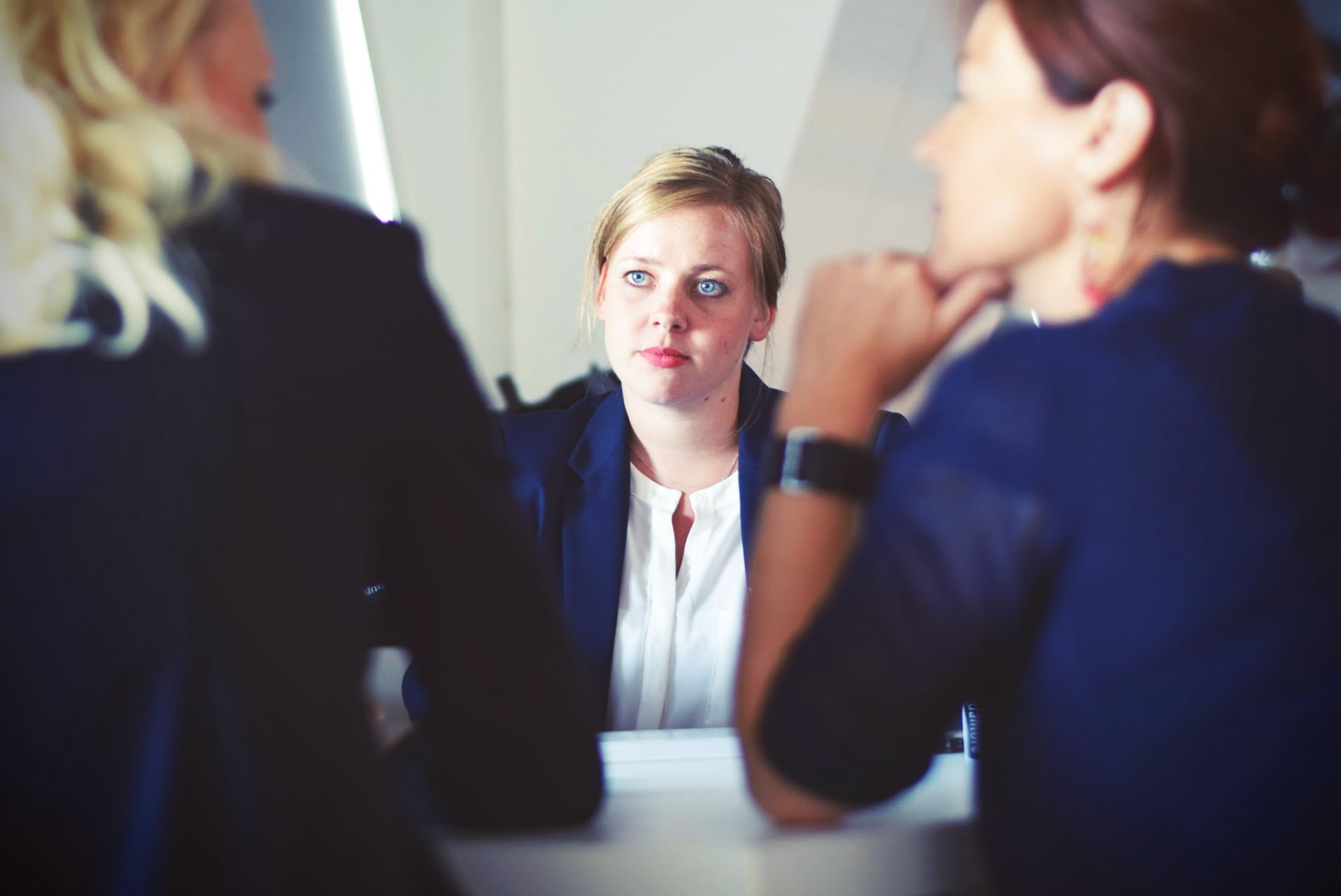 With the ability to understand oneself and others well, comes the skill to relate and work well with others. Studies show that the people with this kind of skills have a stronger chance of making a much stronger bond with their colleagues and understand them on an emotional level.
3. Problem-Solving
As most challenges at work are related to communications and meeting people on a middle ground to arrive at solutions, EQ helps a person enhance his/her communication to arrive at solutions quicker through better co-operation with people around him/her. Doing the right things at the right time with the right people comes naturally to these people.

5 Ways of Developing Emotional Intelligence

1. Be Self-aware of your actions and feelings

Be yourself and never hold anything back. While at the same time become aware of how you feel and what actions made you feel this way, were there people that made you feel in a such a way or was it something you felt out a self-assumption of an event. Being critical and honest in this simple exercise can be very beneficial in understanding one's own feelings and managing them.
2. Practice observation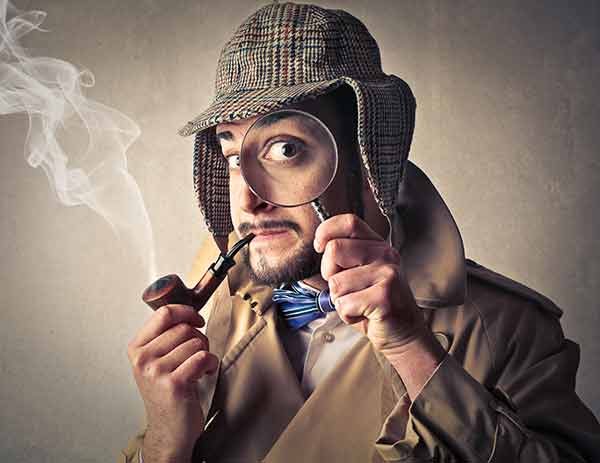 Listen, observe and attempt to understand people more, sometimes understanding people's motives requires reading in between the lines and observation is the answer. By practicing observation, one is able to discern people's actions from their true motive and in doing so understand their emotions and feelings.
3. Try to understand yourself better

The most prominent place that people tend to lack in EQ is in the ability in knowing themselves better. To help you with self-assessment, you may take online quizzes like this one here. You may also go about asking questions about how yourself with people in your nearest circle such as friends and family about your reactions in certain situations and analyze if you really meant to react in such a way or it was a momentary impulse. Understanding such situations can help in self-assessment and taking steps to respond in similar situations in the future.
4. Practice Responding Differently

When working with people, practice responding differently to a situation especially, if you are not able to achieve favorable outcomes. This helps when you think out of the box to enhance your EQ.
5. Reflect on your actions

Have you been in a situation, where you wish you responded differently? Actions cannot be undone, but can always be assessed, reflected upon and approached differently in similar situations in the future. Continually assess yourself and the actions you take in situations where you aren't seeing the right results. Ask yourself if it is something that you are doing that's affecting the outcome or someone else? Consider alternate ways of responding and observe if results are achievable.
Emotional Intelligence will be the mark of new professionals in every industry as more clients will gravitate towards people who don't just deliver solutions but those that are able to relate to them and provide solutions to their problems. Whether it be work or play, humans will be at the center of it along with the dynamic intricacies that come with people including emotions and the ability to understand, relate and respond well to these emotions can be the difference between success and failure in a person's life.