HR has seen several changes, innovations, trends as well as its own set of challenges in 2017. Some of these innovations have disrupted some areas while others have only enhanced existing processes. As we move forward into 2018 some of these trends will continue to influence the industry on a wide spectrum while others may ever so lightly make any difference. HR leaders and personnel are now adopting new methods and processes of addressing challenges faced in 2017, to enhance their workflow and do a better job at their core function which is Hire and Develop Talent. Let's Review HR in 2017.


HR Innovations and Trends in 2017



1. Artificial Intelligence



• According to Human Resources Today- "40% of the top HR professionals believe that AI will be the way to the future in the HR world."

• As several companies have either experienced AI in some form or use AI to some extent in their workflow, concepts such as automation, analytics and machine learning have become more familiar to HR personnel in 2017. The trend of moving to a more AI- driven HR process will continue in 2018 at a faster pace.



2. Candidate experience



•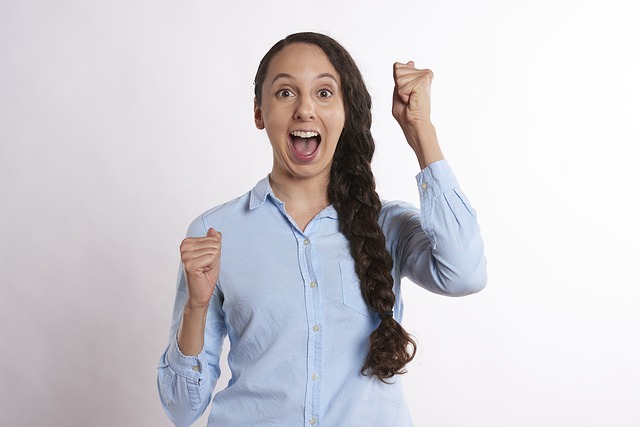 Businesses have shifted focus to candidate experience from the point of sourcing all the way up to offering a job contract, companies have streamlined and redefined standards to boost company reputation among candidates active and passive to attract top talent.
• Candidates have already begun to experience this new form of interaction with the company whether it be applying for a new job, getting on-board, undergoing training and development or exiting the company after a tenure. Businesses have customized this experience to reflect their values and culture and to make the candidate a part of this process in a pleasant way.


3. Branding



• With employees becoming more social media-centric, a major trend that we have witnessed in 2017 is the adoption of social media by businesses large as well as SME's for several purposes in different areas such as recruitment, training, communicating brand values as well as to pitch to new clients.


• Companies have also started to create
special social recruitment campaigns
and have taken initiatives on different social platforms to promote themselves in a way that is relatable and that is native to a social platform.
• The race to hire talent as well as establish a company's reputation over social media is stiff and will continue to see higher competition in 2018.


HR Challenges in 2017



1. Talent Acquisition



• Hiring the right talent has been a huge challenge for businesses large and small. As a result, there has been loss in productivity, time and revenue due to delayed hiring.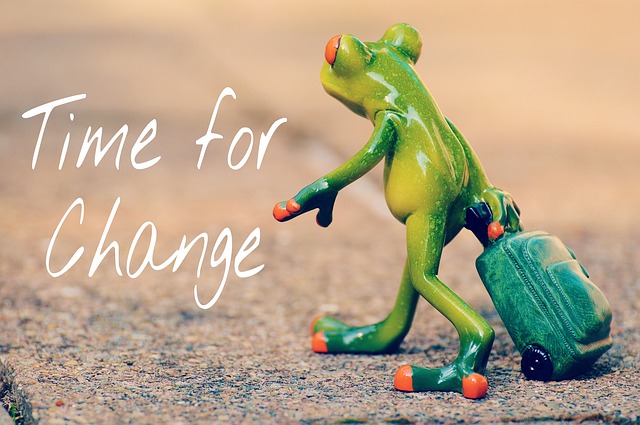 • Currently there are several jobs with few vendors, channels or agents to fulfil these positions due to two reasons. Firstly, due to employers and fulfilment sources not being able to find each other. Secondly because of the lack of qualified personnel.



• Attrition is one of the other major challenges faced by employers, with employee turnover higher in some industries than others and no immediate replacement has been a big woe for businesses.
Read how to tackle Talent Acquisition in 2018.


2. Employment tenure



•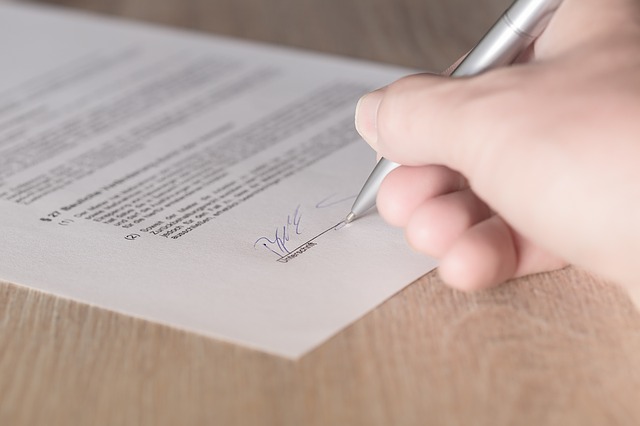 2017 has seen higher number of businesses maintaining different forms of employment contracts for different type of employees such as temporary, flexible or part-time contracts to cope with high employee turnover rates.
• This trend is set to increase with increase in the millennial workforce. More people are now looking at shorter employment tenure's, even other forms of flexible working such as flex working, temporary and part-time contracts has put pressure on employers.


• Higher turnover rates have been one major area of concern within talent acquisition and will continue to be a major challenge for employers in 2018, and this is higher for some industries more than others.


4. Emphasis on Candidate experience



• Creating memorable candidate experiences has been a major focus for big companies, with smaller businesses following suit.


• Candidate experience has gained much attention because how you treat a candidate from the initial point of contact all the way to hiring him/her as an employee until they exit your company makes a big difference to your company's reputation. Word of mouth, anonymous reviews online via websites such as glass door, provide candidates a chance to voice their opinion about their experience, and this depends on the company's efforts.


• Candidates expectations have also increased since some companies have raised the bar for candidate experience which means candidates now expect the same level of experience or higher with a new company. These are not revolutionary initiatives, in some cases it is a simple courteous effort on the company to recognize an individual's effort for the company, keep the candidate up to date if they have applied for a job, providing on-going support to employee's in some form during emergencies. All of these together add up to create a very impressionable experience in a candidate or employee which adds to your company's reputation.