Finding the best candidate is as troublesome as finding a job today. Organizations are battling as much as individuals. At a time when acquiring talent can be more complex than getting customers, there is a need for solutions that assist businesses to hire the right talent faster- enter online recruitment marketplace. This has seen better results over the traditional recruitment process that allowed employers to look at the job market, specify their requirements and then shortlist, assess and hire the talent which is time consuming and ineffective.
What is an online recruitment marketplace?


Its all about Choice! The growth in marketplaces within the consumer industry for products has given rise to big marketplaces such as amazon and flipkart whereby a commodity in demand is requested by a buyer which is then fulfilled by one or many vendors. Similarly, the recruitment industry has seen a rise in similar marketplaces where the service is talent acquisition, is bought by employers and it is fulfilled by vendors - recruitment agencies.

Online marketplaces mostly tend to be cloud based platforms that enable businesses to scout for talent efficiently that take away most challenges of conventional recruitment methods. The method of bringing talent to the employer may differ from one platform to another but the principle and aim remains the same for all platforms.
Advantages of online recruitment marketplace


The possibilities of finding the right talent is likelier through a recruitment marketplace because of the number of participants in the marketplace who operate on a level playing field. This means, businesses have more reach and a bigger database of qualified experts from where talent can be acquired.
Recruitment Marketplaces enable to achieve a more extensive pool of pre-screened competitors because of the nature of these platforms. This allows businesses to find talent from a shortlisted selection that has already been screened. This provides a faster decision-making process for employers and hiring talent faster.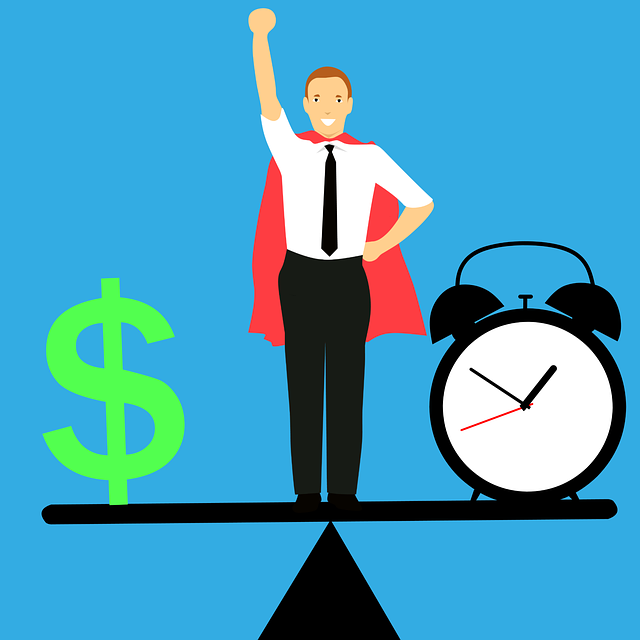 The best feature about recruitment marketplaces is that the business is under full control of the process. Unlike conventional recruitment channels, the business is not left at the mercy of the candidate pipeline, quality of source used (job boards, agencies, advertisement's response), instead most recruitment marketplaces rate their vendors who provide talent on several parameters such as turn around time (TAT), quality of candidates, number of candidates placed, expertise and other parameters that may be native to certain platforms.


While there are several recruitment marketplaces today, a few of them stand out from the rest.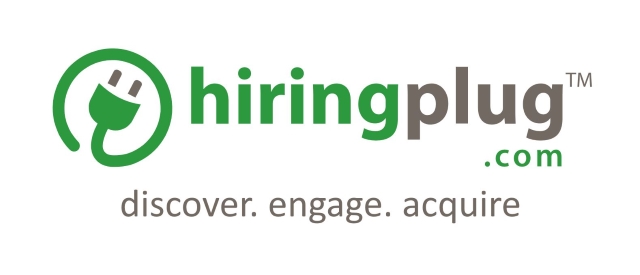 One of the fastest growing such platforms is
hiringplug

™
. It is an online Recruitment marketplace comprising of an exclusively curated group of recruitment agencies that help employers find the right talent, fast!
hiringplug
™
offers its core engine
RaaS
(Recruitment as a Service) platform that utilizes
Artificial Intelligence
to match candidates with the jobs that are posted by the employer. The combination of the recruitment agency's expertise and machine intelligence of the platform enables employers to find the right talent faster. This helps employers address issues related to Recruiter productivity, Delay in hiring process, loss of potential revenue, administrative costs and early attrition.
Here's how it works: -
•
Single window transactions
– hiringplug
™
keeps transactions simple for employers and recruitment agencies alike through it single window transaction which means all your transactions are with hiringplug
™
.
•
Replacement Guarantee
– Early attrition is a top concern for most businesses and hiringplug addresses this issue through its replacement guarantee up to 90 days from the date of candidate joining the company.
•
Integrated Productivity tools -
It has a host of other in-built features such as an Applicant Tracking System, interview scheduler, vendor management system and remote access for multiple users. Learn more about hiringplug
™
here
.
Some of the other marketplace platforms include Bountyjobs, Recruitalliance, Springrole and more which follow nearly the same concept. Recruitment Marketplaces have increasingly been adopted as an important recruitment channel by HR teams within enterprises of all sizes due to the efficiency of these platforms over results from traditional recruitment practices. Companies have been able to reduce their costs, increase the quality of talent and reduce the time to hire. With the growth of Artificial Intelligence within recruitment, an
increasing number of vendors will adopt new forms of this technology
to source better matches and help businesses find talent at lower costs and at shorter time frames. It remains to be seen how AI and other
disruptive innovations will shape the recruitment marketplace
and the overall recruitment industry in the years to come.
Professional Marketplaces that provide wider choice & efficiency are on the way to change paradigm in the recruitments.