With the Holi season in full swing, almost everyone is enveloped in colours.
Ofcourse, HR is
beyond the stereotype
Rangoli's and Holi events. Human Resource managers are tasked with keeping the work environment colorful, positive & productive. After going red with the Indian financial year closing in March, employees choose to rejuvenate with Holi colors and also avoid the dreaded Pink (slips)
😉
while workforce planning is in full swing.

"In the beginning, some people try to appear that everything about them is "in black and white," until later their true colors come out."
... And, that's true in the recruitment process as well. Amidst all the buzz, recruiters sometimes do fail to recognise the true colours of many red rangers waiting to join the bandwagon as new recruits. This season particularly is also a tad "infamous" for several hiring mistakes in a rush to acquire talent.
The Mantra? Trust, but Verify!
Here a few tips to master the recruitment process this season:
1. Measure your plate

While it might seem great to complete all the tasks and then go for colours, full blast, it is almost impractical to consider achieving all the desired goals. Hence, measure your tasks, realise your expectations, compare that with regards to the involvement of others. While you might have done a complete job from your end to screen and vet the candidate completely, remember it's the candidate's duty as well to fulfil their obligations, serving the entire data available to the employees.

2. Background Verification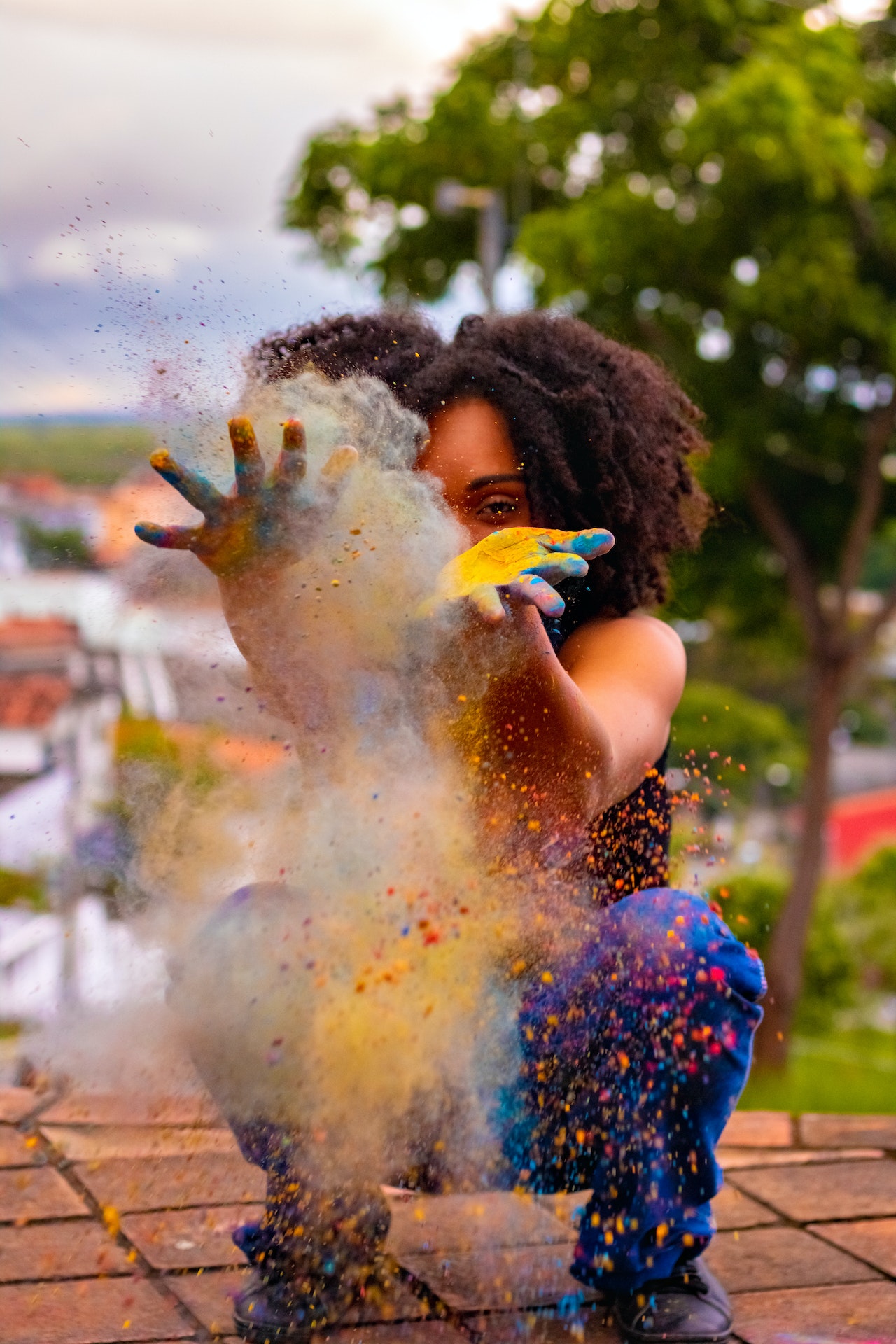 Scouting for relevant candidate profiles based on skillsets isn't enough. According to a survey,
80 percent of the IT professionals in India, are actually unemployable. They do not really meet the qualifications criteria for the required job, and look for shortcuts.
It's not only essential to look for the tech stack but rather the culture of the organisation as well. It could be a great fit, but is it a perfect match?

78% of job seekers lie during the hiring process!


3. Screech out the Colours

Candidates often
stretch the truth
to get a job! This means candidates lied about their previous employment tenure and references the most, apart from faking their education, address, identity and other details. Hence, as an HR, it is important to utilise the tools available to the fullest to avoid the colours draining out of your face (quite literally).
Remember: Once someone shows their true colors, it is impossible to paint over them!
Have a colorful Holi! 🎨