Recruitment can be considered as one of the world's toughest job. Some might say that it takes something much more than just an observant eye to figure out if the candidate is special or not. In today's generation, there are almost 250 resumes accepted by a company and only 4 – 6 called for an interview from which only one gets the job. Hence the picture is clear out there as to how many people do get recruited into a company.


What do top interviewers look for in candidates?


The criteria on which interviews are being conducted these days are simply based on the very fact that companies want someone who can bring out the best of their talent. Hence, there are ways to probe candidates with certain questions that can yield responses based on which they can assessed. While questions may vary from company to company and based on the role. Here is a rule of thumb when it comes to asking questions.


1. Communication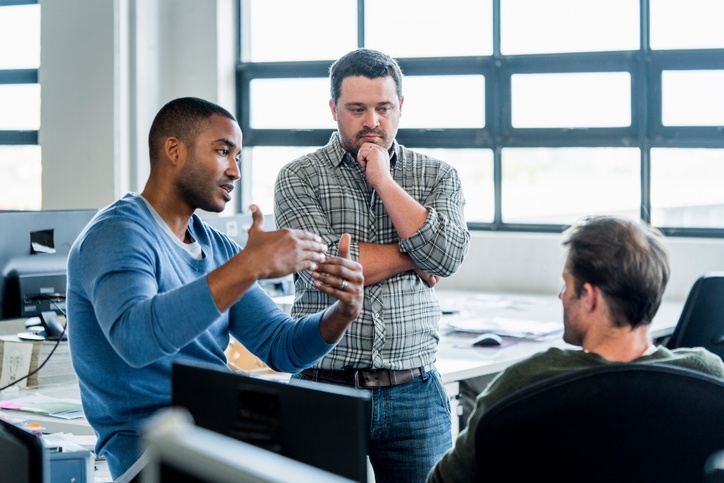 • Communication can be a game-changing point as it shows the flexibility of the candidates as to how well he/she can perform with the team that they might be working with.
• A key trait to look for in candidates especially for those who will be consistently working in a team is to check for teamwork and co-ordination.
• Question to ask – Can you tell us how you worked at your previous company to solve tough challenges? How did you work with your team to resolve the challenge?

2. Task oriented



• Even with all the right certificates, qualifications and number of years of experience. Performance of a candidate can only be comprehended through witnessing the candidate at work or previous references.
• Several companies only find out later that their new hire who ticked all boxes of experience, qualification, skillsets and communication lacks the drive to perform at the required level.
• Question to ask – If I were to ask your last manager about your performance at your previous role, what would he/she say? Or Can you prove your performance at your last workplace ?


3. Flexibility



• In a competitive business environment, candidates who can adapt and those who are flexible are priced assets for businesses.
• The most qualified and skilled person may not always be the best fit for the role and company, especially if the business competes in a disruptive industry where changes are anticipated. To counter this, companies must focus on multi-skilled and flexible employees
• Question to ask – How many diverse roles have you been in so far? Do you like change or do you prefer certainty in your role?

4. Creativity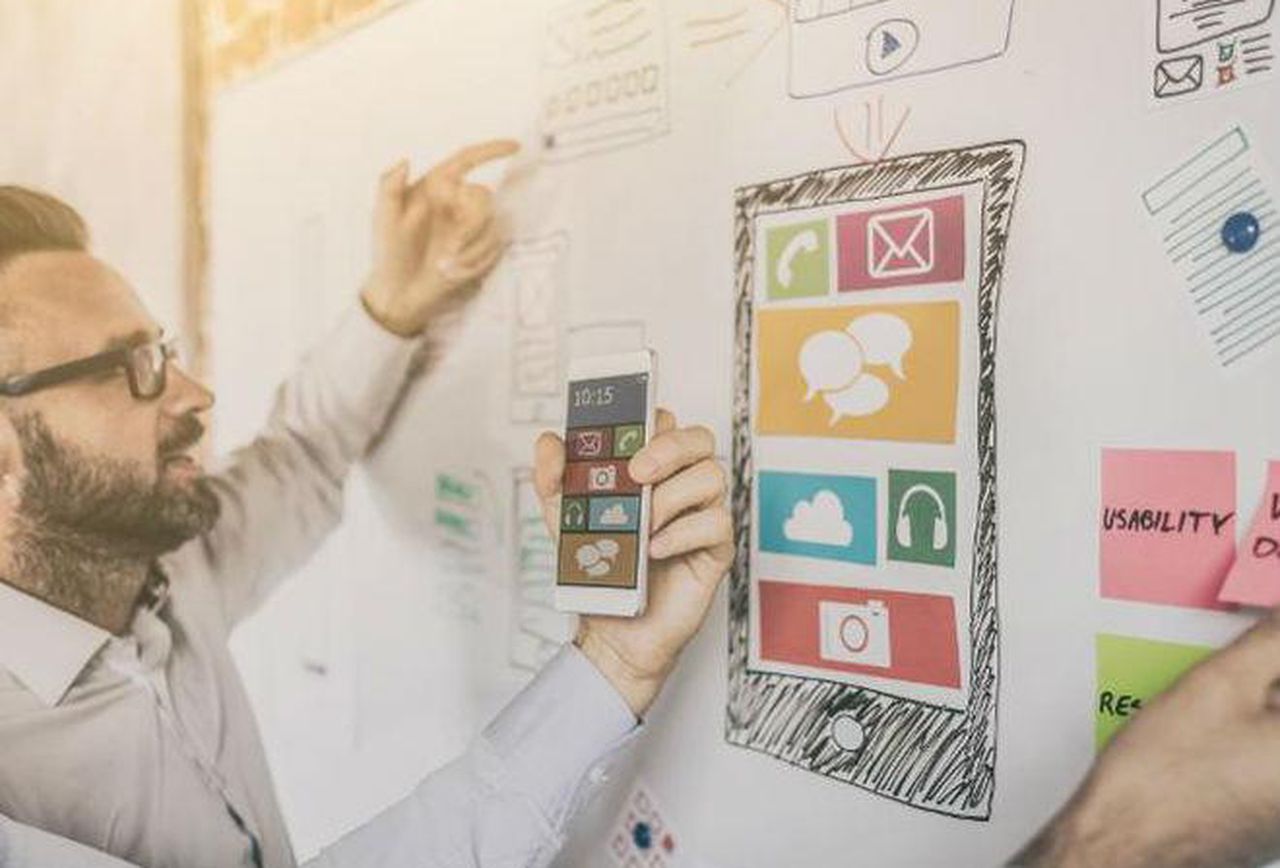 • Some industries may require creativity in the candidates more than others, regardless creativity can help companies solve everyday problems in an efficient and effective manner.
• This is a sought-after trait in innovative companies who strive for bring new ideas and solutions to their clients.
• Question to ask – How did you solve a problem at your previous job differently? Or How do you think we can address aa industry wide problem within our sector such as…(state a common challenge within a industry, and expect a creative answer or that which may disrupt the industry in a new direction).

Will these always guarantee the best hires?


'The Perfect Candidate' is a myth within the recruitment industry. There are bound to be limitations as everyone is human. But regardless, an attempt to shortlist the best of the talent pool can be guaranteed to good hiring practicing which also includes asking the right questions.
Another good practice to companies to implement is to begin documenting questions, interview selection methods and tests used to scout the successful hire. Once done right the same procedure can be implemented for the next batch of shortlists to ensure better hire rates.

Lastly, remember that the best employees are also attracted to employers who treat their employees well. To ensure that you attract the best talent, review your current retention rate, feedback from employee exit questionnaires as well as review the factors that affect employee engagement and satisfaction at work to determine how well the workplace is deemed to be in the eyes of a prospective candidate.