The management vs leadership debate has been an ongoing discussion among management academics, leadership practitioners, scholars and professionals alike. While no one approach may suit all occasions, both approaches of achieving a goal or outcome have their advantages and limitations. Exploring these may help professionals as well as practitioners which approach to adopt and when to adopt these two major approaches. Some individuals will also naturally be inclined to one approach than the others, which is fine as far as there is no conflict between the company's culture and way of doing things and the leader in charge of the company. Understanding the nuances between these methods of organizational governance can help professional identify their approach and work to create organizational success.

Management


•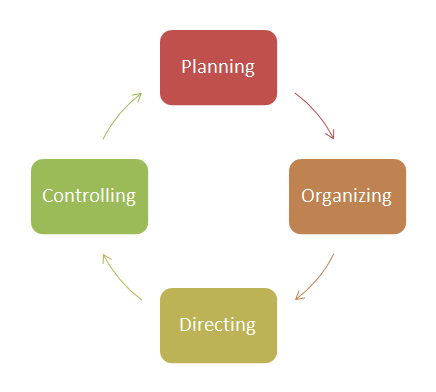 Management is the process of carrying out four main processes that are required in running something efficiently. They include planning, organizing, leading and controlling. These serve as backbones in running a company efficiently and carry out the daily requirements of an institution.
• But not all managers tend to be leaders, or management cannot turn itself into a leadership council. However, there are some attributes taken from management and implemented into leadership, which you will learn soon enough.


• Also in management there is a system that needs to be followed and there are several chores that need to be carried out daily which cannot be changed.


• These certain set of responsibilities are set up by an institution or the company or supreme authority and hence you cannot bring all the principles of leadership into management.
Advantages of Management

Functionality

• There is always a certain kind of formality that is carried out in order to get the desired goals.

• Also under management there is a strict code of conduct that can be tedious to perform and adhere to but works out to be effective.

Value

• A proper management can either take the company up or shut the doors forever.

• With a perfect management system in place, you get the desired outcomes at the right time and achieve success in the shortest span of time.



Companies where Management has worked well


• CISCO proves to be on the top of the ratings when it comes down to having a strict management rule and being on the fore front of creating innovative solutions while being effective and efficient in the workflow process.

• HP is another company that relies on management or a leader that is more management-centric and focus on management to deliver focused outcomes.

Leadership


• It is the kind of position that one inherits without any sort of head or formal title but is responsible for the change that they can bring about in one's life.

• People tend to follow such skilled personalities not out of compulsion but choice, because of their belief and the difference that they can bring in their lives.

• Motivations and guidance are the two main aspects that a leader or leadership tends to follow in order to carry out the true meaning of leadership.

• Also, leadership is all about helping people build themselves as they attempt to achieve a goal.


Advantages of Leadership

Clarity

• There is a sense of satisfaction when it comes down achieving a goal, and the way this is carried out by leaders.

• Also, when it comes down to achieving these goals there is a constant sense of motivation that pushes you forward in achieving it.

• Also, the clarity of the goal is clearly there without any sort of dysfunctionality in yourself
Vision

•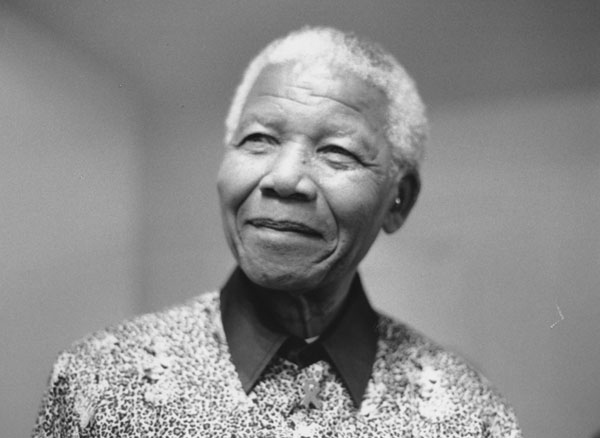 To achieve something in life there needs to be a path in order for you to get there. These paths are rather blurred out and at times you tend to be stranded somewhere in the dark.
• A right visionary or leader tends to make everything crystal clear and lays down the path through which you can be at the best of your potential and get the best of everything when the time is right and for you to shine the brightest at all times.


Support


•
Leadership relies on the very basis of supporting the individual and nurturing a spirt to get things done.
• This can be confused for the role of manager but in leadership it all comes down to the very basis of how support is lent, out of compulsion or out of concern to help an individual grow.
Companies where Leadership works well


• P&G who was headed by Robert McDonald is a great visionary and also who has given a whole lot of leadership qualities to his employees during his term as CEO who has advised other leaders in line to lead P&G.


• IBM on the other hand has a wide range of people working for them which exhibits different leadership styles, but all reflect the culture, values and mission of IBM.

The management vs leadership debate could go on and on whether which is ultimately best? But this is subjective from person to person as well as company to company. Other factors include, the goal to be achieved, the people, culture and the competitive environment which all influences the approach taken. Hence management vs leadership is something entirely dependent on you and something that only you can decide as to what seems to be the best option for you at the end of the day and what kind of opportunities are available for you to explore in exercising your chosen approach.