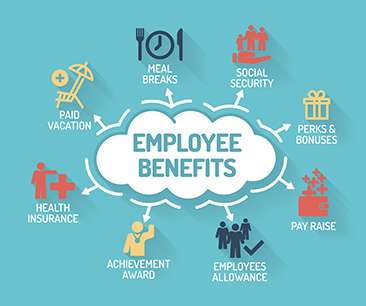 Compensation is an important component for HR governance, it can be used a strategic tool for retention, performance as well as talent acquisition. While multinational corporations have the luxury of investing in large sums into lucrative compensation systems, smaller companies do not have the budget to do so. In such cases, being innovative in the compensation, benefits and rewards or as it is called today 'Total Rewards & Wellness', can help with employee acquisition, engagement and retention.
How are Companies Rewarding Employees today?

Today, companies focus on compensation which involves more than just a monetary benefit. It encompasses a wider sphere of employee wellness and benefits designed to help the employee perform better when at work. Here is what some enterprises do for their employees.

• Chesapeake energy corporation gives free scuba diving lessons in their 72000 square feet fitness center for its employees.

• Health and care is the top concern for -the Boston consulting group. They believe that health is one of the most important factors when it comes to employee welfare. Hence the company tends to take over the total expenses of their employee health care.

• As for the employees at SAS Institute, they have unlimited sick leaves, Montessori child care, a free health care center and a sports team as well. The CEO of the company, Jim Goodnight believes that for a well productive atmosphere you need to give back what the employees want.

• At Cisco Systems, the atmosphere is more concerned about the physical fitness and about the wellbeing of their employees. Hence, they have a state of the art fitness center for the employees to use free of cost.

• Google has taken its Wellness initiative to the next level with several perks at work such as gourmet food and snacks, bowling alleys and other similar leisure activities provided on-premises. In addition to this there are several benefits around travel to work, paid leave for new parents and on-going payment up to a certain period to spouses of googler's who have passed away.

Is Innovation Rewarded?

• According to Harvard Business Review, Google's and 3M's employees are given up to 15% - 20% of their total time on working on any of their projects that they wish to work with all expenses paid.

• Companies like Volkswagen take in a whole bunch of small ideas up to 50% of them and around 10% of the large ideas are implemented in the company. Based on where the ideas come from, the individual or the teams within department's are rewarded handsomely for the contribution and innovation.


A Simple Guide for Compensation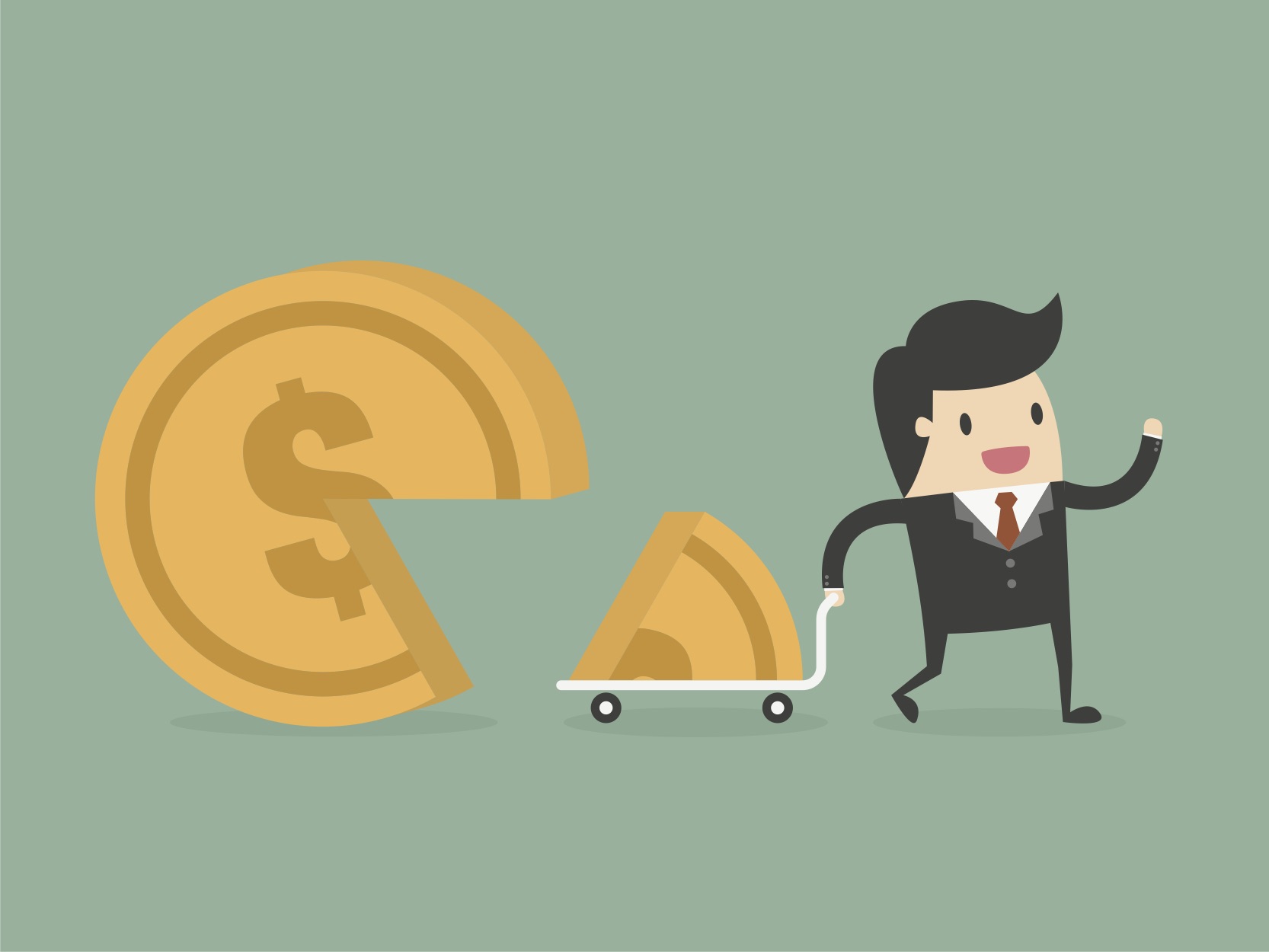 • Profit sharing among employees – this scheme tends to have the impact of the profits that the company makes and to be shared among the employees who are doing exceptionally well in their field. This kind of bonus can also spur on productivity of the workforce and bring out an engaged team to achieve goals.
• Side bonuses – This type of bonuses is mainly given out if the employee has done something exceptional or a project was done in the most efficient way possible. Side bonuses can become a short term tactic to raise employee performance or can become part of an overall compensation strategy too.

• Performance bonuses or rewards – This is a commonly implemented compensation system in businesses to reward the top performers and is the best method to identify the top performers in a company. Coming under the profit sharing plans, these kinds of rewards can be given out in many ways depending on how well everyone is doing their job at their respective places.

• Innovation bonuses - last but not the least, the center for innovation is something that every company needs to start to appreciate because everyone wants innovation. Innovation bonuses are specially useful for businesses who consistently need to find new ways or delivering value or creating products and services that is new in the marketplace.