There is a general observation that with the introduction of technology in the work premises, there has been a tremendous change in the working style and performance of the employees. An employer should never restrain the use of efficient technology such as the use of powerful computers, efficient process and innovations such as artificial intelligence to get work done more effectively and efficiently.


Some of the tools and practices below are useful to boost productivity at work, minimize distractions and other areas where time is lost at the workplace.



Use a Time tracker at work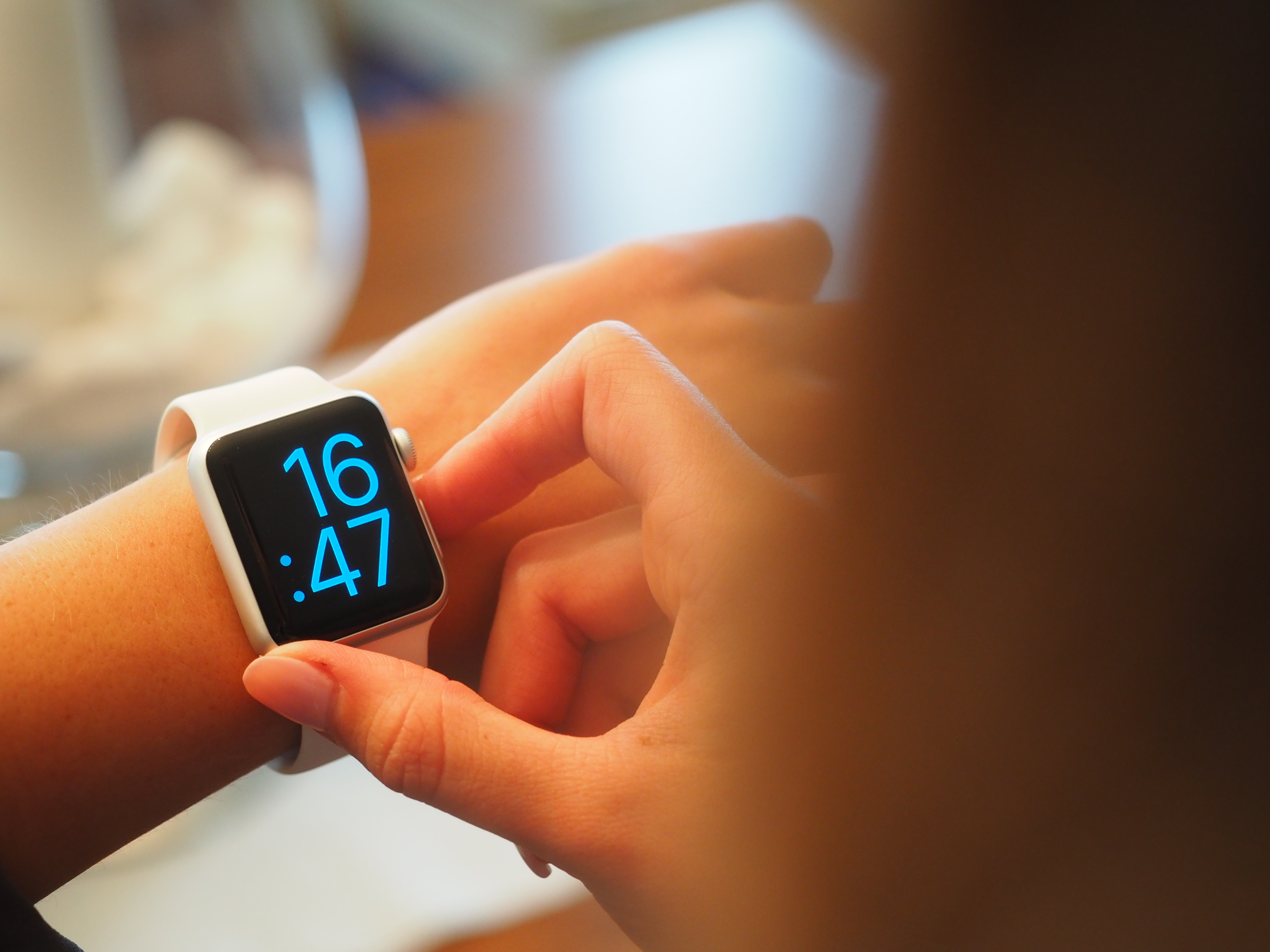 One should keep in mind that work routine should be made realistic in terms of time required to complete tasks. This can be even more useful to individuals who lose track of time easily. By using time tracking tools, one can gauge time taken to complete a task and thereby look at the most efficient way of doing these tasks on a daily basis.



Here are two tools which are useful to save time:
• Rescue Time
• Toggl

Rescue time : It is a unique time tracking tool that measures time spent surfing internet by an individual and also the programs he/she watches most of the time in a day. This tool lets you know the amount of time you are spending on specific areas which you can then analyze by looking at metrics and take action to spend time in areas that boost your work productivity.

Toggl : It takes weekly snapshots depicting how much time an individual gives to a task. It helps you to assign your valuable time to the most important work thereby assisting you to complete tasks that mean the most.

Does noise bother you?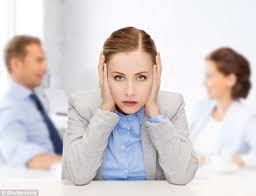 There are individuals at the office who prefer complete silence or minimal background noise at work. This can be hard to achieve especially if offices in some industries involve making and receiving call or there is a need for discussion between colleagues or if some of them simply chat unimportant topics. In times such as these apps such as Simply noise help.
Simplynoise: Apps and websites such as these provide an individual with clear oscillating gamma waves like noise which can help concentrate on the work.

How productive tools for teams?

If you work with teams and the need for collaboration is high especially in teams where the individuals work from remote areas, tools such as Meistertask & Trello can help individuals work with each other in real-time despite being remotely connected. Tools such as these help with time management as well as assign and share tasks seamlessly. It allows the team to plan & structure and work efficiently.

De-clutter the inbox
Despite most email providers having special categories of email types such as spam, social, promotions and inbox, individuals often find themselves overwhelmed at times due to the number of unsolicited emails and offers from several different companies. Here are a few ways to minimize these.

• Unsubscribe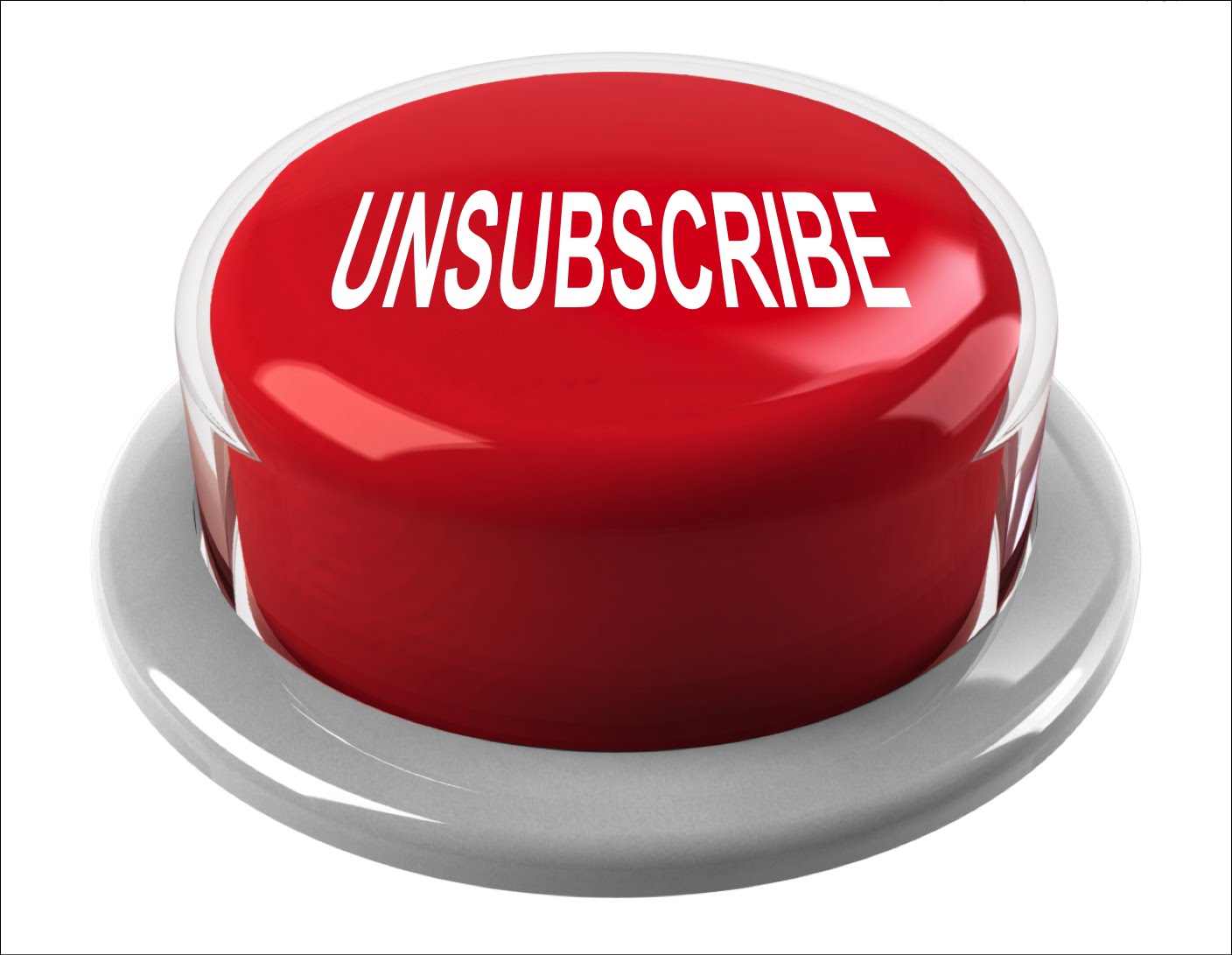 One of the main reason why your inbox is getting littered is that of the meaningless subscription which continues to flood your inbox without even any notice. Unsubscribe the websites which really do not add value to your workflow and day to day activity.

• Archive
It is hard to get over some emails which mean less to you but, still, you can't delete it so, archiving is a perfect solution. An archived email doesn't appear in your inbox but remains searchable.

• Use email management apps
Use an email management app which provides facilities as such managing bundles, highlighting what is necessary, reminding for to-do list and snooze.

These tools can be easily accessed by any employee via smartphones and other internet applications which are abundantly available in the market. An employee needs to work smart instead of work hard to get things done more efficiently. Use of these tools can be effective in managing time and get more done in less time.