In a digitalized world, it is difficult for organizations to ignore the innovation taking place which is disrupting industries all together. Use of digital platforms and tools at the workplace for work has taken off rapidly within the last five years.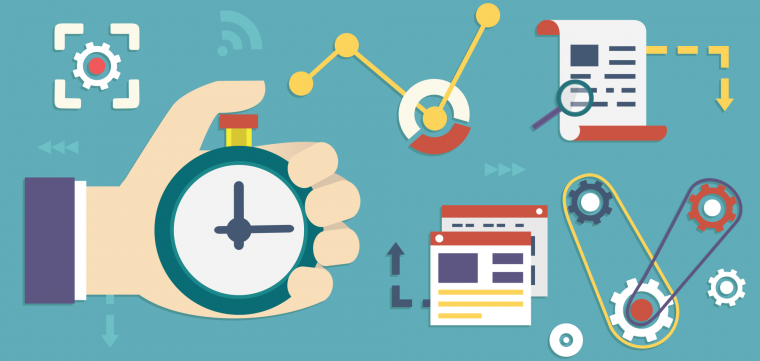 During the same period, the HR tech space has grown in the number of players big and small who have built holistic tools and applications to assist HR with their workflow. This diverse and vast tech market looks to serve organizations with everything related to HR from Talent Acquisition, Learning & Development, Employee Engagement, Performance tracking to even Candidate tracking and wellness. This rapid growth in technology however has implications for HRtech service providers to address. Firstly, to build and design applications which help and remove the major challenges faced by HR personnel in Talent Acquisition. Secondly, to ensure that these applications are user friendly to such a degree that makes it easy for HR personnel to adopt and use instantly.
In a latest report by global advisory firm Korn Ferry on talent acquisition, it was found that India ranks first in the use of online assessment tools such as applicant tracking system (ATS), Vendor Management System (VMS) and video interview tools as compared to their global peers who are lagging behind at 48% and 46% of usage of similar tools.


Although India is leading the way in applicant tracking system usage and video interviewing, usage of mobile recruiting tools for Talent Acquisition is still lagging behind with close to 81% of HR professionals not using any mobile tools for recruitment or assessment at all. Other findings in the report also state only 10% of TA professionals have a strategic plan that extends to 5 years and beyond while most others are working without a plan.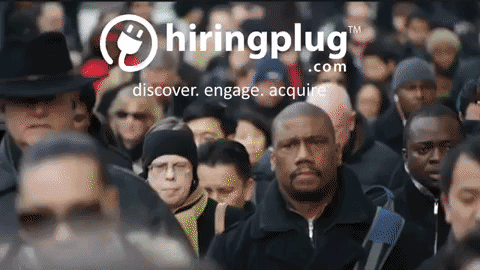 As a result of using tools such as ATS, VMS and a trackable system to streamline and enhance the efficiency of the Talent Acquisition process, businesses have been able to reduce cost of hiring, increase productivity and build a strategic alliance between HR and the organization's direction for growth. An independent study conducted by
hiringplug™,
a curated recruitment marketplace of agencies who help employers acquire talent faster found that employers save upto $5000 per day as a result of finding the right talent on time. The study also suggests the consequences of delayed hiring leads to several repercussions for the employer the biggest two factors being loss in revenue and time .
HRtech has provided solutions to challenges previously faced by Talent Acquisition professionals. But it has also brought in a new set of challenges along with it. With a tough competition for Talent in a globalized market. Talent Acquisition leaders must understand the essence of deploying HRtech to address talent acquisition challenges so that HR is more focused on the core activity of building competency of their existing resources and planning for the future and adding to the strategic goals of the organization.