It is always said that you never get a second chance to make a great first impression. Your first impression eventually becomes the last impression in anybody's mind. When it comes to jobs or the corporate world, your first impression is in the form of your Curriculum Vitae or CV.
A curriculum vitae, is an alternative to writing a
resume
to apply for a job. While a resume is typically a page or two in length, a CV is longer and more detailed. CV varies depending upon the person's experiences and skills but still there are certain guidelines or a fixed format which helps to make the CV look presentable.

Now the first question is, why is CV that important?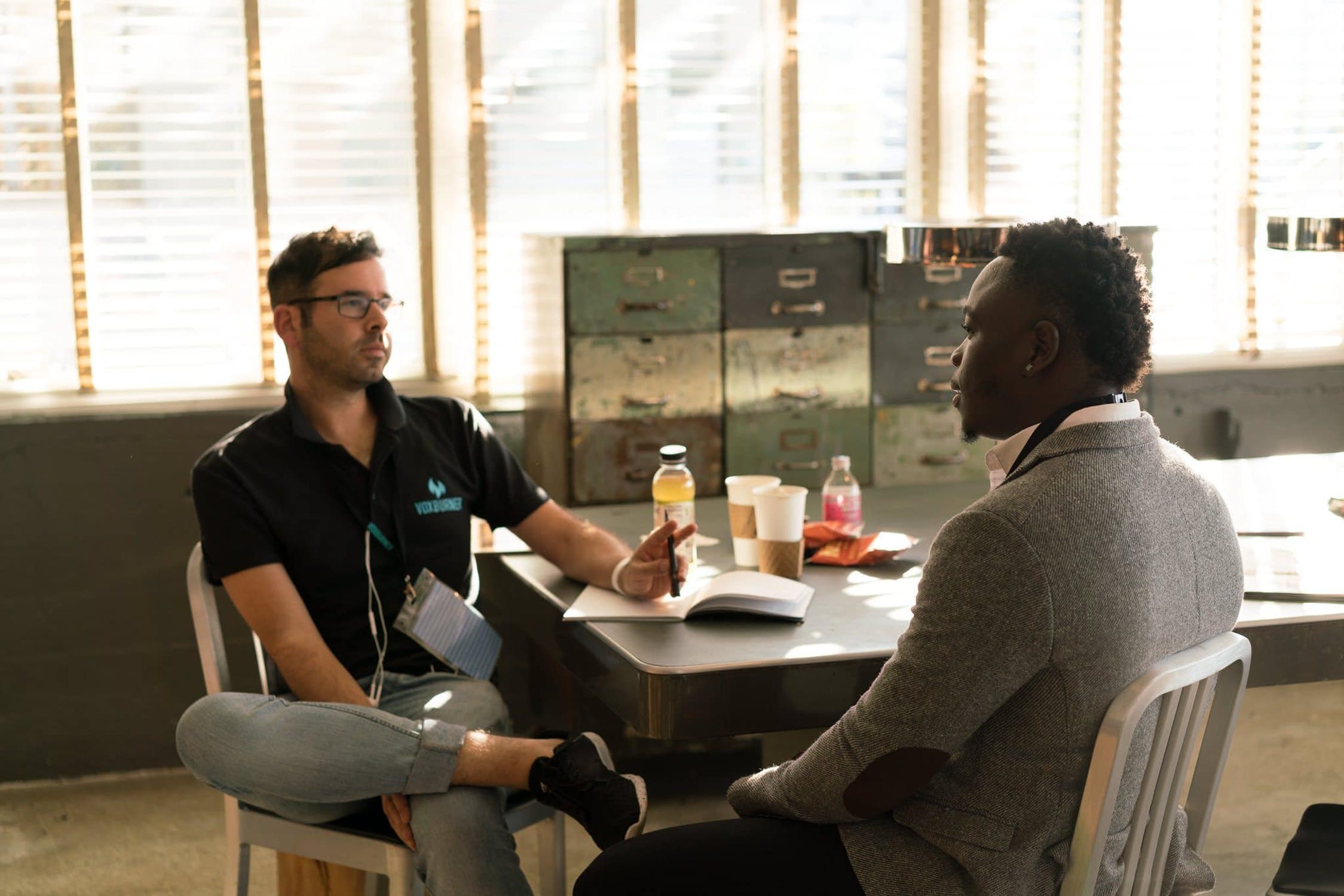 There are millions of candidates looking out for jobs but there are only a limited number of vacancies. For example, Google might be receiving around hundreds of job applications on a daily basis. It isn't possible for them to call all the hundred candidates daily and have a face to face interview. What makes those hundred candidates different from each other is their CV. A top-quality CV will considerably boost your chance of getting a face-to-face interview, so it is worth spending time and effort on the content and presentation. You might be a great sales person or analyst but if your CV isn't presentable, all your skills are in vain. It isn't just a piece of paper, instead your CV speaks about you before you do. On the other hand, it helps the interviewer to make a right choice. By analyzing the CV, he comes to know if the candidate possesses the specific experience or skill which is required for a particular job. Some organizations are moving to use more creative or digital platforms rather than a traditional CV, but these organizations are still in the (relative) minority. Many of the platforms like Internshala allow the candidates to make their CV digitally with a given format which is then automatically converted to a PDF form. This saves the labor on the side of the candidate.
So, it is always necessary to work on your CV and make it the best possible representation of who you are. It should speak of you so well that it leaves a long-lasting impression on the recruiter.

Customizing your CV is essential.

Recruiters can tell when a CV is standard and hasn't been customized, as it will include information that is redundant for the job in question. Mostly, we send the same CV to all the employers but it is important to analyze which job are we applying for. The CV should be altered accordingly. For a sales job, there is no point in highlighting technical skills and vice versa. It can be very difficult at times to say all that you would like to say in your CV, so wasting space will harm your application.
If we now move towards the format of the CV, there are certain standards that are usually followed.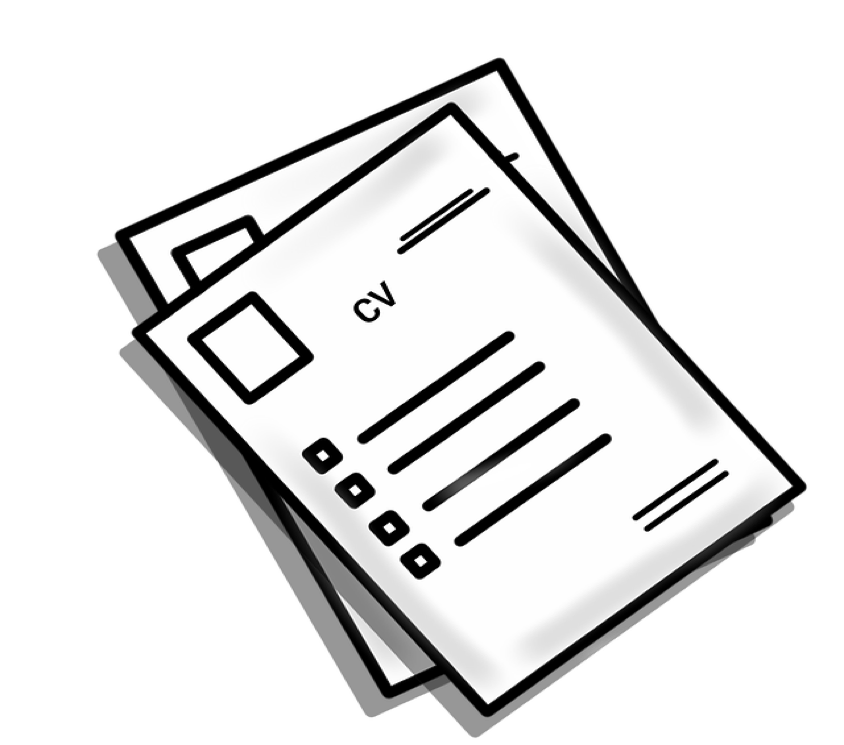 The content of your resume—all those carefully chosen action verbs and achievement statements—is what convinces an employer to invite you in for a job interview. The most important being is the type of font that has to be used. Using a simple font makes the CV catchier as it can be easily read or scanned. If you try to make it fancy, it rather becomes clumsy and leaves a negative impact. Fonts come in distinct families. They differ in terms of their look and other qualities, such as size, weight and spacing. There are two main categories of fonts that are available: Serif and Sans Serif. Serif fonts tend to be more stylized. They all have little markings, curves or hooks as part of their design. Here are some examples of Serif font families:
Times New Roman
Bookman Old Style
Century

These fonts are easily scanned by systems and are not fancy. They are simple enough to be read and understood by anyone. On the contrary, there are the serif fonts which are not as sleek as Sans Serif typefaces, so you should consider avoiding their use in job applications. Because of those fonts, scanning software can make slight errors because of which the CV can get rejected as well. As for Sans Serifs (which literally means "without serifs"), Arial is the most common family of fonts. It appears often in resumes. Arial is sleek and clean. It does not cause eye strain or scanning hiccups. The following type examples are from the Sans Serif category:
Arial
Segoe UI Semibold
Verdana
Next point to keep in mind is that the font size shouldn't be very small so as to jam it with words. It should be legible enough to be read and understood. Even the scanning systems are more likely to misread the small fonts. Once the font type and size are decided, you have to think about the style. It can be Bold, italics and underline. Usually, the titles or subtitles can be made bold to highlight them and differentiate them from the entire content. For the sake of simplicity, opt for standard characters. Minimize the use of bolding except for section headers. Resist the urge to italicize words or phrases for effect: scanning systems might have problems reading such characters.



We should never try to be fancy when it comes to making or designing resumes or CV. Stick with one font or few choices if you wish to give it a variety.
Since you want your CV to be the best, give people a style of CV which they can easily digest!