Migrating to another country from your hometown can be difficult but quite interesting at the same. Because of the new things that you might get to explore and also have the opportunity to gain more experience and also have a decent standard of living. But this isn't the case for several people who immigrate from India to overseas as statistics show that more than 17 million Indians migrate to other countries for employment opportunities. But this hasn't been all a sweet story as the new rule in America is that work visas will no longer be renewed and will have many Indians sent back home, it's time that you know what the advantages and disadvantages of moving abroad might pave way for you. So let's get cracking.

ADVANTAGES OF MOVING ABROAD FOR WORK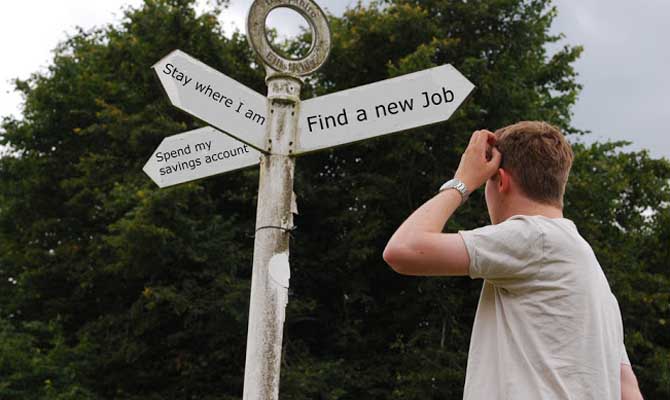 Moving abroad from work can have a huge impact on yourself in making a drastic change in work culture and also experiencing different kinds of ethics and standards altogether. Companies are looking for more people who are multilingual and know the native language of the country that you heading for. Hence let's take a look at the advantages that come with moving abroad.

1. Improved CV
Jumping from one place to another for proper job purpose increases the weight of your CV giving you more job opportunities. Not only this but then going abroad highly increases the chances of fetching greater jobs because of the international experience that you possess.

2. Experiencing different cultures
Travelling outside the country can give you a lot of exposure to culture and native trends of the country. Also you get the chance to explore an unknown place which can fascinate and overwhelm you at the same time.

3. Building international framework
Travelling overseas for business purpose can make bods much stronger. Mainly because of the different work culture that you might be sharing along with the native people to make it an interesting atmosphere.

4. Helps building self-confidence
Travelling abroad alone for job purpose gives you the opportunity to be self-dependent and improves your self-confidence as well. Also travelling to an unknown place can boost your morale to a whole new level in order to face any new challenge. There are around 19.4% of the total people all around the world who move from one place to another for a job-related purpose.

DISADVANTAGES OF MOVING ABROAD FOR WORK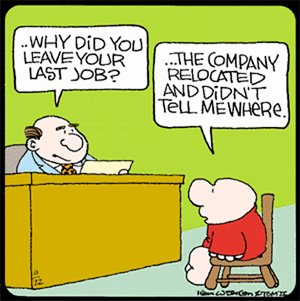 Working abroad can be fun and thrilling. But then there are some catches in receiving that kind of fun and pleasure. Not every country can provide such kind of benefits and in countries like the USA, you might have to come back after your education because of their new policy of not extending your work visa, so bad luck for anyone who might want to go work there. But then let's take a look at the cons of working abroad.

1. Requires a lot of financial support
Yes, working abroad can be fun but then you need to money as well for having that kind of thrill. Mainly because of the high living standards that the country might possess which companies might not pay for.

2. Fluctuations from travelling abroad a lot
Sticking to one kind of work can be interesting and also can improve your overall stability in the work culture. But then when you travel abroad to try something new, then it might take a longer period of time in order to get used to the work culture and flaunt your inner talents. This is why there are about 7.6% of the total world population who don't go abroad because of this main reason and several others.

3. Standard of living
You have to think twice before you move abroad for work as the standard of living might be high and you might not have financial backup to sustain the kind of living. Places like America, France and other places have high living standards and in the USA and UK there are strict rules bought up that no matter what happens, every individual not a citizen of the country is to go back to their respective country after studies. Hence making it harder or migration to even happen.

4. Not the same job satisfaction
That excitement of going abroad for work might be there, but you may not receive the same benefit that you might receive in your homeland. Also you might not have the same job satisfaction as well in order to give the job your 100% for optimum results.

Overall there are many pros and cons that might make you think a million times before you set foot to another country. It all depends on how well you are and how you can manage the situation in order to get the right kind of atmosphere at work in a different country. Hence take the right call and make a difference.