Cultural changes between continents can be both perplexing & hilarious, especially in Human Resources. Here's a glimse into how people sometimes react subconsciously to daily situations. A light hearted comparison of Americans versus Indians.


Failing to get a Job can be a Social catastrophe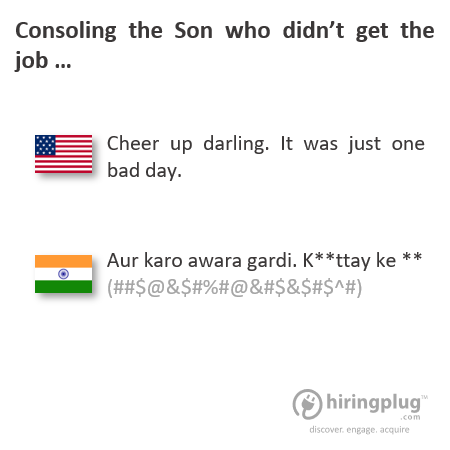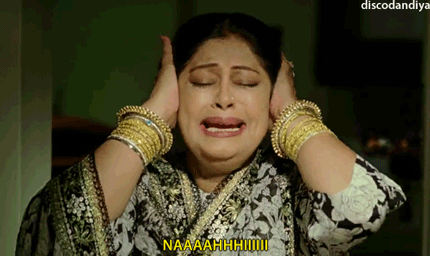 Career decisions aren't always your own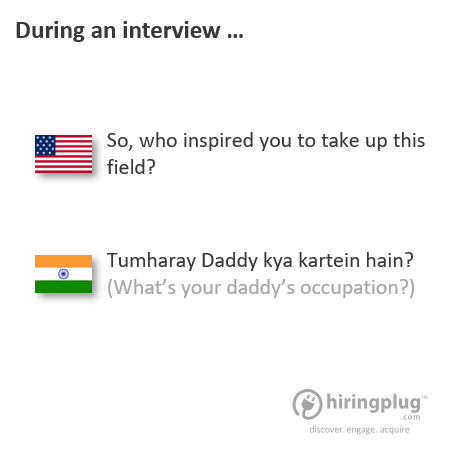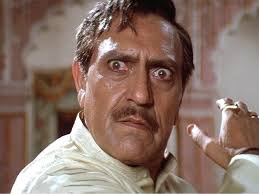 The famous IST - Indian Stretchable Time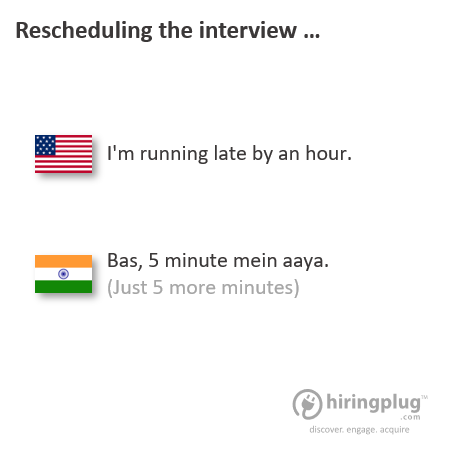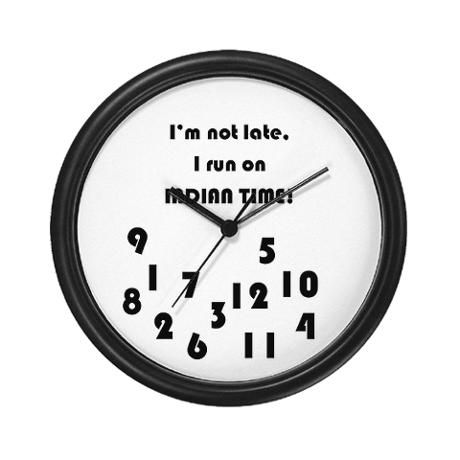 Assurances can be really sentimental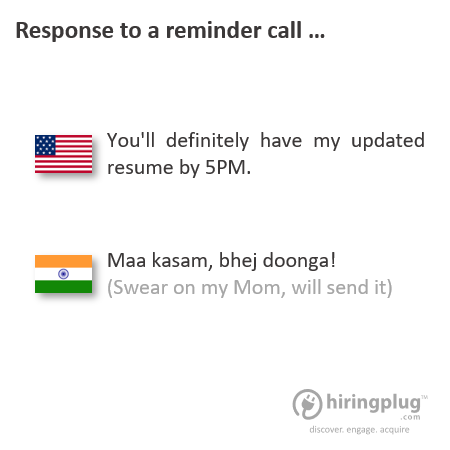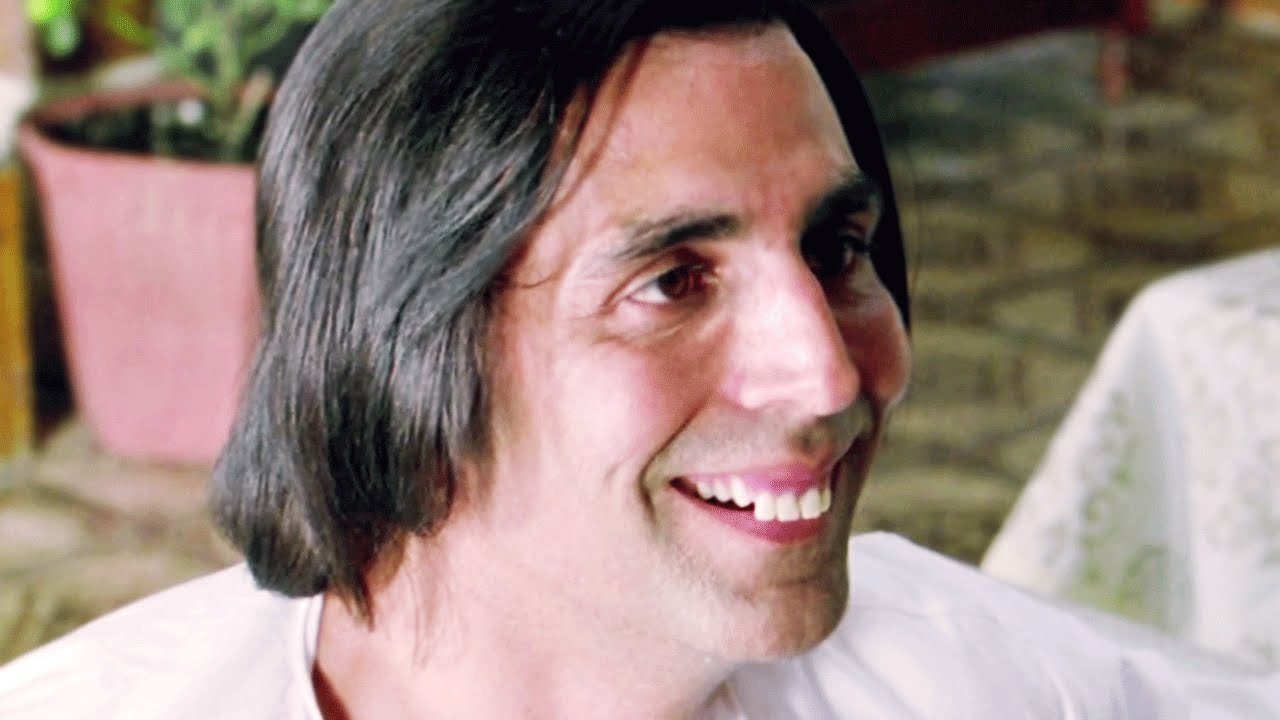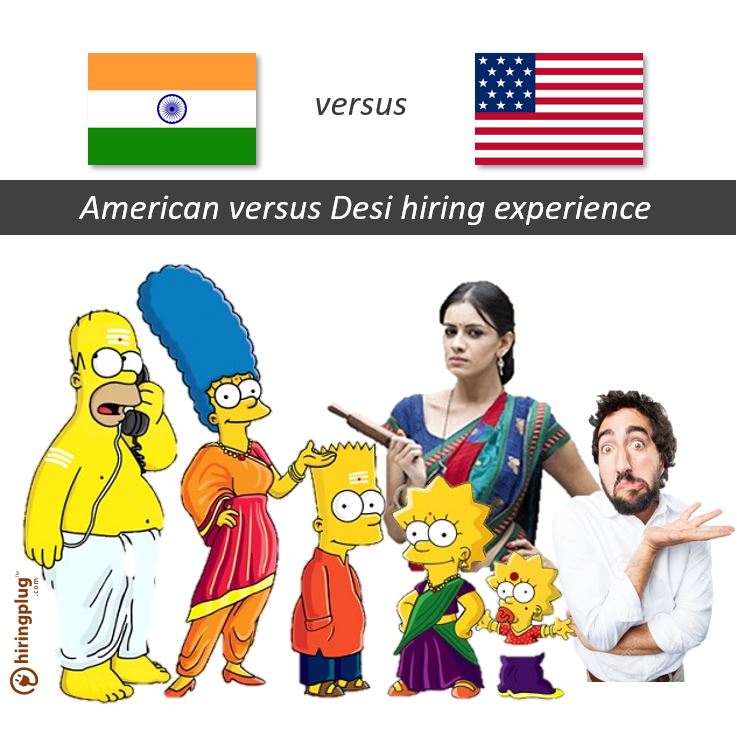 Can Entrepreneurship really be a choice? Nah!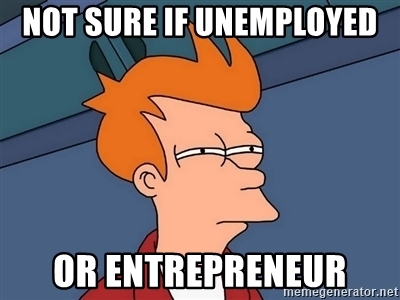 Everybody sounds the same these days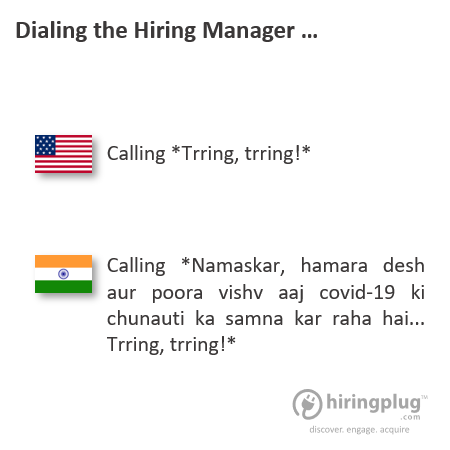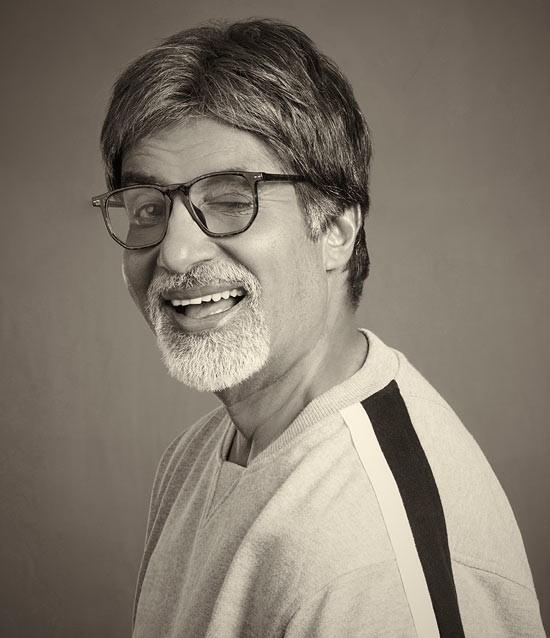 Can you relate to them? Why not share your creative genius in comments.