Leaders across the world in various fields from business, governance, religion to sports are all different in the way they perform and the way they lead their organizations. In business, there are a few leaders who stand out from the rest in the way their leadership has influenced organizations as well as communities outside their organizations. Some these leadership styles have seen organizations grow to multinational companies where a leader has led the company from its infancy as a start-up and in other cases the leader has helped the company turn tide in difficult times. What I peculiar to note is not the success of the organization but the mindset of the leaders who successfully led companies. These leaders are worth examining as well as noting their habits that may be emulated for success in everyday lives of professionals in other fields.
5 Influential Leaders

Satya Nadella


•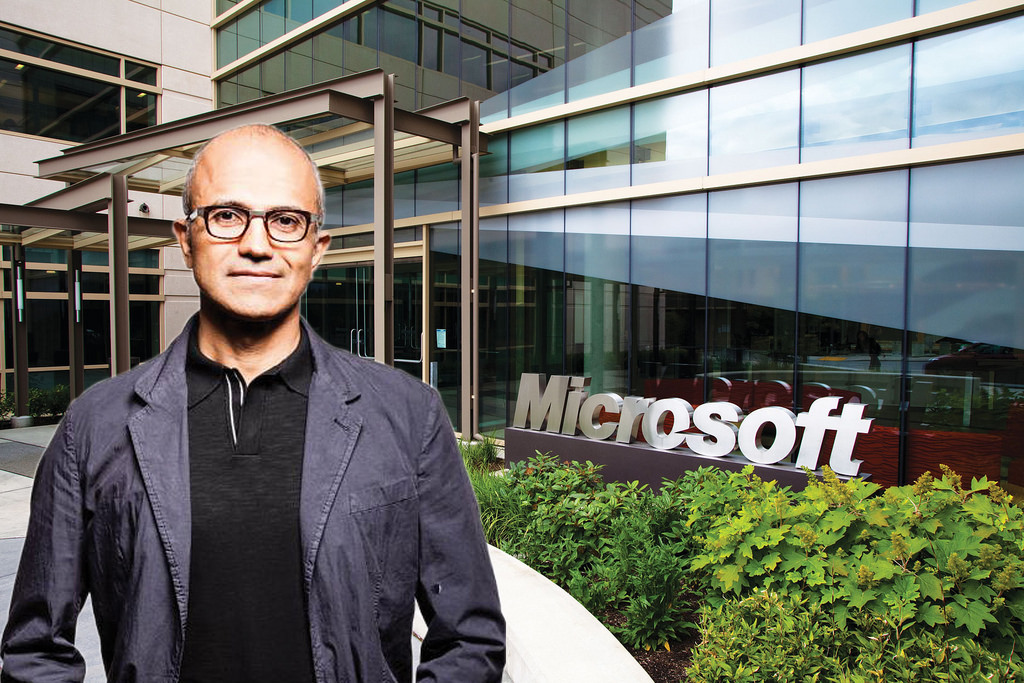 Ever since being appointed by Microsoft back in 2014, he has been on a constant verge of driving innovations and ideas.
•
Not only this but then he made sure that windows 10 was a huge success and revamped Microsoft and its key products.
•
Also because of windows being a widely used operating system in the market, it's no doubt that you can expect it to grow from strength to strength with key acquisitions that will drive its innovation and market share.
•
Being with Microsoft for over 20 years, Nadella understands the company culture well along with his technical expertise, he uses these skillsets to lead and create success for communities through Microsoft.
•
Satya Nadella is an avid cricket fan and also loves running. He follows these pursuits passionately and often uses cricket analogies to explain business challenges and address problems.
Elon Musk



•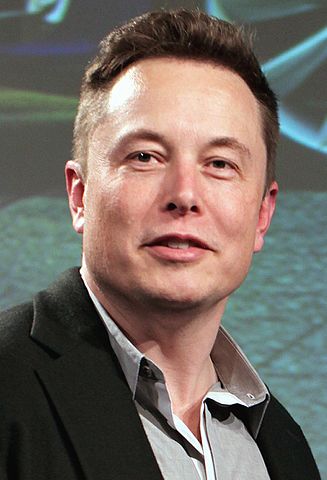 A visionary himself, Elon Musk is a leader to not. From starting and growing 3 major companies to bringing technological innovation in different industries, Elon has great capabilities as an individual and a leader.
•
Starting with his space program, his revolutionary online payment system to the tesla electic and hybrid cars; Elon has led teams through innovative thinking which he also emphasizes and encourages within this companies.
•
Whether it be Paypal, Tesla or SpaceX, all of Elon Musk's companies are revolutionary solutions to global challenges and well ahead of their time. Innovation is really the forefront for all his company's growth and success.
•
Other than this the hi-tech companies, Elon has ideas for the future with special focus on sustainability, implementation AI in a regulated manner and more dependence on electricity and less on fuels.
•
Musk kicks off his day bright and early, rising around 7 a.m. In a Reddit AMA, he said that he usually gets six hours of shut-eye. He also exercises at the gym twice a week, spends 85-100 hours a week at work divided between his companies and a non-profit organization.
•
One way he says, of being with his family and also at work at the same time is through emails via his phone which helps stay on top of work.
Lei Jun



•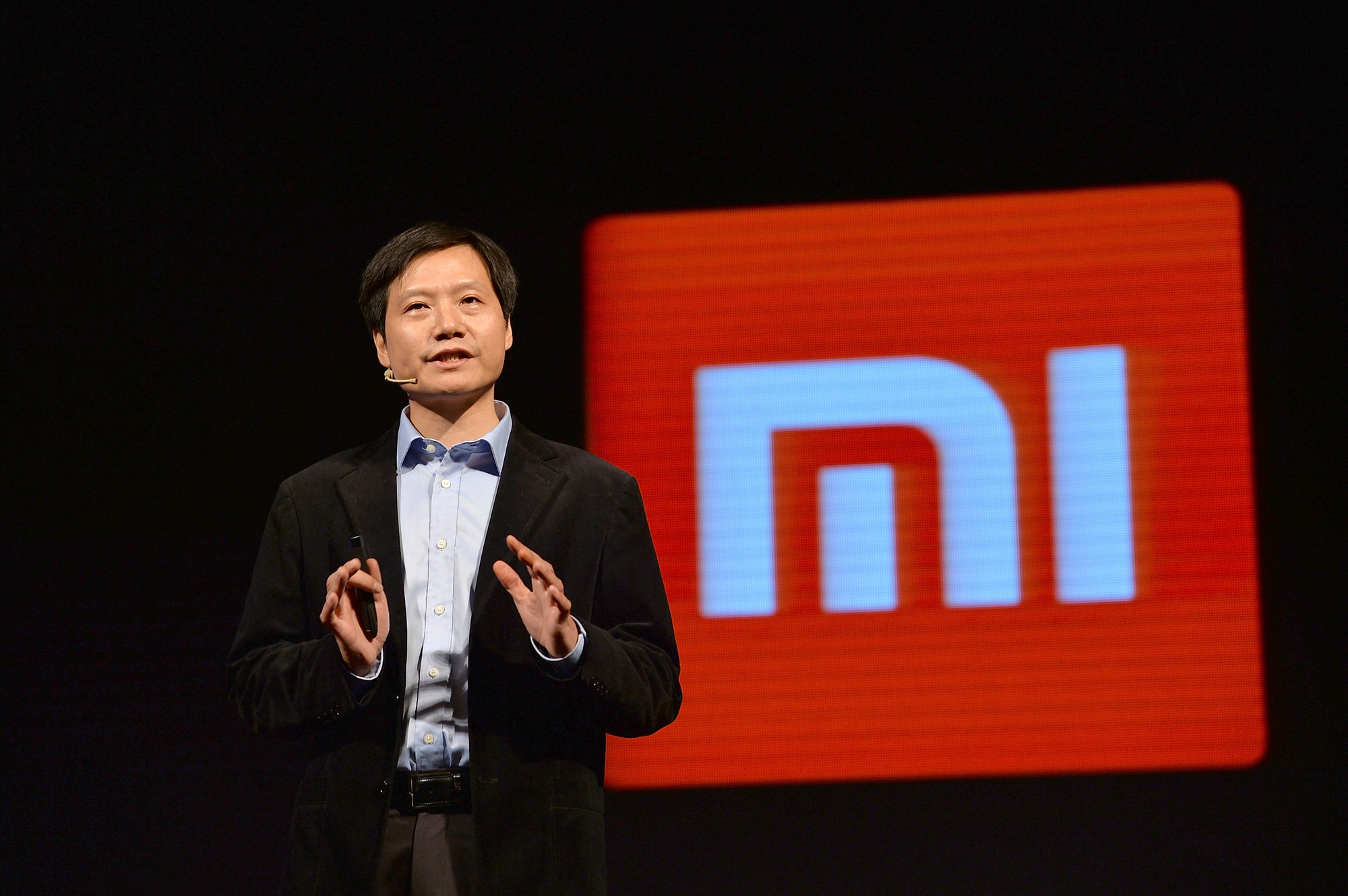 The technology driven person who made sure mobiles were in everyone's reach. The founder and CEO of xiaomi who made a difference to the smartphone entirely.
•
The company made a huge impact in the consumer-based market by dominating most part of the world and also giving back a whole lot more in return as well.
•
The company is technology driven with all the hiring and other processes taking place with the help of software's and also making use of the wide Redmi platform that the company has successfully been able to establish.
•
Innovation is also Lei Jun's key to successful design and products. This is seen not only in Xiaomi's phones but also in the workflow and the way the organization is led by Lei Jun.
•
Lei Jun has three principles that govern his work life - innovation, service and quality that keep him as well as his company on path of success.


Jeff Bezos



•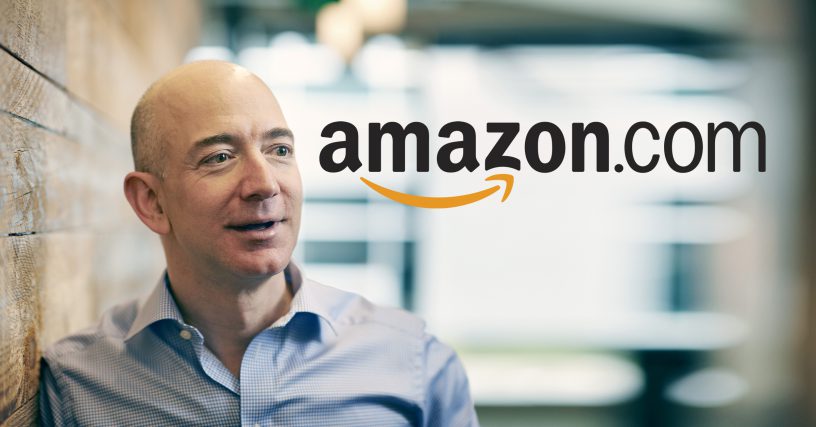 Bezos began not with Amazon but start-ups that failed and he choose to start an 'everything store' that focused on key items to sell including books. The early success of this model allowed Jeff Bezos to scale and grow Amazon to sell almost anything as of today.
•
Jeff Bezos is also an investor in other major companies such as Google, Twitter, Uber, Washington Post and his own company specializing in the space programme and rockets called, Blue Origin
•
The most striking attribute of Jeff Bezos is Vision, even during the early days of Amazon – Jeff made it clear to his investors, employees and customers that Amazon would be the a "Customer-Centric business where people would to come to buy anything they want online".
•
Jeff Bezos is also known to be fearless and stern in his actions and initiatives to ensure that company values are followed and implemented at all levels.
•
Another noteworth point about Jeff Bezos is simplicity, he prophesizes to keep complex ideas to be boiled down to simple ideas that are practical, address challenges and can be explained to an average person with no knowledge in the subject.
Late Steve Jobs


•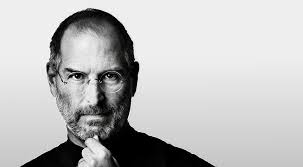 If there is one influential leader of our time, it is Late Steve Jobs, most known for his pivotal role in Apple's growth to become a household name and leader in the technology space today.
•
Steve Jobs was another visionary and innovative thinker, designer and leader who led Apple and Pixar to grow under his leadership. Jobs's approach to innovation was not always conventional with special emphasis on 'simplifying' design, process and ideas. He also was very influential in convincing suppliers to push limits to come up with advance technology to match Apple's user interface to bring revolutionary products to the people.
•
Steve Jobs's leadership style has also known to be reckless at times where he has made his word final without much care or consideration for his peers and employees who worked for him.
•
Despite several clashes and allegations of harassment, Steve Jobs had successfully led teams at all his companies to success and in the process also developed the people and their thought process to always think beyond their current reality.