Year 2016 has been very eventful in a lot of ways and lets take a peek into how it shaped the Recruitment industry. There's been a lot of progress on the kind of approach employers take to improve the workplace and empower employees and potential candidates with equal focus. Several new trends and job positions have come into prominence, such as the "Data scientist" for bringing science in the abundance of data & "Chief Happiness Officer", clearly portraying the emphasis on new objectives of removing
work stress
to have an engaged and Happy Workplace.
The advent of "Chief Happiness Officer", clearly portrays the emphasis of growing imprtance of having an Engaged and Happy Workforce.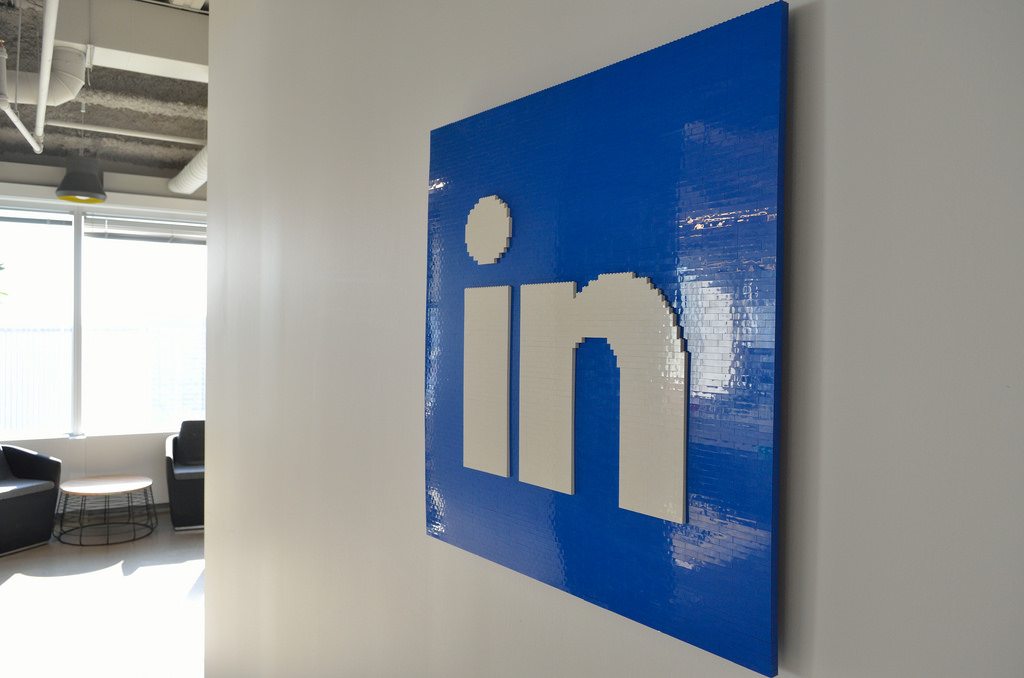 One of the bigest Tech deals ever was made in this sector with the acquisition of
LinkedIn by Microsoft Corporation worth $26.2 bn
to consolidate their Software service & Enterprise growth in recruitments. Leading online job board, Monster was acquired by Randstad - Netherlands based HR consulting company for a staggering $429 million. Monster also acquired the job search start-up Jobr. Randstad, meanwhile, also acquired Europe's largest freelance market-place Twago. Tech jobs market-place Hired also acquired three companies in the U.S., France and Australia.
It has been seen that in 2016, Social networks have taken the cake as 43% companies ranked them as the highest source for quality hires. This was closely followed by Internet job boards at the preferred choice with 42% of respondents as emerged from the Global Recruitment Survey conducted by Linkedin. The data also reveals that employee referral programs have become gained more popularity as 32% companies ranked this medium as their key source. Employee referral programs are convenient not only because the firm's employees can help them find the kind of talent, but also because it increases the incentive for the employees, engaging & motivativating them further in their hunt for similar talent and yet is very cost effective for the company.
65% of Indian companies value employee referrals over any other medium of hiring, higher than any other country.
Millennials have dominated the job market in 2016 and the employers have been busy
learning
about them, finding new ways to
recruit
and
retain
them. Sentiments about jobs have been changing, from an employee and an employer's standpoint. In 2016,
84% of employees would easily leave their company
; with new research citing that a good reputation can sway a passive candidate towards leaving their current job for another company. Another aspect that the report revealed was that
11% of candidates would not join a firm with a tarnished reputation
, even if the candidate themselves were unemployed at the time. Even though landmark events such as Brexit, Federal and US Election, De-monetisation etc. have occurred in 2016, it has not decreased the demand of able candidates in the market; instead it has given rise to new job openings, increasing employment opportunities in some industries.
Employer branding has also made a comeback this year as candidates now place a greater emphasis on this aspect of a firm.
59% of firms are now investing more in Employer Branding in 2016 over the previous year, while 62% of firms cite Employer branding as an important objective.

A further insight into this aspect of recruiting reveals how exactly firms are utilizing branding tools to promote a better image of their firm. Prominant Tools include:
Social Media websites like Facebook, Instagram, Twitter, etc.
Professional Websites like Linkedin, Monster, Careerbuilder, Glassdoor and
The firm's own Corporate Website is perhaps being the most vital

This signifies how important it has become to have an ongoing interdepartmental effort into re-hauling the brand image of firms.
We have a really heavy emphasis on how we are positioned. So when we overhauled our employer brand, we had to work very closely with human resources - Adam Sunman, Employer branding and Social Media head of Vodafone remarks,
According to Glassdoor,
90% of recruiters believe that its now a Candidate driven market.
This is progress from 2011, when the majority of the market was Employer driven. This essentially means that in the future, companies may have to "
Start treating their candidates as Customers
", or fear losing great potential. Not only this, the number of online job-seekers has also doubled in the past decade. Gone are the days of looking for classified ads in your newspaper, or hearing about a job from your friend. The World Wide Web, specifically social networks have now made it easier for people to look for jobs at their convenience, whenever they want.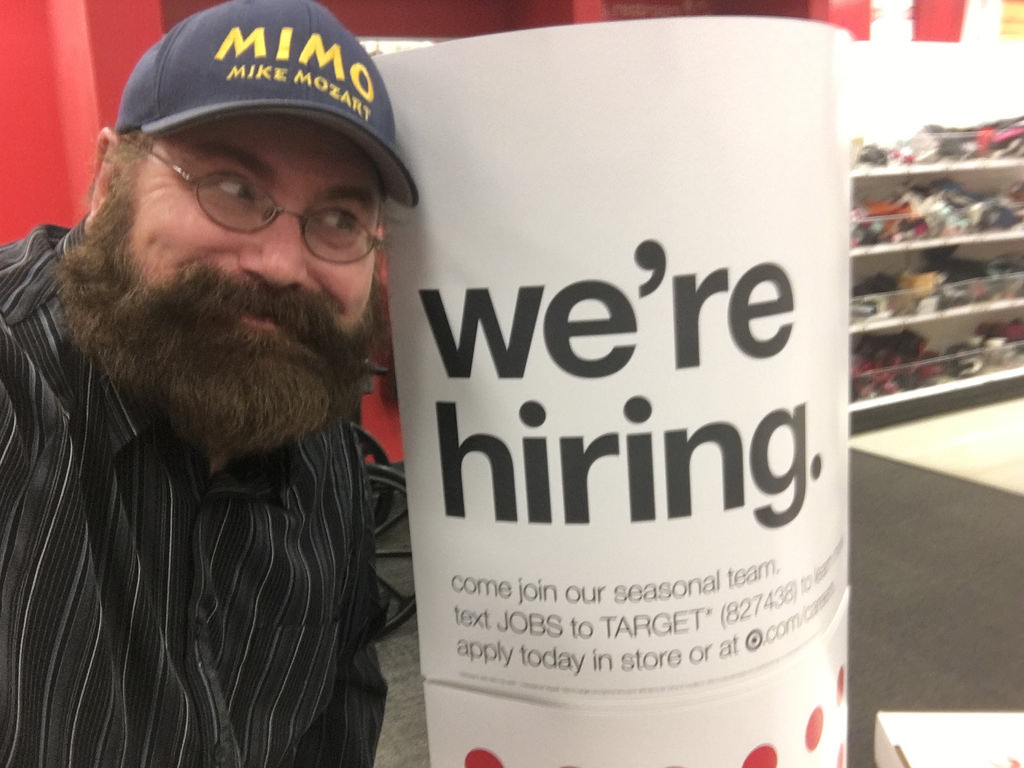 Employer Branding
holds importance for Employers to attract quality talent and yet many candidates now prefer to stay unemployed than join a company having a poor reputation. Lets take a glance at why candidates reject job offers. 47% candidates declined job offers as they either accepted an alternate one or for lack of Competent leadership in the company. The increase of the minimum wage in various countries and states has also led employers to automate low-level jobs, increasing the candidate pool of low competency workers.
When we narrow down the focus to India, with the introduction of several initiatives by the government such as '
Make in India'
, the largest growing sector has still been that of the service industry, such as Finance, IT related and logistics. It also came along with other problems such as ways of screening the talent; skill set requirements and increased candidate drop-outs. Yet, during the past year alone,
India has become the third largest startup industry in the world.


Around 30% of Indian employers quoted that the hardest task was for them to hire the right quality of talent.
2016 was a year of changes for the HR Industry. From going totally Digital and stream-lining the traditional recruiting process to utilizing Social Media as a way to source candidates. While technology has definitely become more integrated with recruitment, it will not overtake the HR industry completely. Growing competition, 2017 will witness several exciting innovations that evolve the recruiting industry with Artificial Intelligence, Marketplaces and the the booming open-source job market throwing new opportunities to source and retain talent.
Humanization
shall make a difference and new ways of engaging with with
Expert staffing firms
will emerge to increase productivity and candidate engagement.