Position ourselves to be responsible, enhance our range of abilities, and ceaselessly learn by setting individual benchmarks and checking on them routinely are some of the key elements of success. Learning gives a sense of superior personal satisfaction, increases certainty and self-awareness, and impacts our life emphatically.


Here are eight ways to improve performance at the workplace and take your abilities to a higher level.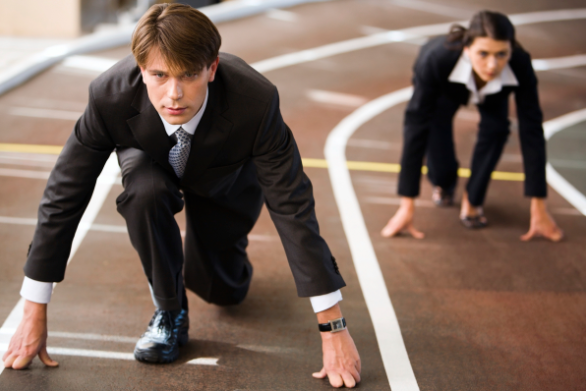 Your attitude every morning sets the tone for your workday. Beginning your day with positive thoughts and goals will empower you to make sensible choices and enable you to be less influenced by challenges that may emerge. If you are not the morning type, to go for a walk or exercise in the morning – simple activities such as listening to melodious music, meditation or worship can help boost positivity and keep an open mind.
2.

Organise and Prioritise

Make a day to day plan and recognize the main three or four basic tasks in order of priority and complete them accordingly. Guaranteed that your list is reasonable, following it diligently will give you a chance to improve your performance because of your organised way of working. In the movie Office Space, which is a satire about work life in a common 1990s programming organisation, the hero, Peter Gibbons, has eight unique supervisors. Every one of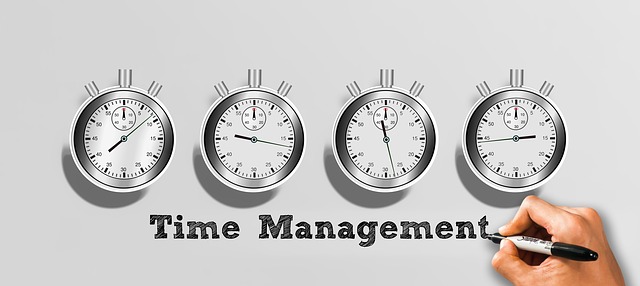 them, apparently unconscious of each other, go by his work area and instruct him. While the film is unquestionably a parody, for a few, it is not a long way from reality. An ever increasing number of individuals answer to more than one supervisor and figuring out how to deal with numerous supervisors or attending to several tasks a day becomes arduous and organisation is the key to perform at your best.


3.

Identify your weakness
Blind spots in our skills and way we work can hamper growth, not to mention the productivity it costs the organization. To minimise errors and limitation in your skills, constant communication with your supervisors/managers is crucial. Another, method is to have peer feedback from colleagues who are performing the best and ask for an evaluation of your performance as this can give you holistic view to your short-comings. This form of constructive
criticism
is vital for performance and shouldn't be taken personally and can help you perform better.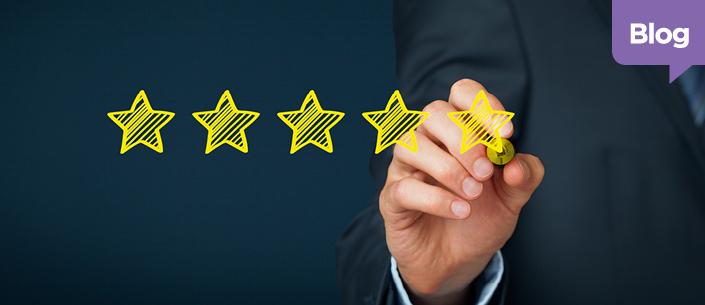 4.

Engage with performers

Every organisation has three categories of employees based on performance – the underperforming, the average and the top performers. When you are pursuing excellence in any field, there is a higher chance to be successful when the success principles are learnt from the best. So, you must make an attempt to surround yourself with the top performers, learn their habits, ways of outperforming and look up to them as a role model.
5.

Return to Performance Objectives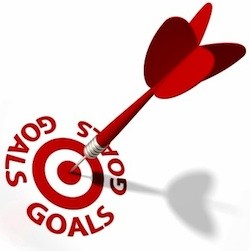 Take a gander at monthly, quarterly and yearly objectives; refocus your endeavours, and change your approach to achieve beyond these goals. Due to the dynamic nature of every organisation in every industry, objectives change every quarter if not every month. These changes should also reflect the way you approach the updated goals as these will require a change in perspective and a new take on the challenge.

6.

Disclose Obstacles to Your Boss

Utilise the assistance of your boss by admitting the challenges you are unable to tackle despite several attempts. Along these lines, when you voice concerns, be genuine in your call for help. In the event that your manager is sensible and you're willing to attempt a crisp new approach, you might have the capacity to put a conclusion to unavoidable issues and accomplish remarkable results.


7.

Take in More Information About Technology

Regardless of how skilled you are at utilizing innovation, you can widen your capabilities. Some information can be used promptly for better outcomes. Such as productivity apps, tools that measure time spent of tasks and simplification of workload that automates redundant tasks and helps you focus on high priority tasks.

8.

Realize when to take a break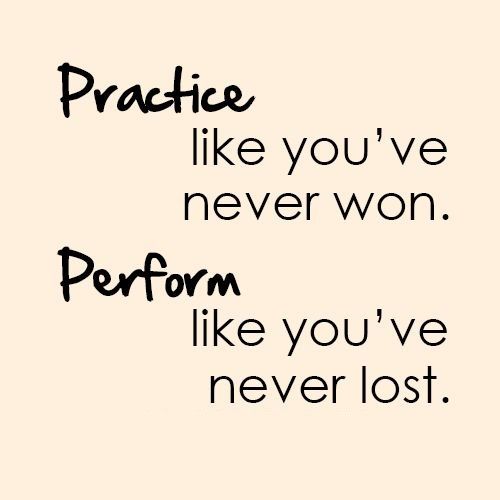 Identify when you should dash and chill, rather than pacing yourself consistently for a challenge. There are minutes when you have to settle on brisk choices, days that you ought to go the additional mile, weeks when you have to quicken your considerations and activities to beat a due date, and high-volume seasons when you should work additional hours. Then are days where you have to unwind, recuperate so that you prepare yourself to perform better.

Performance is a cyclical function of planning, execution, evaluation, feedback and approaching tasks with an aim to do better. One must strive to always remain in this creative phase to grow to one's full potential and improve work performance. It is this drive from the individual that will ensure there is no stagnation of skills and performance is sure to follow. Chasing performance at the workplace is similar to the rats who chased the cheese from the popular book by Spencer Johnson – 'Who moved my cheese?'
Movement in new direction helps find new "Cheese"