A leader is one who helps others to come up with the great resting inside them and such person is always concerned about the outcome which has to be proficient in the dedicated field.
A procrastinating leader is responsible for troubles innumerable!
The modern business world pivots around competition, which is fiercely subjected to competence and adding up with the necessary reinforcements every day which is even better than the present best. In this competition, the thing which is needed by most of the firms to remain at the top is continuing efforts to develop and invent new ways to tackle the challenges both inside and outside the work premises and keep up the spirit of non-stop eagerness to succeed at work. This is only possible if the firm backed up by leaders who are the pioneers and are always burning their fuel to measure the exhausting journey of daily goals.
The working individuals are the reflection of their leaders and this is the reason why many firms fail to scale the mountain of extreme competition as many leaders are procrastinating about their daily goals and objectives which are of a great concern these days.
We see the modern startups blooming in the wild fields of business.
We see the modern startups failing to establish their name in the markets.
We see the modern startups being as random as the dice outcome probability.
Why does this happen?
In the modern business, many young minds are keen to try their hands and get a taste of success but, these minds fail to keep up with the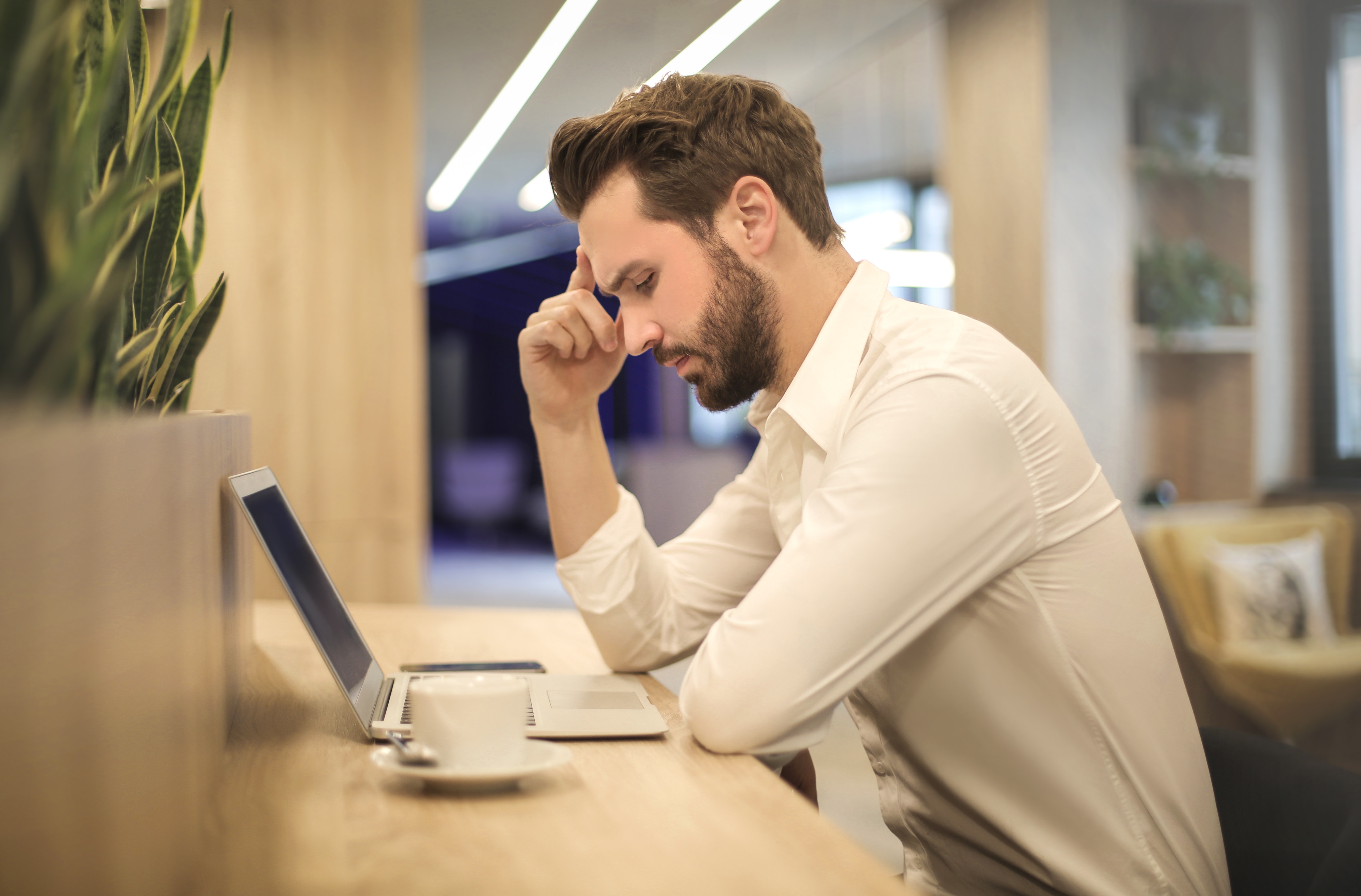 much-needed spirit and managing the organized workflow. Lacking a good leadership is not fatal but, brutally unacceptable in the modern business era. It is not only about being adroit or extremely talented but, it is about being how goal oriented a leader is and how much he is dedicated to achieving it. A leader who is often slacking off suffers from deadline issues and experiences psychological and much obvious corporate adversities. A leader's procrastinating behavior is an epitome of errors. A workplace needs a prompt leader who gives no way to delay. Employees are governed by the leaders and the leader has to be decisive at every step.
What happens when an unfortunate firm gets a fortunate leader who is burdened by delays?
Employees lag behind their schedules due to which they begin to lose interest in their jobs. This gives way to inner conflicts and bad temper due to choking deadlines. The responsibility of making other future leaders is long lost in this careless act. Invention and creativity gets a downfall.
Focus shifts to deadline issues rather than new inventions and creative efforts
How can modern leaders avoid slacking off and continue to get away with delays?
The answer is being organized!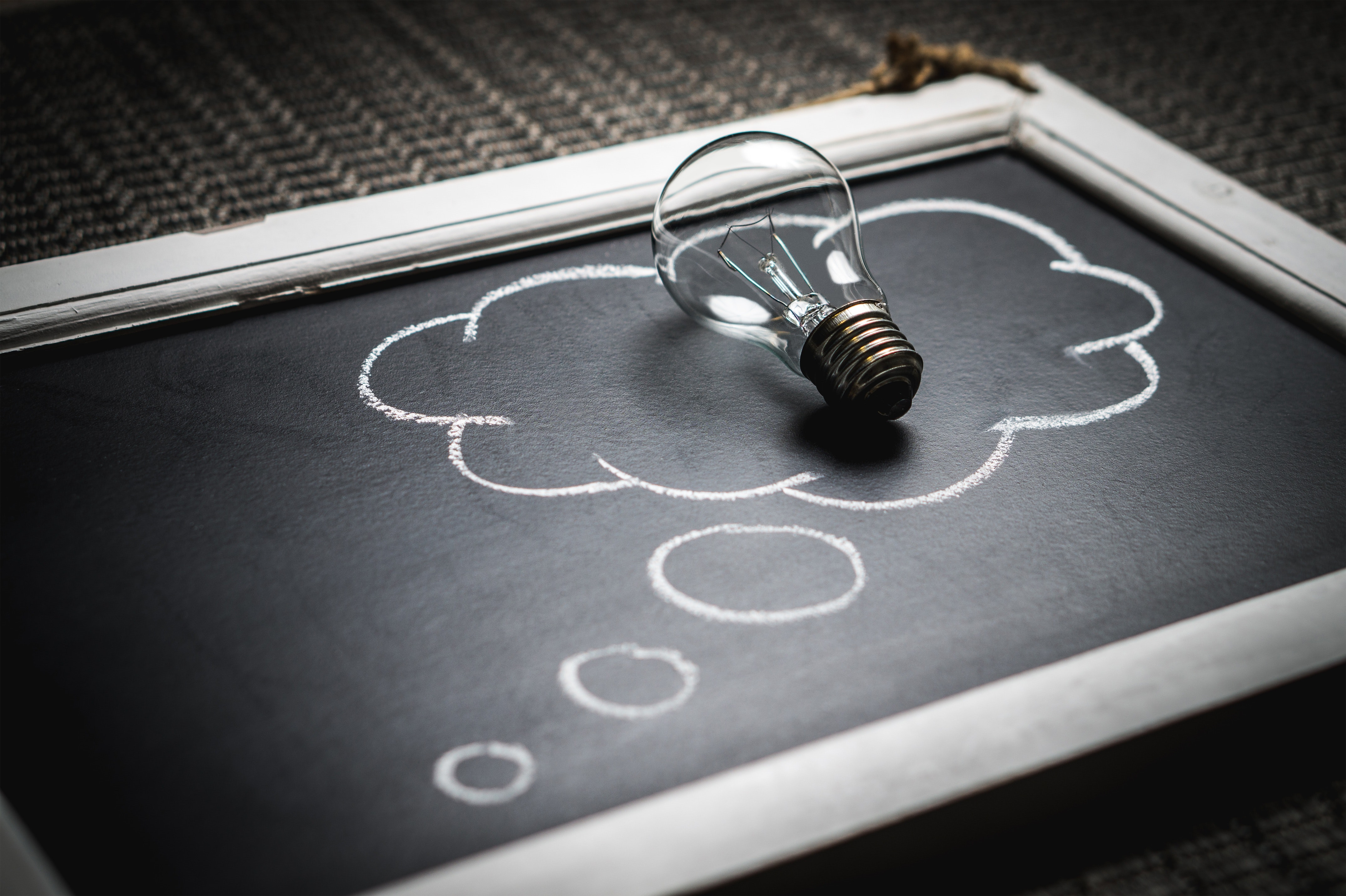 It is not about being confident or being extremely optimistic with success, as the most practical explanation lies in being organized. Leaders nowadays need to be more organized with their schedules and objectives rather than completing mammoth projects. The possible ways to avoid the situation of procrastination can be viewed down below but, before we should know that the act of procrastination arises when we fail to complete the tasks before we want them to and soon we get deserted by the feeling of nothingness and move one to the next objective without getting done with the present. So:
i) Avoid impractical goals
ii) Establish a well-structured work department
iii)Talent acquisition at its best
iv)Avoid narrow-eyed view towards employees
Great leaders from the past have claimed the importance of a well-organized plan in everyday life which is a boon for success and prosperity. A true leader is one who cleverly works to create an everlasting impact by the evergreen laws organized business which not only keeps the firm on track but also provides opportunities to develop and grow without getting exhausted in the crossfire of competition.
What should the leader take care of while deciding the workforce?
The focus should be laid upon segregating the definitive for the firm, which means that the workforce should be chosen with a sheer understanding of the leader's objectives and understanding. Hiring should not be laid much emphasis upon rather than talent acquisition. All together we can understand that delaying is a natural habit of humans and this natural habit is really intolerable in the business field so, any leader who is out there delaying any project at the current time is possibly due to lack of a well-structured and an organized workforce.
A procrastinating leader is responsible for troubles innumerable!