"All growth depends upon activity. There is no development physically or intellectually without effort, and effort means work." ~
Calvin Coolidge
With corona cases rising everyday and the human race being introduced to new mutations of the virus everyday it is perhaps of no surprise that the hybrid and remote working models are here to stay for the time being. As the pandemic fades, it's evident that working practices have shifted, with the majority of employees demanding more flexible schedules. While the organizations across the world now have adjusted more or less to the hybrid working set up, it has brought with it a whole new set of problems that need to be addressed in order to survive. One such issue is the retention of talented employees at the organizations.
According to a Microsoft survey from 2021,
41% of workers are still considering quitting or changing professions, while a global survey found that 54% of employees would contemplate quitting their jobs post-pandemic if they are not given some type of flexibility about when and where they work.


According to studies, people regularly leave their jobs after experiencing "Turnover shock".
A loss of a loved one—or, in this case, a global pandemic like COVID-19—

can prompt deep reflection on one's professional life and job happiness.

On reflection, many employees are too burned out to continue working for organisations that refuse to adapt to new demands. As a result, employees are abandoning their positions, and employers are scrambling to keep current employees and hire new ones.





Three important aspects that affect employee retention in hybrid work environments:
1. Evolving Employee Expectations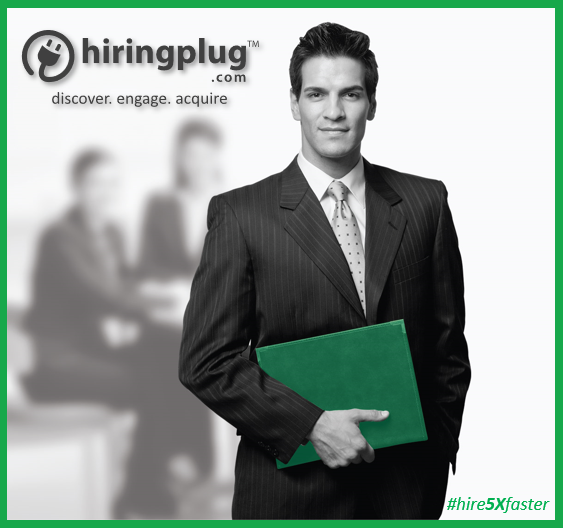 Over 54% of organisations worldwide are experiencing a talent shortage, the highest level in more than a decade. The epidemic impacted the labour market for a long time. Workers nowadays are looking for things that they weren't looking for a few years ago.
The most crucial aspects to consider right now are flexibility, work-life balance, and the ability to work remotely. A few instances are given below:
Employees polled said they want to preserve their flexible, remote work options.

Concerns about work-life balance are noted by 38% of those who plan to look for a new job after the epidemic.

65% of employees want to work remotely full-time after the pandemic.
With the current global talent scarcity, competent individuals are in a unique position to demand specific working conditions from their employers. As a result, businesses must understand their employees' interests and change their workspaces accordingly in order to retain existing employees while also attracting fresh talent in order to compete effectively.
2. High Efficiency Conceals an Overwhelmed Workforce

According to one study, employee productivity has increased by 47% since the pandemic began. However, many employees are obliged to accept a large number of unscheduled, last-minute meetings and must respond quickly to chats in order to maintain this level of productivity. Around 62 percent of calls and meetings are now unscheduled, and half of employees react to talks in under five minutes.
All of this productivity, responsiveness, and collaboration time, on the other hand, hides one ugly truth: employees are more tired and worn out than they have ever been. According to a survey conducted by Indeed in 2021, 52% of respondents are burned out, with 67% saying their feelings have only become worse after the COVID-19 pandemic.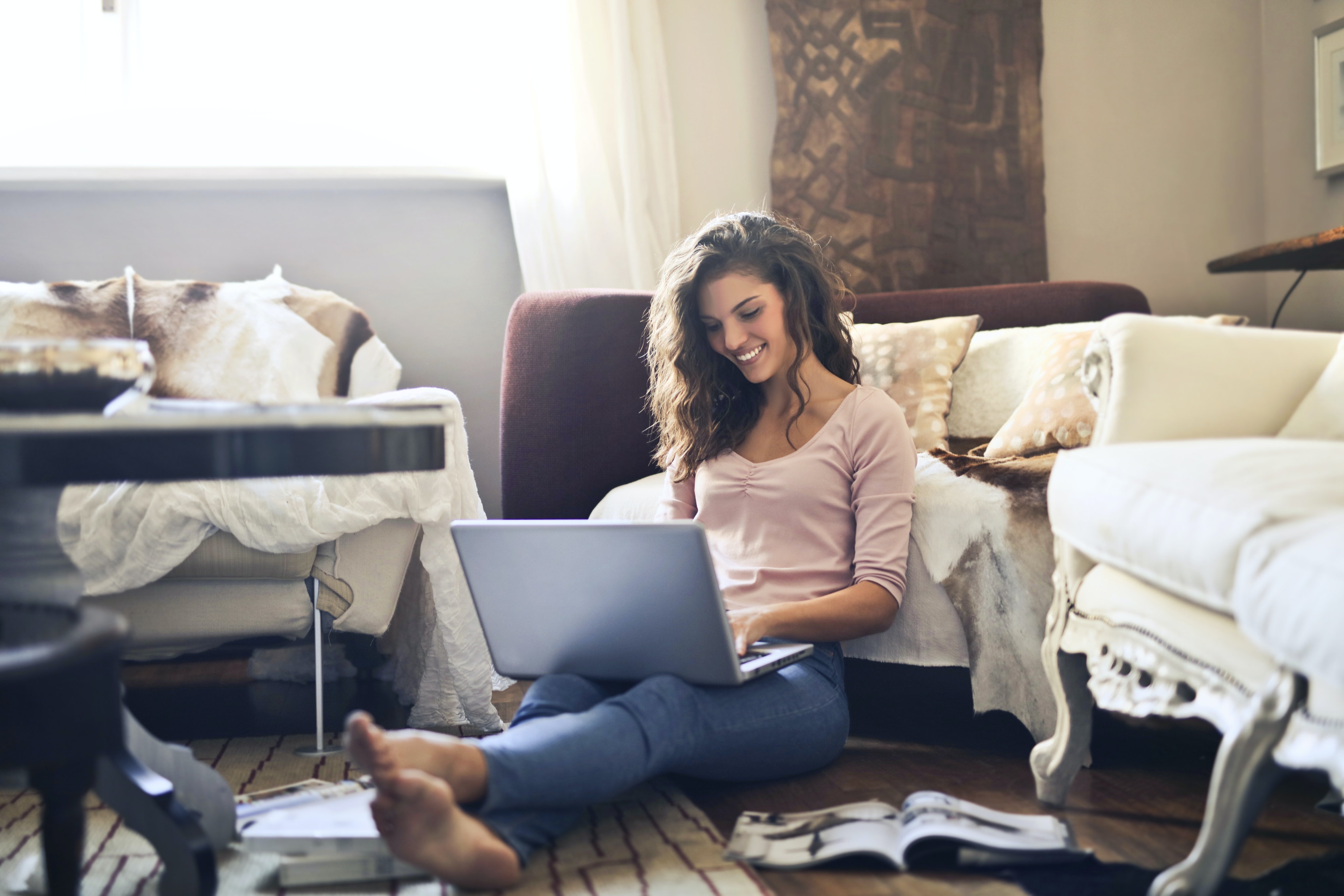 3. Pre-pandemic, there has been burnout

As a result of remote and hybrid employment, workers have become more reliant on technology-based communications to get through their days. The same technology is also contributing to digital burnout, which is a condition produced by prolonged use of digital devices. This has been particularly difficult for Gen Z, who range in age from 18 to 25, and are just beginning out in their careers. It might be challenging to begin a new career while alone at home, unable to meet team members in person or network with other corporate employees. Millennials are facing problems as well. Indeed, data suggests that this generation is the most burned out of all time.


Fortunately, firms may take specific steps to address these issues and provide better working conditions for employees in the short and long term. This includes measures which include but are not limited to being more considerate of the employee's life at home & work. Organizations try to ease this by bringing flexibilities in remote working. Clear expectations with accountability. providing reasonable breaks, tolerance to sporadic background disturbance in team meetings and identifying mutual convenience in hybrid working are some of the ways this is made successful.


Ultimately it is the bonding, empathy and flexibility that thrives in the evolved work environment.