Some people are born with it, others have to learn it, and some have to live without it: Emotional Intelligence. A state of consciousness in which one experiences joy, sorrow or fear, is defined as emotions. Emotions generally arise in the response of any event. Analyzing emotions by
recruiters
can help them to recruit prospective candidates for their organization.
Emotional Intelligence


the capacity to be aware of, control, and express one's emotions, and to handle interpersonal relationships judiciously and empathetically.
Emotional intelligence can be used by recruiters as an important criterion while selecting candidates, as candidates with a higher EI are better equipped to perform under pressure. In today's world, emotional intelligence has become an integral part of the selection process for almost every organization. Emotional quotient is used to measure Emotional Intelligence. This is why, during recruiting, the qualifications and the skills possessed by the individual are not the only characteristics that should be stressed upon. Emotional intelligence should also be evaluated in order to get a well-rounded candidate.
Danial Goleman, the person who brought awareness to Emotional
Intelligence
, has mentioned five
measures
that can help HR measure Emotional Intelligence. These five components are:
1) Self-awareness
2) Self-regulation
3) Internal Motivation
4) Empathy
5) Social Skills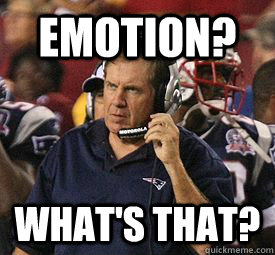 People who are emotionally intelligent tend to be more focused on their passions and are more motivated to pursue them. They tend to be more confident (direct correlation), do not get stressed easily, are decisive, and have more leadership qualities as opposed to people with low EI.

"People high in emotional intelligence are expected to progress more quickly through the abilities designated and to master more of them."

Research that has been conducted to measure the correlation between job performance and emotional intelligence, the results have been mixed. While there has been a positive correlation in most surveys, several results have been inconclusive. What cannot be denied however, is that emotional intelligence has an undeniable impact on job performance. It has also been revealed that EI is a better predictor than many hiring methods (references, recommendation letters) that are used in companies today. Furthermore, EI has contributed for more career success than IQ has, signifying just how important it is for companies to start implementing it as an indicator during hiring
There has been speculation about what methods could be used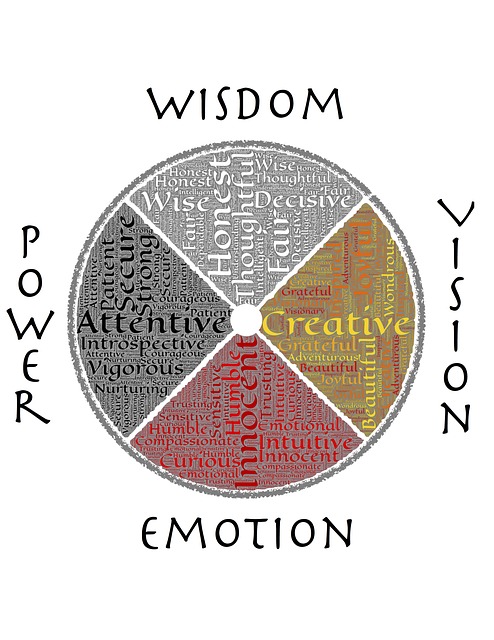 to serve as an indicator for Emotional Intelligence. This is because Emotional intelligence is intangible, so how do we measure it?
Several ways to evaluate Emotional Intelligence:
- Assess the way a candidate responds to questions
- If eye contact is being made with the interviewer
- His connections with family and friends
- Confidence and level of commitment
- Psychometric Test
The Psychometric Test is used to understand and study the personality of an individual. A Psychometric Test fills in the gaps of what a normal interview would not be able to do; it fills job-relevant information regardless of the candidate's educational background. Something to keep in mind while hiring a candidate:

Always find problem solvers not problem dwellers
A good candidate should be one who becomes a leader in time of crisis. Someone who crumbles under pressure is ultimately going to harm the firm. Innovative, problem solvers are the ideal candidates.

Trust your instincts
The gut feeling that arises when you meet a person is one of the few indicators that can be used to assess the character of the candidate.. Often, we may be unable to judge the emotional intelligence of a candidate through his actions but can perceive that he possesses it.
Observe

It is imperative that you are focused on the candidate. There is some amount of EI that is displayed while answering questions, even a smile could speak volumes about the candidate.
Some
key
questions that could give you an insight into the candidate are:
Who is your inspiration?
What are the values you have in life?
If the business agenda were to change, how would you adapt yourself and your team to carry out these new goals?
Have you built lasting friendships in other jobs?
What has attributed to your success?
What angers you?
What are your strengths?
What is something that makes you proud?
What have been your weaknesses, professionally and privately, so far?
Speak with your candidate's references

There are various insights that your candidate's past employer may be able to tell you. Little details that may not be on the recommendation or reference letters; by speaking to past employers, you are ensuring that you have a thorough knowledge of the candidate
Evaluating Emotional Intelligence during interviews can help retain employees and give the firm talented individuals with leadership abilities.
There are various benefits of Emotional Intelligence, mainly with how employees with a higher EI are more capable of leadership, and perform more efficiently during stressful situations. While EI is not regarded as one of the deciding factors during recruiting, there are more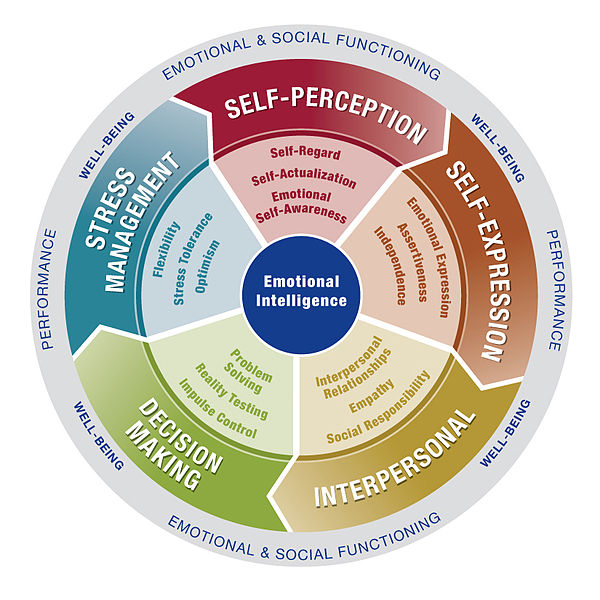 than several reasons why it should be important.
A candidate with a higher EI will be able to:
- Meet tight deadlines
- Receive and give constructive feedback
- Dealing with changes
- Learns to be resourceful
- Can build relationships within the workplace
- Handles setback and failure
Emotional intelligence has paved a new way of recruiting deserving candidates for the organization. It has become an integral part of the selection process. It is helping the companies to the maximum extent. Emotional Intelligence has been a factor that has not been considered during the recruiting process in the past, however, it's slowly becoming a priority for employers to assess this in order to stay sustainable in the long run.

"What really matters for success, character, happiness and life long achievements is a definite set of emotional skills – your EQ — not just purely cognitive abilities that are measured by conventional IQ tests." - Daniel Goleman