The conventional method of recruitment has undergone a transformation with new channels now available for employers to discover talent. For several years the old channels such as newspaper, tv and radio formed the main sources for employers to begin the hunt for talent, however that changed with the advent of internet and later, others add-on features such as Voice over Internt (VoIP), social media and online meetings. These modern channels have become the playground for employers to scout for talent not just because it the new shiny object, but also because of th efficiency, lower costs and access to a larger talent pool of candidates. Employers, talent acquisition specialists or talent head-hunters; all must be well versed with these sources and how to effectively adopt them in their sourcing strategies.
Social Media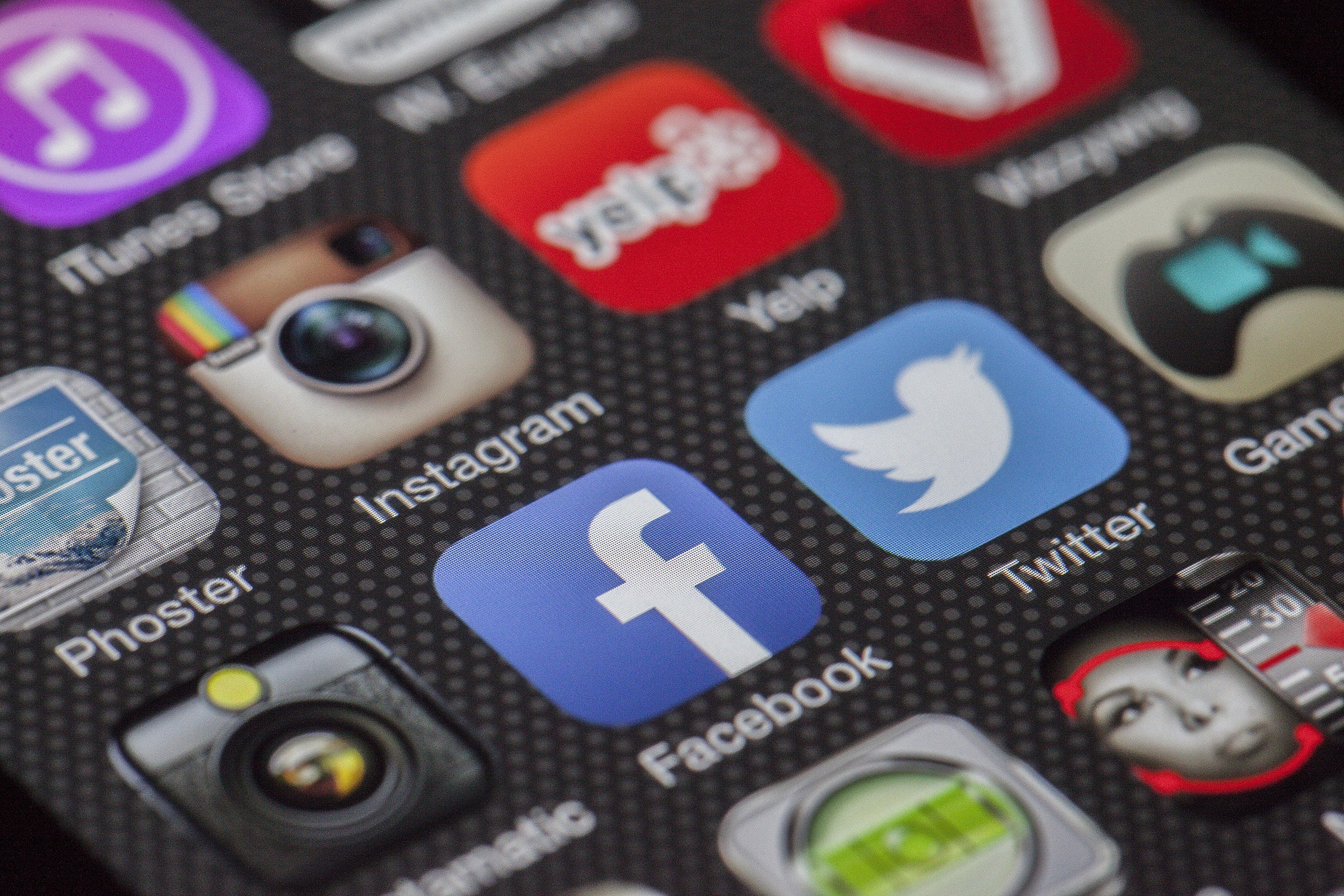 "There is already a plethora of social recruiting tools to find people quickly – that is not
the problem," says Andy Headworth, social recruiting specialist and founder of Sirona Consulting. "The problem is how to best communicate, contact and engage with the people you find in a time-effective way."
Social media is much more than just checking the cricket scores or your email, it can be used as an essential tool for scouting the best talent. With LinkedIn, Twitter and Facebook being such a vast platform, your job postings will have a commendable audience reach. For attracting potential employees with specific skillets, posting in groups would be helpful.
YouTube, one of the largest internet giant can also be used to humanize your business- you can show how wonderful it is to be a part of your company or employees giving testimonials describing the working culture and experience. According to a survey conducted by HireRabbit, Job postings with a video icon are viewed 12% more than postings without video and Job postings with a video icon receive a 34% greater Application Rate. This strongly suggests that the future of recruitment solely lies in the lap of so called the "social" divine.



Video Interviews
Gone are those days when you have to sit whole day at a single place to find that one perfect match. Nowadays, video interviews are gaining significance because of globalization where an employer can interview a person in Dubai sitting in Delhi. According, to a survey conducted by Office Team, More than six in 10 (63 percent) human resources (HR) managers interviewed said their company often conducts employment interviews via video. This is up from just 14 percent one year ago. In addition, 13 percent of respondents think their organization will use video more frequently to meet with applicants in the next three years. Eighty-five percent anticipate the number of video interviews to remain the same.
Mobile Recruiting

According to SHRM survey, 66% of employers are now using Mobile recruiting for hiring, which is significantly higher than last year survey of BenefitsPro, where only 33% employers were using mobile recruiting. A platform to keep applicants engaged and updated at each step with ease and simplicity. With the inclusion of highly advanced tools like Mobile-Applicant Tracking Systems, job search applications, a key access to the interest, ease of uploading and reviewing resumes have decreased the workload of both the parties involved.
Database Creation

While you go down the recruiting process you'll come across many worthy and no-so-worthy candidates. Now although a recruiter would normally overlook or wouldn't pay heed to the ones rejected but it could be a blessing in disguise. It's cost effective, a time & energy saver and is a considered a laudable approach.
Keep in touch with even the unsuitable candidates in case there is a future vacancy to create a perfect match between his skillet and the job description. A database should be created and all the details of the applicant should be fed into that system. It also avoids hiring future labour for recruitment purposes.
Bottom-line, if you want to be progressive expert in your field you need to take that step forward from where you are standing now. Create your own style of making this robust process of recruitment more engaging.