"Every failure is a lesson, if you are not willing to fail; you are not ready to succeed."
In India, we have around fifty thousand colleges in which more than twenty million students enroll but less than half are able to secure a job during on campus placements. Now the question arises, what about the rest of the students?

The reality of today is that an air of depressions and frustration strikes the ones who are not able to secure their position during on campus placements. They might not say but it pinches them day and night and harms their self esteem. Above all, relatives, neighbours and the so-called well wishers, poke them every single minute. They are not able to console their parents which hurt them even way more. But is this legible that the youth of the country, rather the bright future of the country remains captivated by the shackles of despair?
On campus placements are basically organized by colleges or universities within the boundaries of the educational institution so that their students can get a decent job. But the problem is that only some of the students seeking placements manage to get the job, while the rest are left out. Companies arriving at the colleges differ according to the place and rapport of the college. For eg: Colleges like IITs, NITs, BITS Pilani manage to invite the best companies in their colleges like Facebook, Amazon, Flipkart, Microsoft, Directi, and almost all the dream companies of today's world. On the contrary, Private colleges and universities are not able to manage such big companies and the students do not get equal opportunities. And hence they do not get placed.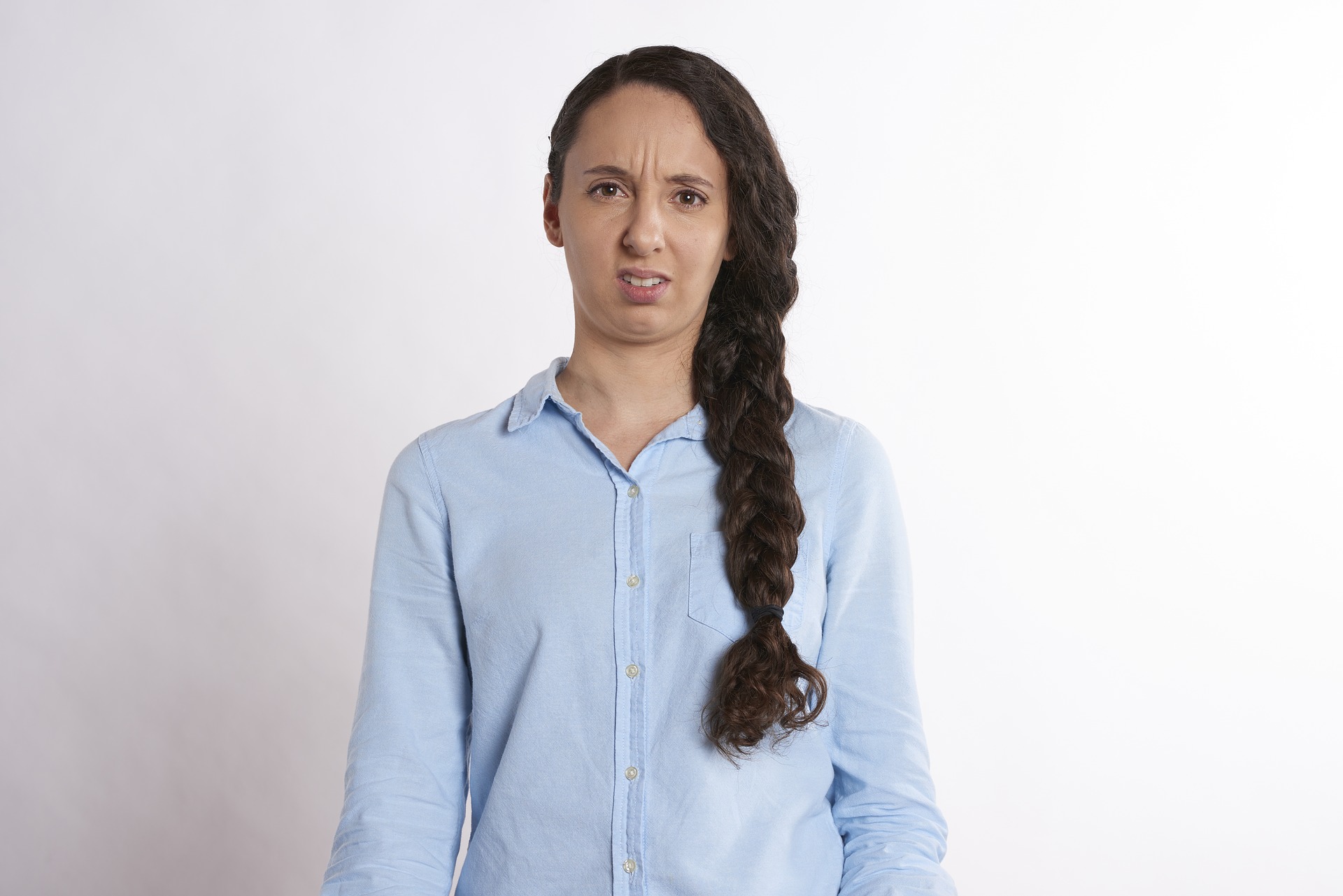 But the point the students need to understand is that this doesn't mark the end of the world. There are various other miraculous opportunities waiting for them; all they need to have is self confidence and the smartness to grab the opportunity.

The various opportunities available are:


Off Campus Placements: Various campus drives or pools are organized in which students belonging to any institution can participate if they meet the eligibility criteria. If you stand out of the crowd or have that flavor in you, you can definitely secure a place there. Though you are grilled more at the interviews and the competition you face is more but if you carry the right attitude and aptitude, you can definitely achieve success.
M.Tech/PSU: The GATE examination helps to secure the future. You can take a year drop and start preparing for GATE. If you score rank upto 200-300, you might get a good and secured job at a PSU with a more than decent pay scale. Through GATE, you can pursue M.TECH from an IIT or NIT which will definitely help you get a better job.
M.B.A: If you carry a good profile and decent percentages in std 10th, 12th and college, you can prepare for CAT examination. If you score a good percentile, you can pursue M.B.A from popular colleges like IIM Ahemdabad, IIM Bangalore, Narsee Monjee, etc. CAT exam is absolute non-technical exam.
M.S: Prepare for Gre/Gmat & Move Abroad for higher studies again on the basis of scholarship. USA and UK love Indian students due to their intelligence and you might get a scholarship if you have good amount of things to show up on your CV.
Government Job: If you wish to have a secured job along with other allowances that secure your future too, start preparing for exams like SSC/BANK/PO. Though there is a tough competition in these exams but if pursued properly, they can be easily cleared. Initially you will have to work on a low grade but eventually, it is assured to reach a remarkable post.
Civil Services: If you are a country lover and possess dedication and hard working nature, go for civil services. IAS, IPS, IFS are some of the positions known for their power, authority, allowances, pay scale, etc. But they are equally tough to crack. You are required to clear three hurdles before reaching the zenith: Prelims, Mains, and Interview. If you manage to do that, you get an assured good life.
Unlike Mario, we have got just one life; then why to waste this in the "self pity" syndrome. What others think of doesn't actually matter. It is more or less a mirage. Instead of losing pride and self esteem, we need to grab our confidence back, gird up our loins, and strive hard towards success. Bill Gates had said, "I failed in some subjects in exam but my friend passed in all. Now he is an Engineer in Microsoft but I am the owner." People like Bill Gates, Mark Zuckerberg had not even completed their colleges and still they managed to build up companies which are the dream companies for most of the youth today. Winston Churchill said, "Success is not final, failure is not fatal: it is the courage to continue that counts."