The work of recruiters is not only tough but also a lot more different than what most might expect. They need to have the right set of skills as well as other highly experienced talents that let them inside the candidate's mindset and select which one might be the perfect choice for their company. But the most important of things is to keep in mind that a well-developed character can keep you going for a longer period of functionality.
Also, can ensure you a whole lot better ways to get the potential people whom might give you the right things that you might want for the company that you are working. But then even in the domain of recruiters there sure are some key features that separate the good from the best and below are listed the seven highly effective habits of excellent recruiters that can give you an inside of the edge of how recruiters are separated from each other.
Hence let's take a look at these qualities and explore them in much detail.
1. They gel well with their surroundings

The people who can work with groups and just merge without any problems are preferred the most. Other than this they are most likely to have the best of communication skills and also can be like a chameleon when it comes times in getting adjusted to something new. But they are most likely to be people who are silent killers in making everything happen and functioning around them. Also with the recruiting process, they sure do tend to do everything in a speedy n simple manner such that they know what to get out of the interview that they might be sitting. Well, they tend to take no credit but also are on the constant verge of making everything efficient and also take it to a whole new level altogether.

2. They always tend to know what to do when
The recruiters mainly tend to fade away from their task of actually recruiting people. But a particular set of recruiters sure does have a fascinating skill of keeping themselves on a constant verse of making themselves simple and also ensuring that they tend to get most of the job done in the simplest of ways possible. Mainly they tend to make their job as simple as possible and making everything organized that can be a major bonus for them to know what needs to be done when.

3. They are driven by individual goals

It's sporadic to see recruiters who have a broader mindset and also tend to have a lot better essence of the work area. There are few of them out there who tend to have a conservative ideology which brings down the energy of the work area. Along with this they also tend to get involved in the internal affairs of the company as well. But the ones who have the highest of dreams and ambition about where they work tend to have a lot bigger dreams and goals that they strive to get. Not everyone can be this way but practice sure can make you a better recruiter anytime.

4. They are always updated about the latest of happenings

Well they sure need to be aware of the latest of happenings around them and the best of recruiters sure do welcome new changes and also ideas that can help them be better in what they do best. Other than this they need to be in a constant phase of having technology into their daily lives and be updated to know what better way is there actually to make everything as simple as possible. Other than this they sure do have a small world of social media as to know what's going on in today's world and how the
y can improve in it to a whole new level of efficiency.


5. They are swift and efficient

In today's world there sure is a whole lot more sophisticated ways of actually getting to the level at which you want to be. But all that sure doesn't come that easily but does need more of hard work and determination that needs to be evolving at a rapid pace that makes the individual much more efficient and also determined in what they want. The inefficiency of an individual will surely kick them out of the race, and the Ines who have the efficiency to get the job done will surely gain a whole lot more in life as their hard work pays off. Never stop but be on a constant adaptation to being successful in what you do to become a successful recruiter.
6. They engage themselves in being efficient at all times!


What this means is that they are always on the constant run to get things done. No the wrong way but strive right till the goal is achieved in the right way. Thus they will not do any such thing that will put them in some slack conditions but always get to their goals much faster than others because of dedication and determination at all times. With all this said they also tend to be much more detail in their work and also ensure that everything is done on time and nothing is left out before the day ends.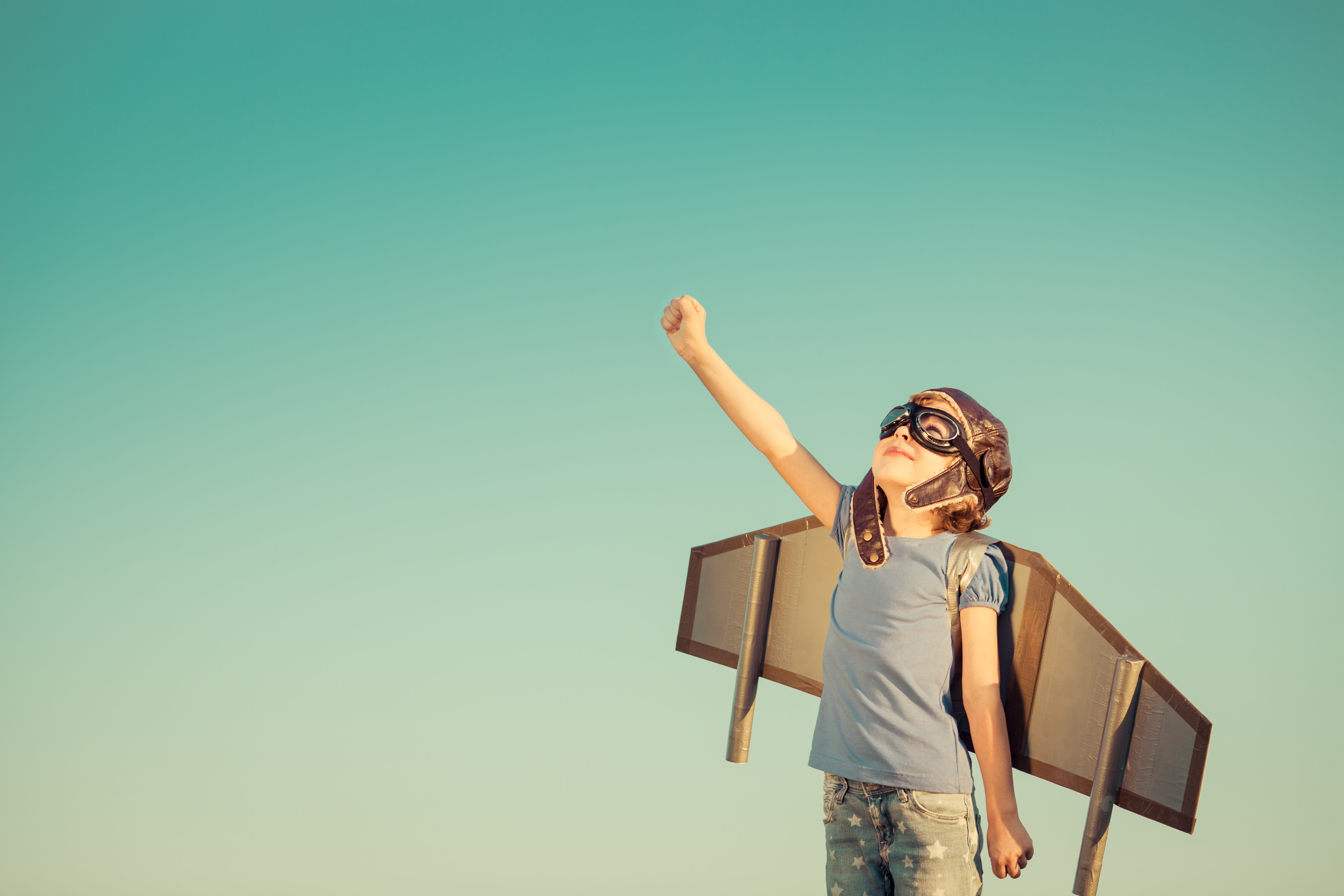 7. Constant verge of development

The key main point that makes you the best from the good. There are many ways through which greatness can achieve which can be a total disaster in the end if not done right. But in the right way with a lot of self-determination and concentration to getting the task done right, higher functions can be achieved and also can give you the edge over everyone else as well. Hence keep working hard till the goal is reached and never back down no matter what.