"I refuse to be defined by a number of any kind." This is the voice of our youth today.


If we flip the pages of our nation's history, we will find that the education system that was followed was entirely different from what it is followed today. If we go towards the Rig Vedic time, the teachings were based on Stuti and Smriti. There were no blackboards, smart classes, pile of books, stylish school bags, etc. They just had a learned Guru and a dedicated disciple. The disciples just used to memorize the teachings taught by the Gurus. They were not asked to call their parents every three months and were given a report card with certain grades and marks. Merely numbers never decided their future.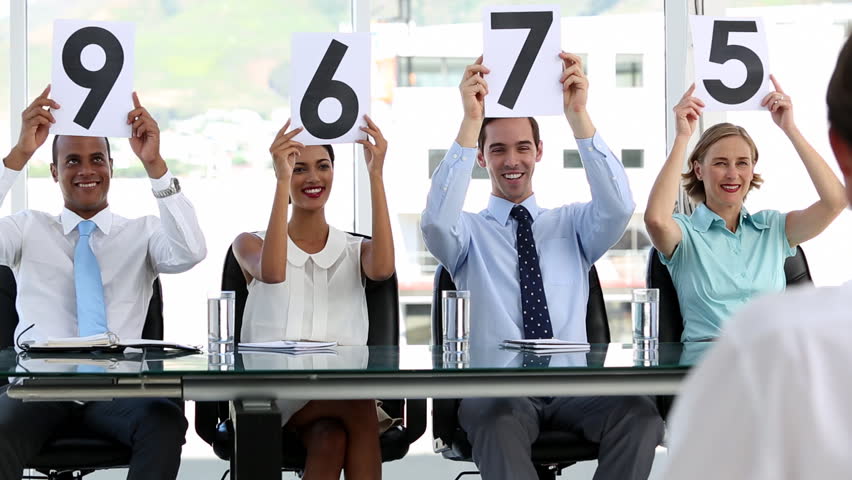 But now we follow the western education system in which each and every individual is evaluated, given certain numbers and then judged. Is it necessary that a person good in making circuits know how to code? Or a person deeply interested in computer should be an expert in mathematics too? Then why are we judged so much on the basis of the marks and CGPA.

CGPA is basically cumulative grade point average. This word "cumulative" is important to note. This means that all the GPA's of eight semesters are evaluated and a cumulative is given at the end. The point to note is that it might be possible that one of the students has scored great in two semesters and in the third, he or she fell ill or met with an accident or suffered a heart break. Thus, the third semester GPA will be ruined which is going to affect the entire CGPA. Just because in one semester, the student went weak, does that mean he/she isn't capable enough?
Each and every company keeps a certain GPA criteria for recruitment, above 7, above 8, etc. and if a person isn't able to meet the criteria, he/she won't be allowed to sit for placements. This technique is harming the original talent of individuals. They try to score good in all the subjects to improve the GPA and lose the talent they were born with. A person with flair of music inside gets tucked with mathematics and tries to keep his feet in two boats and ultimately the result is that he misses both the boats and gets drowned. The students are inculcating a habit of mugging up the answers instead of going for the concept. This might help in scoring marks but won't help in the long run. The practical knowledge is no longer given any importance. Today, an electrical engineer knows to write lengthy answers for the questions of power systems but won't be able to mend a fused part of the machine. Is this real engineering?
An 8 CGPA person doesn't even know to speak in front of ten people but a 5 CGPA person has the capability to address a huge crowd. Still the former one is eligible to be an employee for the multinational companies like Amazon, flipkart, facebook, etc. Why such discrimination? Already our education system discriminates on the basis of caste and creed in disguise of reservation and to add cherry to the cake, we have started differentiation on the basis of GPA too.

Let us look at few examples and rethink on this topic:

Bill Gates Co-founder of Microsoft and an American business magnate. He was deeply interested in computer programming since childhood. He scored well at school and took admission in Harvard University. After two years, he left the university voluntarily. And today he is the founder of the top company Microsoft in which most of the 8 CGPA student strives hard to get in.
Mark Zuckerberg Founder of Facebook(which itself needs no introduction). He too was a student in the Harvard University. He started the project facebook in a small room of the hostel. Later he left the college to complete the project and today he recruits the college students.
Mahendra Singh Dhoni The former India cricket team captain. Born in Ranchi in a medium class family, Dhoni was never interested in studies. He played cricket since childhood and in 10th std, completely engrossed himself in sports. He did not care to earn a graduate degree and became a sportsman. Under his captainship, India won the cricket world cup. This achievement required no degree, no CGPA but will be memorized forever.

Even with a low CGPA you can stand out of the crowd and make your own identity but you will have to keep few things in mind:
When the world is relaxing, motivate yourself and do projects out of your interest which are not a part of any academic course.
Instead of copying what others do which is a tendency in most of the college students, explore yourself and set one target. Work towards it day and night without distractions, and you will definitely achieve it.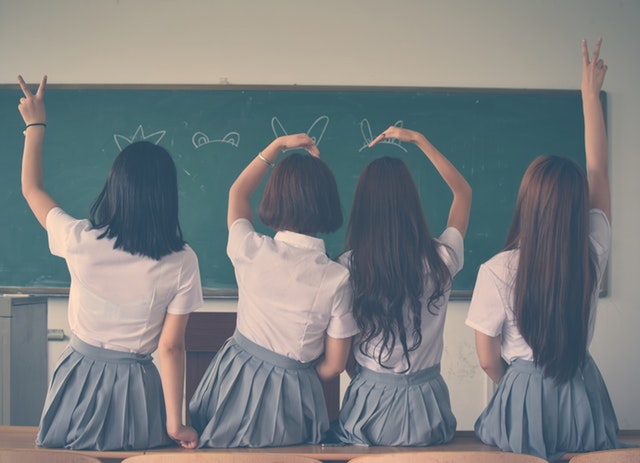 Companies like Microsoft, Amazon, Directi, are the dream companies for all the students and many of the most capable ones do not get recruited there because they are not allowed to sit due to their low CGPA. It is just not the loss of the student but also of the company. The better way is that if the company is associated with coding set up the coding competition and allow all the students to participate. Automatically the best ones will stand out.


Forget about CGPA, these people did not even complete their college. Still they are more successful than many other 8 or 9 CGPA people. Legend APJ Abdul Kalam Azad had said,


"Sometimes it's better to bunk classes and enjoy with friends, because now, when I look back, marks never make me laugh, but memories do."