It is rightly said, "The expert in anything was once a beginner" and no one would ever be able to deny this fact. One cannot start running unless and until he/she learns to walk first. Similarly, aspiring professional who wants to excel in his/her field begins at an entry level role. Today, the entry into an organization also comes in the form of an internship. This is a contract between a competent individual and a company, to hire them for a short period of time and have them as an employee. Internships are usually for individuals with very little to no experience in the field they have applied for and generally, it is meant for college and University students looking to gain experience in their chosen vocation.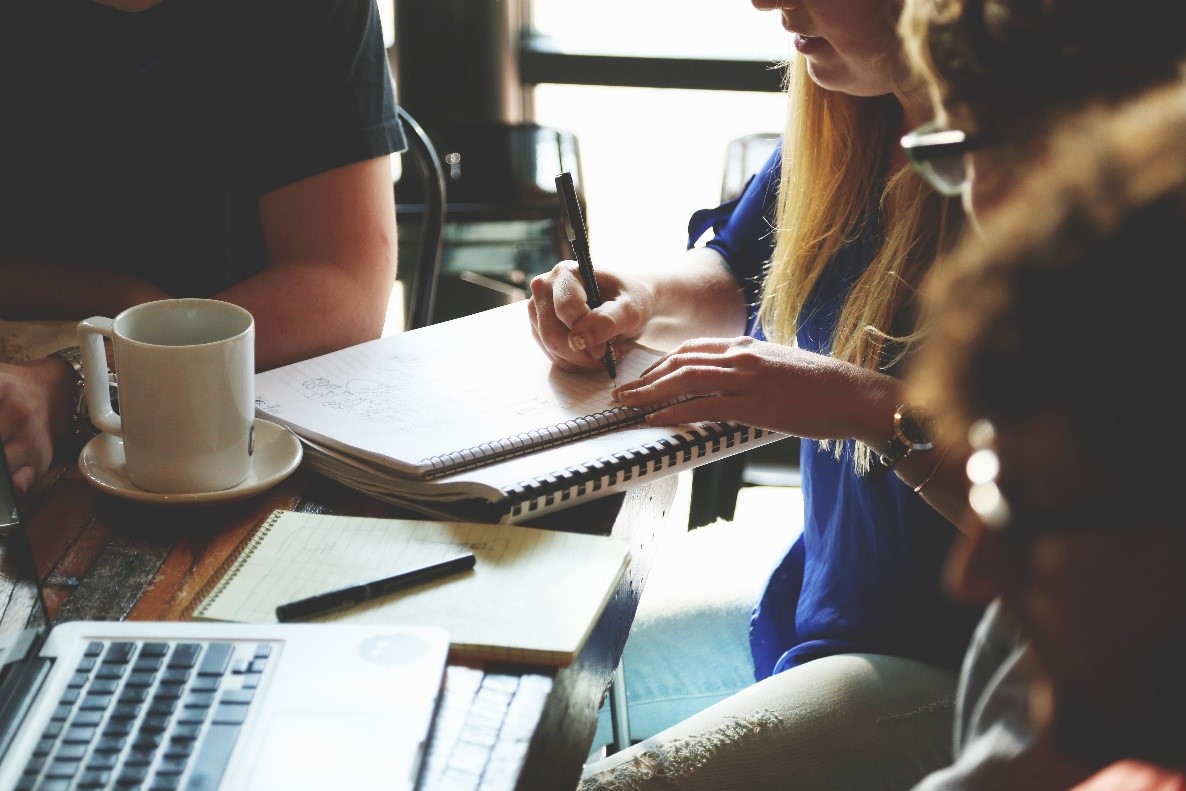 Although internship is a western concept but now all the Indian organizations have adopted this concept well. In the last five years, we have witnessed a silent revolution of sorts with internships in India. This has proved to be useful for the students to help them prepare for their careers ahead following the end of their university phase. In such case, having a corporate experience before stepping out of the college proves to be a milestone in the career.
Why should every business hire an intern?
They are digitally savvy: For young professionals or the students, dealing with technology comes naturally. And because of this tendency to become comfortable with new technology and platforms, interns can be a vital link between your business and the digital side of increasing you business presence.
They challenge the status-quo: The usual or regular employees of a company are possessed with the mentality, "we have always done it this way" and to challenge that mentality, interns play a very important role. They question the usual processes of the organization and come up with innovative ideas to complete a chore.
They add bandwith: Usually in startups, there are a variety of projects that run simultaneously but the manpower to complete them is less. As each employee is tasked with multiple activities, it is easy to lose productivity as a result. In such cases, interns are very useful as they can complement and support the existing employees and at the same time learn and model these processes within the company.
They increase brand value: As most businesses have interns for a short period of time, they are equivalent to guests at a home-stay. They observe and contribute to the mission while at the same time experience the culture, values and the very fabric of the organizations where they work. As a result, if this experience exceeds their expectations, then most likely they become your brand ambassadors and can act as a source of reference for future interns and free PR.
Nowadays internship is just not a learning process but is also a way to earn a meager amount of money for cash-strapped young students. Generally, companies hire interns twice a year during summer holidays (May-July) and winter vacations (December).


Where do I find my next intern?


There are a variety of platforms like internshala, which displays internships from top companies around the country and are easy to operate. Internshala is the platform which placed around 1 lakh interns in 2017 which itself is a remarkable number. More than 80% companies which are registered with it are growing startups that require creative and enthusiastic individuals for their companies.

Internships in numbers


Delhi stands tall with 36 percent of total internship opportunities. Not just startups, but Parliamentarians, leading companies, and industry experts are hiring interns in the National Capital Region. It is followed by Mumbai and Bengaluru. The other major internship hubs include Pune, Hyderabad, Chennai, and Kolkata.

If business owners haven't considered Interships yet, it may be an option worth exploring due to its benefits and potential to help you even find a full-time employee at a fraction of the cost of hiring a full-time employee. Internships also help businesses to potentially scout for future talent.