"A person who feels appreciated will always do more than what is expected". The first and foremost question is what is employee retention and why do we require it? Employee retention refers to the methods through which the employees stay within an organization for a longer period of time and are likely to become a major asset for the company. Employee retention has become a major concern for corporates in the current scenario because of a variety of factors like:


1. Tedious hiring process: From opening the vacancy to shortlisting employees and taking their interviews is itself a disastrous process as it consumes a lot of time and energy.


2. Time to adjust : We cannot expect the same performance from a month old employee in the system as compared to a year old employee. The new employees take a time to adjust to the atmosphere of the company which affects their performance as well which influences the company's bottom line.


3. Fear of competitors: If any old employee resigns, there is a possibility for him/her to take their network and strategies along with him/her to the competitors. To avoid such cases, it is essential that the new joinee is made to sign a non-disclosure document which prevents breach in company's confidential information.


Based on surveys and studies by global management consultancy, Hay Group, in association with the Centre for Economics and Business Research (Cebr), found that globally, 49 million more employees will leave their employers over the next five years. In the Asia-Pacific region, India leads this storm as one out of every three employees is inclined towards leaving their old job and searching for new ones.


What can be done?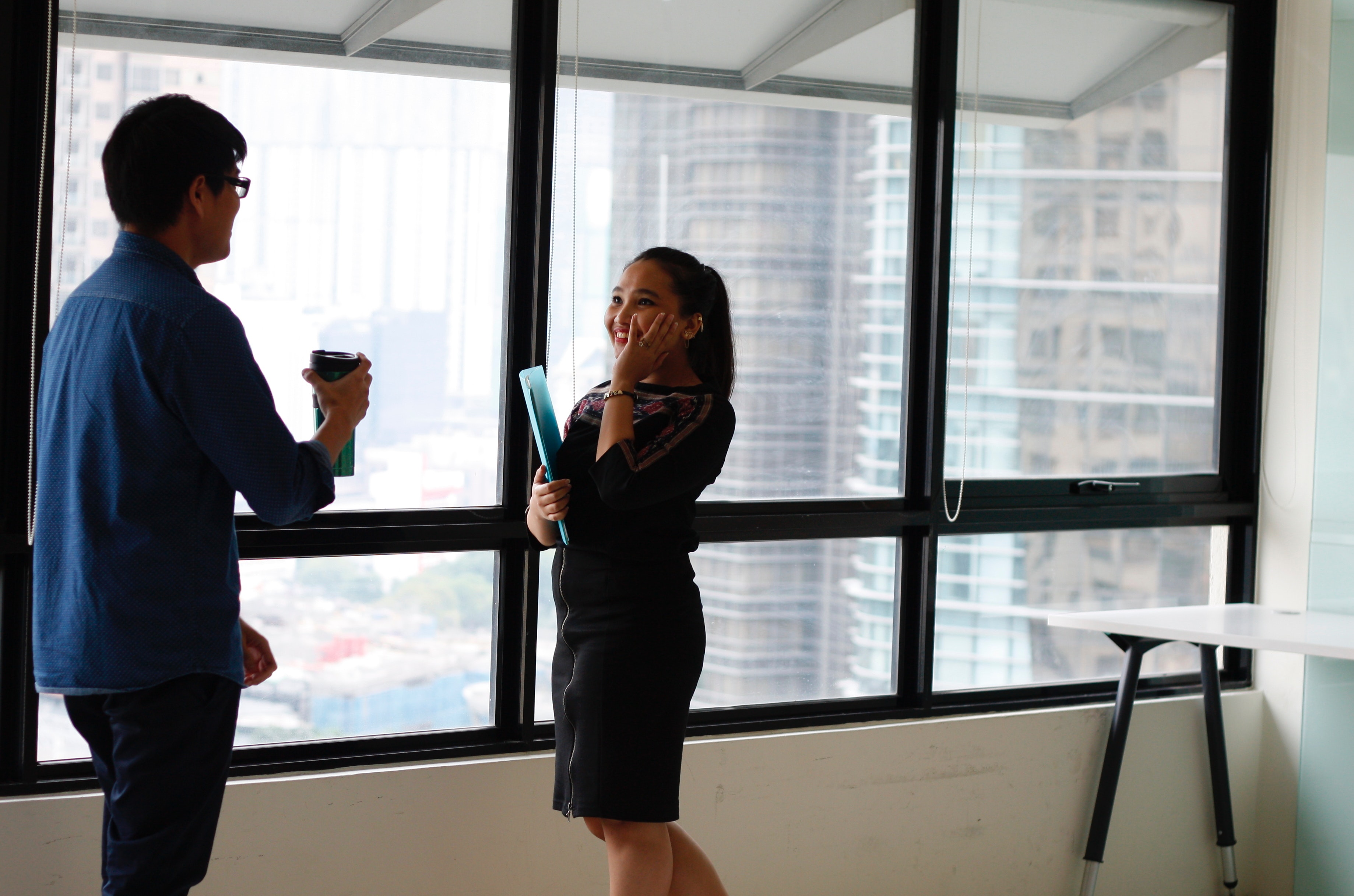 •
Rewards and recognition
: Most of the dissatisfaction at work is related to a clear mismatch in expectations between employees and the company. When employees feel that their ideas are not respected or treated the way they expect, a sense of disappointment is bound to be felt which may grow over time if situations do not change. Hence, to curb these feelings it is important to appreciate and award the high performing individuals or teams so that they keep up the zeal to perform better.
• Appraisals and promotions: Appraisals and lack of career progression coupled with minimal to no salary hikes can demotivate employees from staying with an organization for long. Salary hike, gamification, insurance benefits, stock options are some ways to reward the employees monetarily.

• Non-monetary benefits: Sometimes even the smallest gestures go a long way and motivate the employees. Not always a salary hike or appraisal will work, sometimes all that is required is a slightly longer lunch break, going out for a coffee or tea, flexible work hours, long weekend offs, etc. These small things often create a huge difference in the mindset of the employees.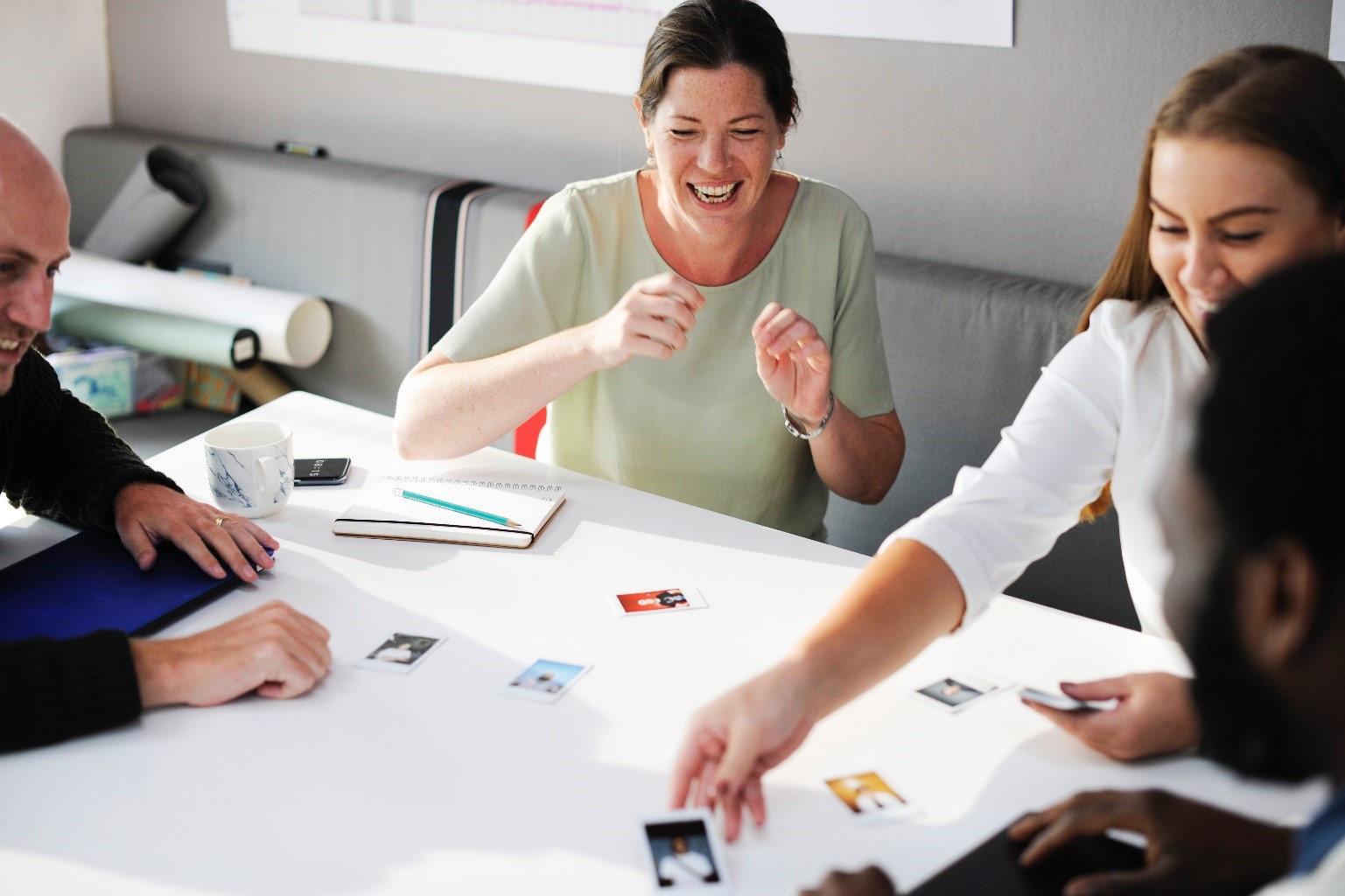 •
A bond beyond work
: In the corporate world, there are demarcations and limits where people tend to work the entire day and then leave. There is just a formal communication among the employees, people talk what is expected out of their designations. Sometimes it is better to go beyond that so that you get to know the employees better. Having informal chats over a cup of coffee or tea on topics that don't involve client call or business brings warmth and a humane touch to an otherwise transactional relationship.
While employee strategies differ from company to company, some of these guidelines are bound to work to improve the employee-business relationship and thereby the inclination to stay with the company for a longer period. Employee engagement activities are the investment that we make for the privilege of staying in the competition and building lasting relationships with the people who contribute towards that goal, and hence it is worth the time and resources to build it to the highest level.