Is your recruitment thriving? Do you want to know how to keep it that way? Or maybe you're on the other end of the spectrum and need a reboot to your recruiting efforts. Either way, here are some rules to follow, to keep (or redirect) your recruitment on its trajectory of success.

Rule #1. Communication is Key
Communication is vital to keeping your recruitment headed in the right direction. Connect with your hiring managers, HR personnel, potential candidates and more through email, newsletters, in-person meetings and more. Communication not only allows you to touch base with each sector of people you're connected with, it also keeps you and your company in the forefront of their minds.
Maintaining open lines of communication with all parties involved in the recruitment process helps them to trust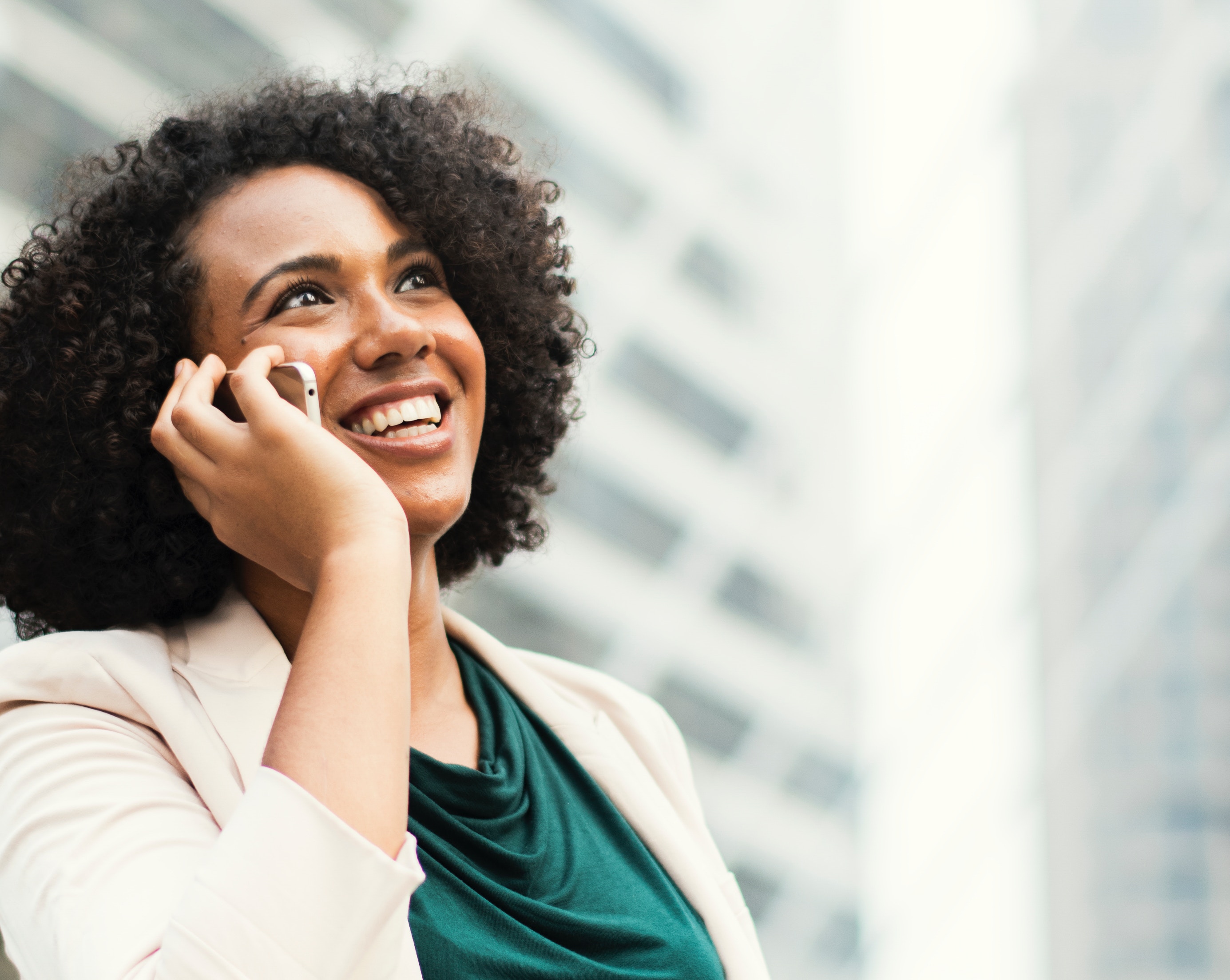 you and to rely on you to communicate with them no matter what the situation. Is there going to be a delay in the fulfillment of an open position? Communicate it immediately. Are you short on candidates for a particular role? A previously strong communicative relationship with all parties will help you express your need and get needed assistance or resources more quickly.
With potential candidates, speed up your communications to ensure you get top talent. Be responsive and continually feed updates to candidates even if that update is "we're still waiting for a decision." This lets the candidate know they're not forgotten. Also, try to make your communication positive. Even if you deliver a rejection, do it in a way that leaves the party open to further communication down the road. An honest and genuine communication approach can help you seem relatable and reinforce a trusting relationship.
Whether communicating with hiring managers or potential candidates, communication can open doors and help your recruitment continue its trajectory of success.

Rule #2. Consistently Deliver on Services
If your recruitment is going well, then you likely have a good handle on your job. But don't be satisfied with that. Don't let your current success make you stop striving to deliver quality service. Make it your goal to maintain and improve your current level of delivery.
Perform frequent quality checks and seek feedback from hiring managers, other HR personnel and candidates. Ask them, "what can I do to make this process easier for you?" The answers you get can help you hone your recruiting craft. This will allow you to keep your service top-notch and help your reputation, attracting the attention of company executives, garnering more potential candidates, etc.
Rule #3. Innovate to Build on Current Success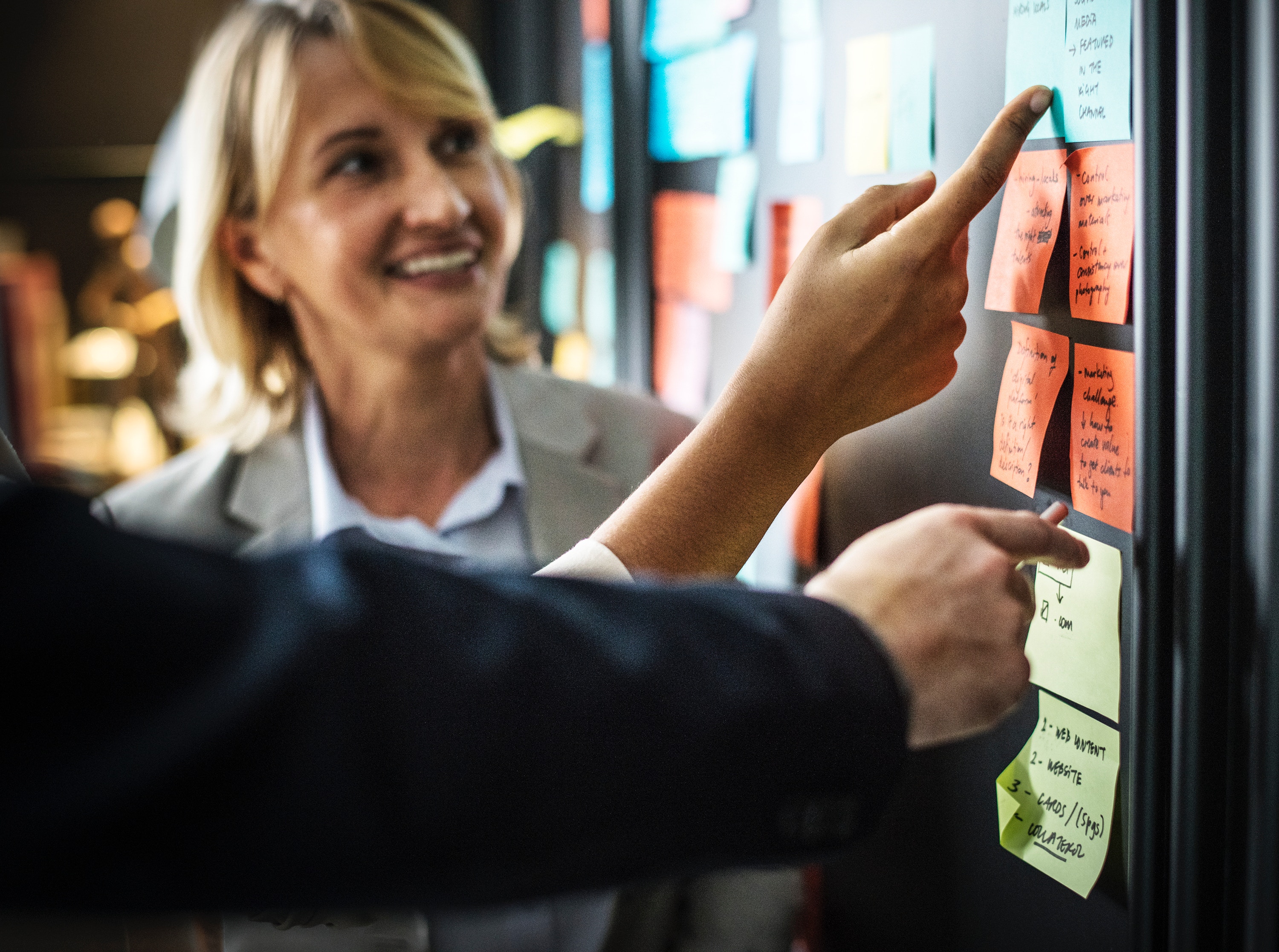 Beyond consistent delivery, don't become complacent. To succeed, you will need to stay ahead of your competitors to retain and attract top talent. Try to anticipate your company's needs, as well as candidate needs before they figure it out. This is one thing that Amazon does well and strives to do all the time.
In Amazon's last letter to shareholders, CEO Jeff Brazos said, "Even when they don't yet know it, customers want something better, and your desire to delight customers will drive you to invent on their behalf." With this mentality, it's no wonder Amazon is the online giant it is today.
Don't be afraid to get creative or seek new ways to branch out in recruitment. PayPal, for example, likes to recruit tech talent at Hackathons. Other companies, such as Apple, have hidden job listings that only certain candidates with the right talents can find. Brainstorm ways to attract the right talent for your positions and you might be surprised at what unique tactics can do for your recruitment.
The Takeaway
Communicate to maintain and grow your customer, client and candidate relationships. Continually seek to deliver the best possible service each time and seek to build on your current offerings and make your recruitment services stand out in whatever capacity you can.