While interviewing for the post of an "Project Manager",

Recruiter: "So, Do you know how to cook?"
Interviewee: (Puzzled) "Is that a requirement?"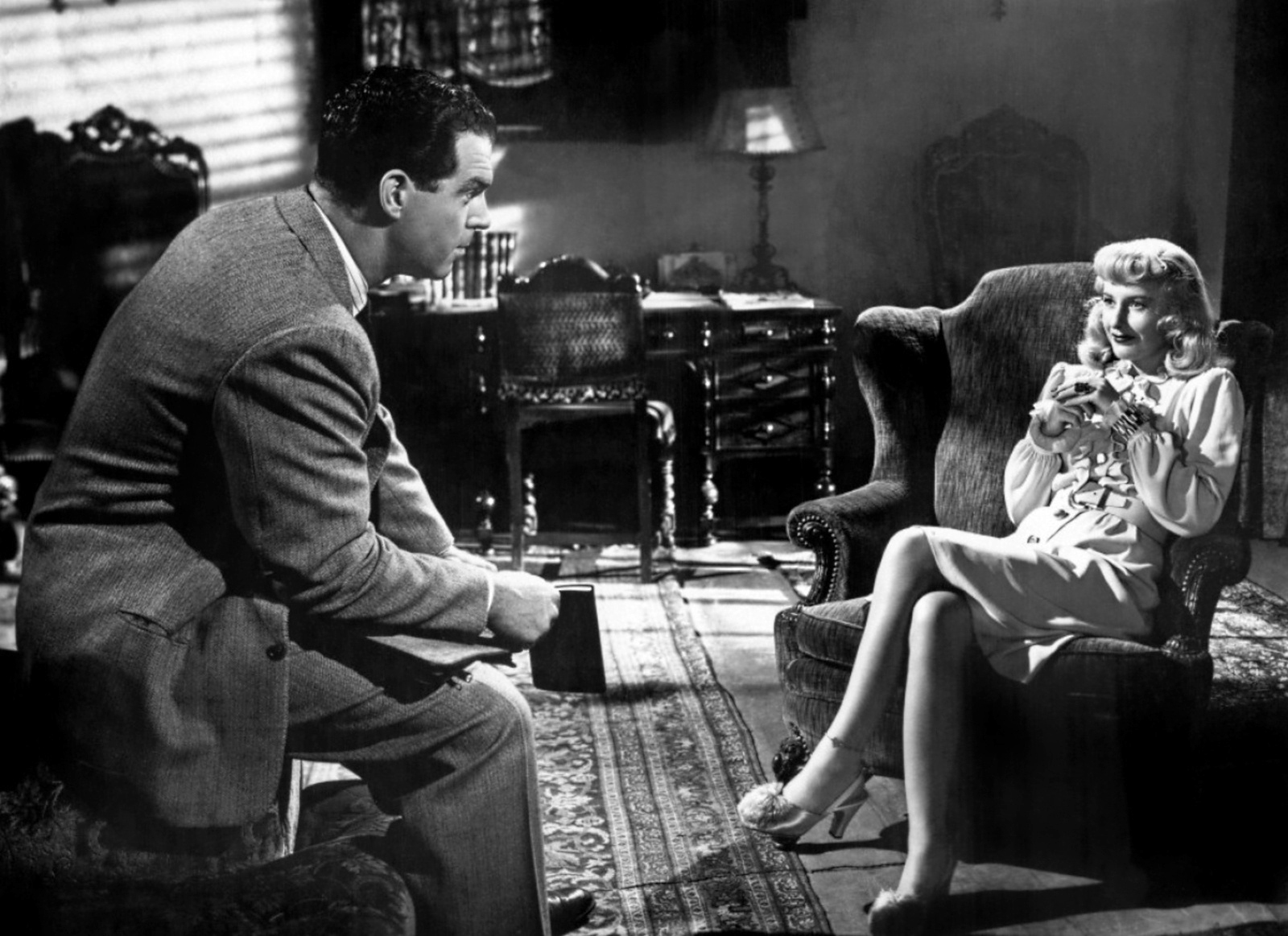 This may have been an intended ice-breaker question or an attempt to know more about hobbies, either ways – a badly timed mistake. This is just an example of some common mistakes recruiters make during interviews which affect both, the process of selection and the Employer's brand.
Here's a list of come common mistakes to avoid as a recruiter
1) Failing to Listen

Listening is so important, especially on open ended questions as it gives you key insights about the candidate's depth of knowledge and experience. However, many recruiters are so full of themselves that they start narrating their own experiences without giving much chance to the interviewee.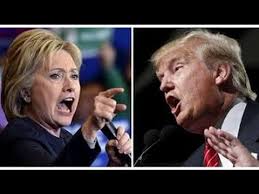 2) Asking random and irrelevant questions.



Assessing a candidate on the basis of random, out of context and irrelevant questions should be consciously avoided. A well prepared, structured set of questions to assess competencies is most effective.
3) Failing to follow up with potential candidates.

Joining often fails due to lack of engagement. After you've interviewed candidates, never leave them hanging in doubt and make it a point to follow-up to close the loop-on the next steps and decisions.


4) The interview "Experience"
Irrespective of the outcome, the interview process should be a good experience that has a lasting impression on the candidate for the future. Every interaction should reflect the Employer's brand and its values.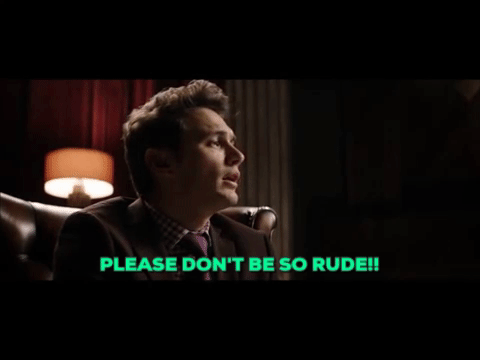 5) Begining with a Salary discussion

Precise compensation disclosure is best kept till the end. Although a budget is internally known and sometimes also mentioned as a range in the job description, starting an assessment with Salary expectations isn't a good idea. The interview needs to be a platform to know the candidate better, evaluate a fitment and build relations.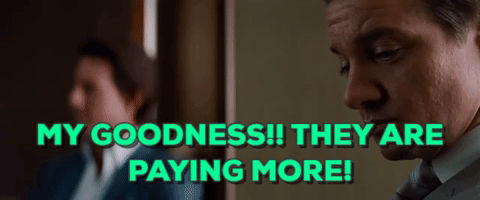 6) Not studying the current market

A recruiter must be well equipped with all the information necessary to effectively select a candidate for a particular role. Salary benchmarking, Domain knowledge and hiring strategy of competitors holds the key to effective probing, negotiation and attracting expertise.